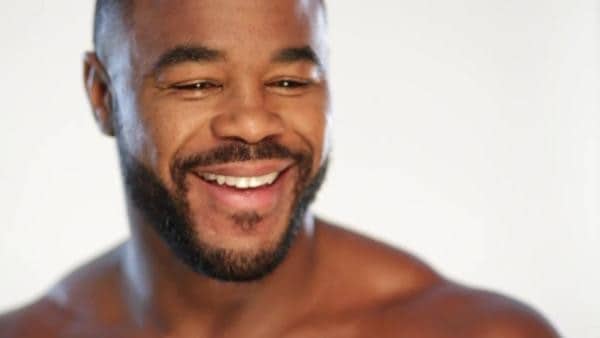 Rashad Evans vs Alexander Gustafsson….OK, you have my attention…
Former UFC light-heavyweight champion Rashad Evans has been out of action since November 2013; injuries have seen the Blackzilians fighter sidelined and forced to watch the division move by at a rapid pace. Now looking forward to an early-2015 return, it looks like Evans is wasting no time in setting up a huge comeback fight.
The subject of Evans' most recent chatter is opponent-less former title challenger Alexander Gustafsson. "The Mauler" went from getting his title rematch with Jon Jones at UFC 178, then dropping out due to injury, and then getting linked to a December fight with Anthony Johnson before "Rumble" got suspended.
Check out what "Suga" had to say about Gus during the UFC 178 post-fight show, courtesy of MMAJunkie.com:
"I've been very impressed with how his development has gone, I would definitely like to fight him when I return. Definitely. When I left, I was at the top and Alexander Gustafsson has been getting better with every single fight," Evans said. "Dana (White), set it up."
Alexander Gustafsson might well be the most called out fighter of 2014, and fans were in dismay when he had to fight again after his valiant performance at UFC 165. "The Mauler" bit the bullet and took on dangerous striker Jimi Manuwa in London this past March, and won in spectacular fashion.
The Swedish star seems to have been dealt a rough hand considering Jon Jones was later injured and pulled from UFC 178, and moved to UFC 182 in January to face Daniel Cormier after "DC" was drafted in as Gus' replacement. Nonetheless, a fight against the former champion Evans may be his best option, unless "The Mauler" does plan on sitting and waiting for his shot.
Does Rashad Evans vs Alexander Gustafsson appeal to you, or is it even a relevant fight to book?