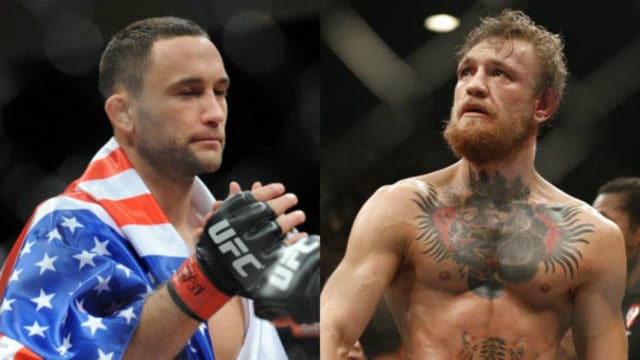 UFC featherweight champion Conor McGregor will once again fight Nate Diaz in the main event of UFC 200 in an attempt to get revenge on the loss he was handed at March 5's UFC 196. It was the first time 'The Notorious' had been defeated under the Zuffa banner, and it was about as convincing as it possibly could've been. The Stockton grappler/boxer took McGregor's best shots and came back with some great strikes of his own during an exciting first round. It seemed the Irish striker had emptied the tank by round two, and Diaz capitalized by wobbling the featherweight boss and forcing the takedown.
From there it was all elementary for Diaz, who submitted his brazen foe in short order with a slick rear naked choke. Suddenly it was McGregor being forced to eat his words, of which there were quite a few, and Diaz rocketed in popularity as a result. It was thought 'The Notorious' would head back down to 145 pounds to defend the title he'd snatched from Jose Aldo with a smash-and-grab 13-second KO at UFC 194, but the Diaz-McGregor tale was not done yet.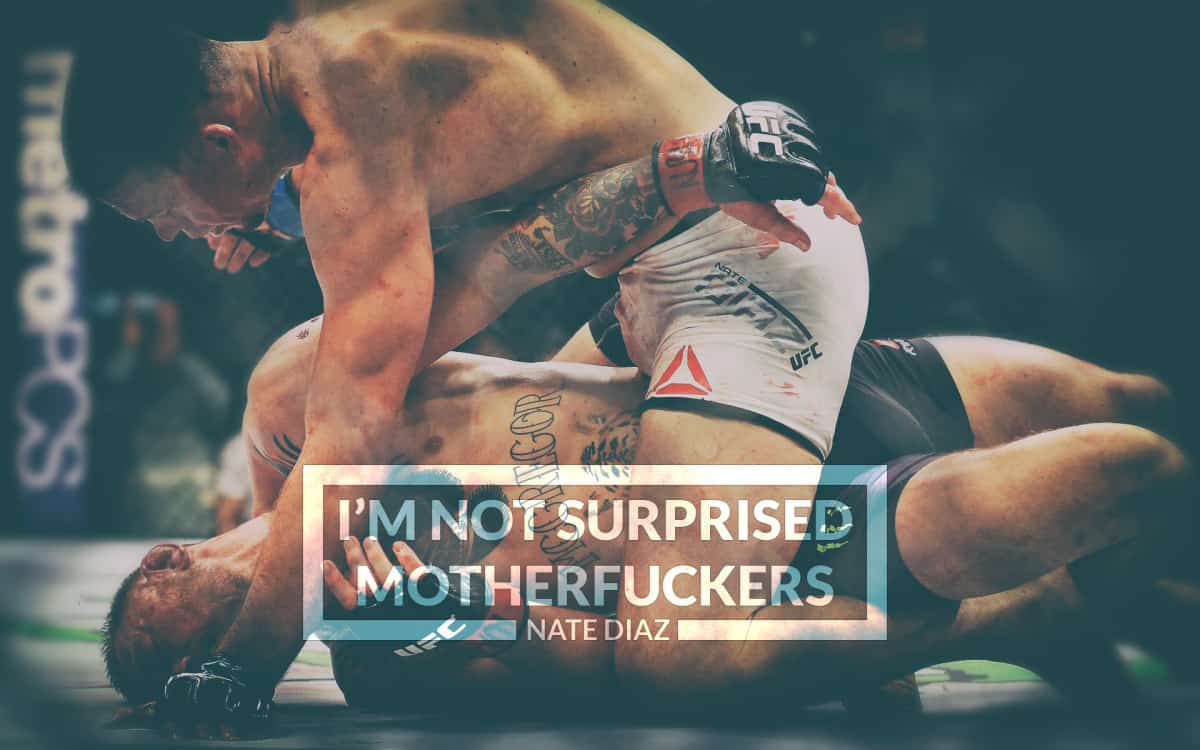 It was mere weeks before the news was leaked by Ariel Helwani of MMAFighting.com that McGregor and Diaz had verbally agreed to rematch at UFC 200. Some time later the UFC would confirm the news with there own belated announcement of the fight, and somewhere in Jersey/Brazil Frankie Edgar and Jose Aldo got just a little more mad. Once again taking place at welterweight, the second meeting of the two would further complicate things at featherweight.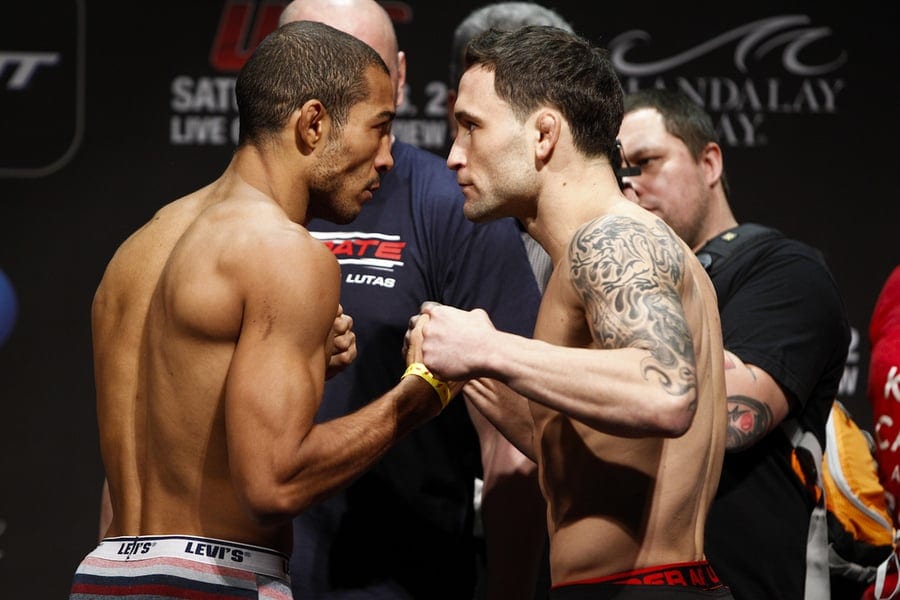 Helwani then announced an interim belt had been produced for the featherweight division, as the UFC later confirmed that Frankie Edgar and Jose Aldo would square off in a UFC 200 rematch for the junior title, much to the dismay of many fans and pundits.
UFC bantamweight champion Dominick Cruz gives his two cents on the whole featherweight mess and Conor McGregor staying at welterweight…
continue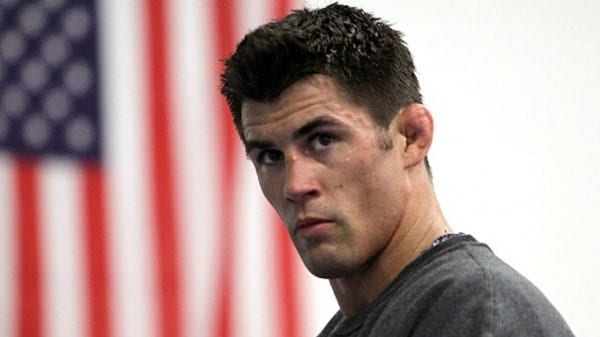 Bantamweight boss Dominick Cruz isn't too impressed by the situation at the top of the 145-pound division, and believes McGregor's added weight is simply a tactic to avoid the fight against Frankie Edgar. He told the Daily Star the following:
"Conor's going up to fight Diaz at 170 again, leaving the featherweight belt for Jose Aldo and Frankie Edgar to fight for. Okay, what if Conor McGregor goes back down and fights Frankie Edgar at 145lbs? Which is an extremely terrible style match-up and a hard fight€" and then he loses?"
"Now he's lost all his push, whereas if he stays at 170, fights Diaz and he happens to lose again, he still has it because he's like; 'Well, but it was at 170′. So there's still excuses to make for it, to say why he's the best. If he loses to Frankie Edgar at 145, you pretty much kill the excuses. It doesn't necessarily take away legitimacy but it buys time."
Is there an element of the UFC attempting to eliminate Frankie Edgar using his old rival Jose Aldo? Perhaps, and if so, let's hope 'The Answer' can blow that plan up in the promotion's face. That said, if the UFC were looking to keep McGregor from losing again, they might not have wanted to book him against Nate Diaz again so quickly. Cruz also told MMAFighting.com that he sees similarities in Diaz vs. McGregor and Kimbo Slice vs. Dada 5000:
"There's certain things you can control and there's certain things you can't. And the fact that fans want to see Dada 5000 vs. Kimbo Slice, you can not control that," said Cruz. "To be honest, that's a completely different demographic, though. Because that's the Internet sensation. That's the Youtube sensation that's coming right over and crossing over to watch those fights. So the question really isn't why are people watching that. The question is how do I make those people intrigued with me."
"I think there's a certain appeal to that. A certain appeal to two guys who don't care," added Cruz. "If you really think about it that's Conor McGregor vs. Nate Diaz, but at a higher level. And they blew their views out of the water. So you can see with that mindset and with the skill set, you can actually blow all those fights out of the water."
H/T MMAMania.com for the quotes.
[flowplayer id="343423″]
If you enjoyed this story, please share it on social media!