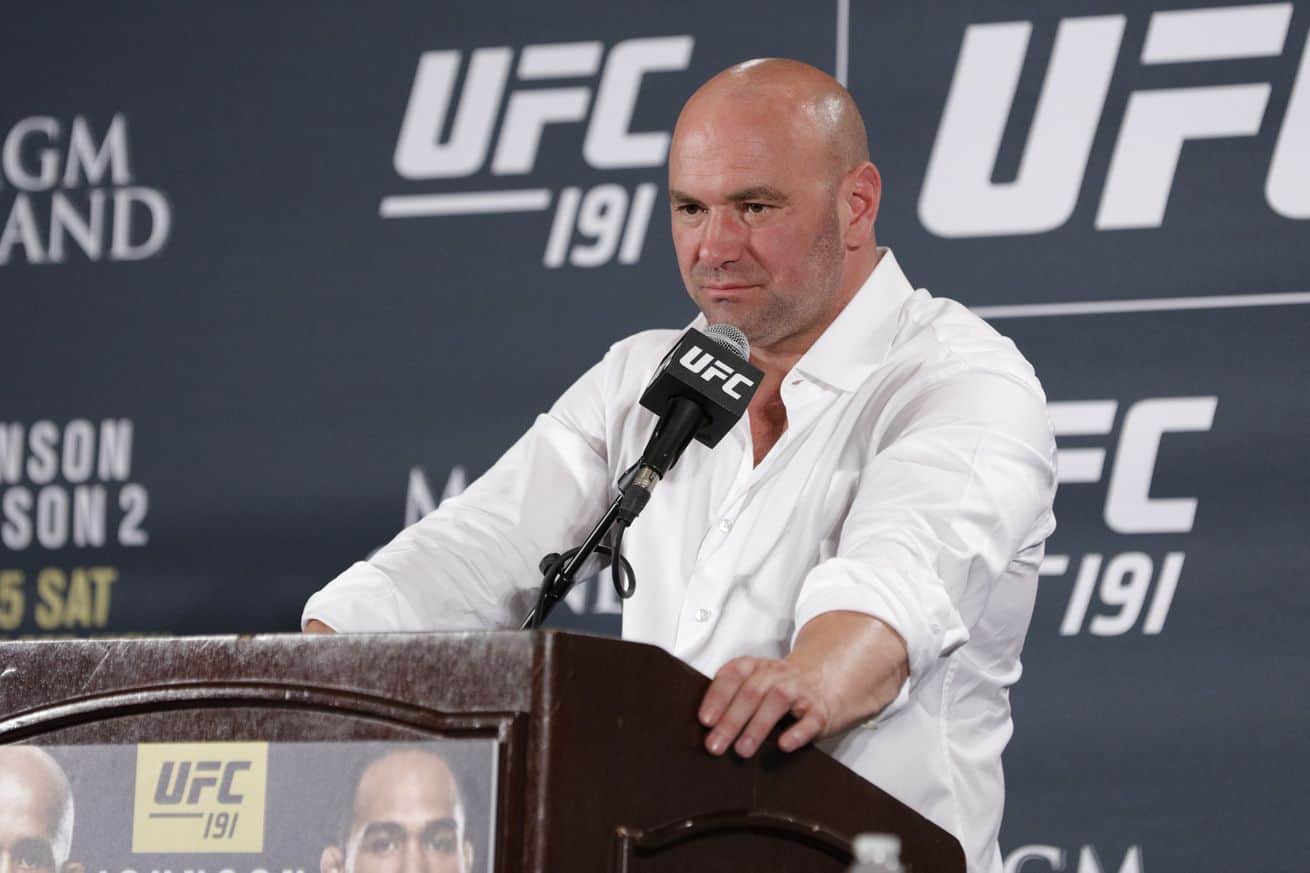 It's no secret that Ben Askren and Dana White have never gotten along.
The former Bellator and ONE FC welterweight champion is widely considered to be one of the best 170-pounders to have never competed inside the Octagon, and it appears as if he never will after he retired at the age of 33 last month with a perfect professional record of 18-0.
And although he's now retired, "Funky" isn't ready to repair his relationship with White, as he recently called the UFC President a 'scumbag':
"Dana White's a scumbag, I don't take anything he says with any value," Askren told Submission Radio in a recent interview. "Because he's very, very insecure and he abhors anyone who won't cater to his every whim."
Askren isn't the only fighter to clash with White, and reigning UFC welterweight champion Tyron Woodley, who happens to train with Askren, has had his issues with the UFC boss as well.
Askren feels as if his claims regarding White can be seen in the promotion's treatment of "The Chosen One":
"Yeah, I think it's pretty on par for the course and I think it goes to further the statement that I made earlier that Dana White really can't stand anyone who won't cater to his every whim," Askren said. "And Tyron's a very strong, very smart individual and he doesn't cave in every time Dana puts a little bit of pressure on him, and so I think that's why there's definitely some issues in their working relationship at times."
What do you make of Askren's comments?