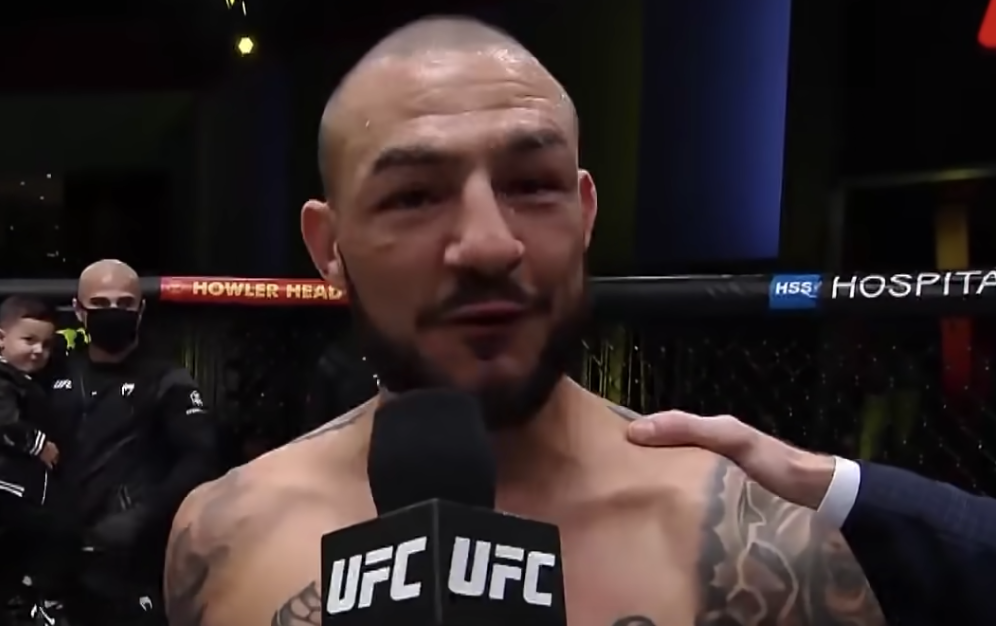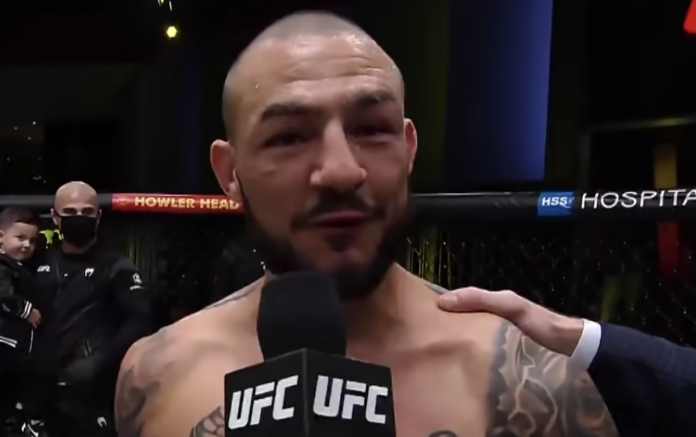 It's a pretty unique moment in sports when a competitor gets to face his or her idol. A few things have to go right for that to happen, and most of it has to do with the more popular figure. An idyllic athlete usually only gets to reach that respected status if they have put together an impressive body of work over an extended period of time. It is possible that the veteran also is in the twilight of their career, which allows challengers who were children when they dominated to face them.
This will be the case in the middle of October, as the 28-year-old Jonathan Martinez will square off against 38-year-old Cub Swanson in an anticipated UFC clash. Many people will be interested in the matchup, including those who want to place money on which fighter they think will come out on top. Free betting sites at AmericanGambler.com, such as Fanduel are a recommended place to start laying some funds down on the young up-and-comer or the established veteran. The bookie has listed Martinez at -172, while Swanson is at +144 at the moment.
While the present versus the future narrative is always a neat one to follow in mixed martial arts, Martinez respects the career that Swanson has put together. He calls himself a big fan of Swanson's accomplishments and is hopeful that he will be viewed in the same type of light ten years from now. Martinez when just a teenager when he saw Swanson fight for the first time.
Even though Swanson has most of the experience, as evidenced by his 40 official fights of record, there's going to be a different wrinkle to his bout with Martinez. The 38-year-old has primarily succeeded in the featherweight division and has battled with some of the sport's most famous names. However, he decided to drop down to bantamweight for this spar with Martinez, which requires fighters to come in at 135 pounds.
There are several implications that a reduced fighting weight can have on Cub Swanson. He may not be able to come at Martinez with the level of force he is used to bringing at a higher weight class. However, he might have a lot more quickness and mobility after shedding the extra pounds, which could help him strike Martinez efficiently or make him agile enough to avoid the younger fighter's strikes.
Swanson might have taken this fight to stay sharp, as he has not fought in nearly ten months. His last bout came in December 2021, when he defeated Darren Elkins in a knockout. Since then, there have been rumblings that Swanson wanted to fight Urijah Faber, but that has yet to materialize.
On the other hand, Martinez has made a couple of appearances on the UFC circuit in 2022. He defeated Alejandro Perez in February via unanimous decision and took down Vince Morales in May via another unanimous decision.
Martinez is coming into this fight on a hot streak, winning five out of his last six fights. Due to the great regard he holds Swanson in, he is excited to face him but understands that he cannot look at his opponent with too much admiration.
In addition to the layoff between fights, Swanson comes into his matchup with Martinez looking to get back on track. He has fallen in five out of his last eight fights dating back to 2017, but more recently has come out on top in three of his previous four bouts.
Because of his experience as a bantamweight and possibly his recent track record, Martinez comes into the fight as a slight favorite over the veteran Swanson.