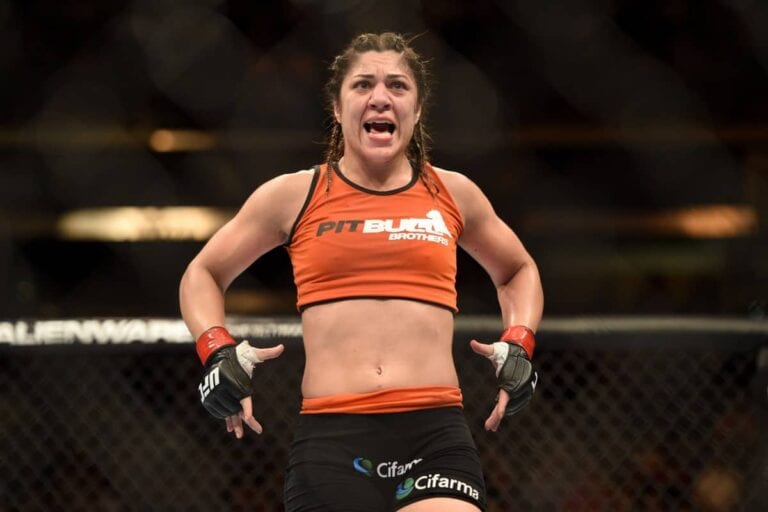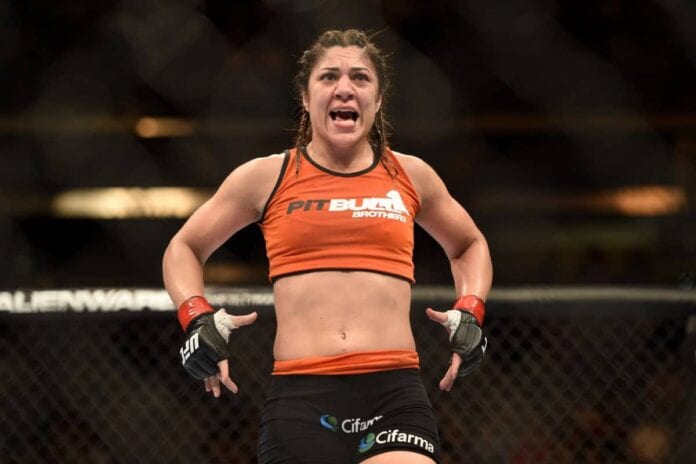 News arrived earlier today (March 19, 2015) that UFC women's bantamweight champion Ronda Rousey was rumored to be taking on No. 7-ranked Bethe Correia in the main event of Aug. 1's UFC 190 pay-per-view (PPV) event from Rio de Janeiro, Brazil.
It's hardly a surprise booking, as the two have a well-documented history of bad blood thanks to Correia's two recent wins over Rousey's 'Four Horsewomen' teammates Jessamyn Duke and Shayna Baszler. It also presents the rarely seen dynamic of two undefeated records going head-to-head for the belt.
And at the core of the matter, Rousey has simply demolished all of the competition ranked above Correia save for No. 6 Jessica Eye. In fact, she's taken out the Nos. 1, 3, and 4-ranked ladies in a combined total of 96 seconds in her last three fights.
That would obviously suggest that Rousey will overmatch Correia in all aspects of MMA, but there's also a reason why the fights actually take place. Anything can happen, and Correia has proven to be a very resilient challenger in her spotless three-fight UFC tenure.
However, she's far from the ruthless finisher that Rousey is. She'll also face what will quite possibly the angriest version of the Olympic bronze medalist, who will undoubtedly be extremely motivated to avenge her teammates' losses.
Whether or not that emotion helps or hinders her remains to be seen, but it's clear that Rousey is used to the pressure after a lifetime of high-level competition in judo.
The deck is stacked against Correia as it is any women's bantamweight right now. Do you give her any semblance of a chance against the dominant champion?


online survey
Photo Credit: Kyle Terada for USA TODAY Sports