After scoring a rampant knockout victory at Bellator 170 against Brennan Ward, UFC veteran Paul Daley called out Rory MacDonald. Having crossed over from the UFC himself, the Canadian prospect was yet to be linked to a debut fight. MacDonald's UFC run was considerably longer than Daley's, and he fought for the title against Robbie Lawler in his penultimate fight. 'Semtex' was fired after exploding with a sucker punch against Josh Koscheck.
Although 'Red King' wasn't sacked, he didn't leave on great terms. The UFC wouldn't match Bellator MMA's offer, and so one of the best welterweights in the division jumped ship. Now the two are on a collision course.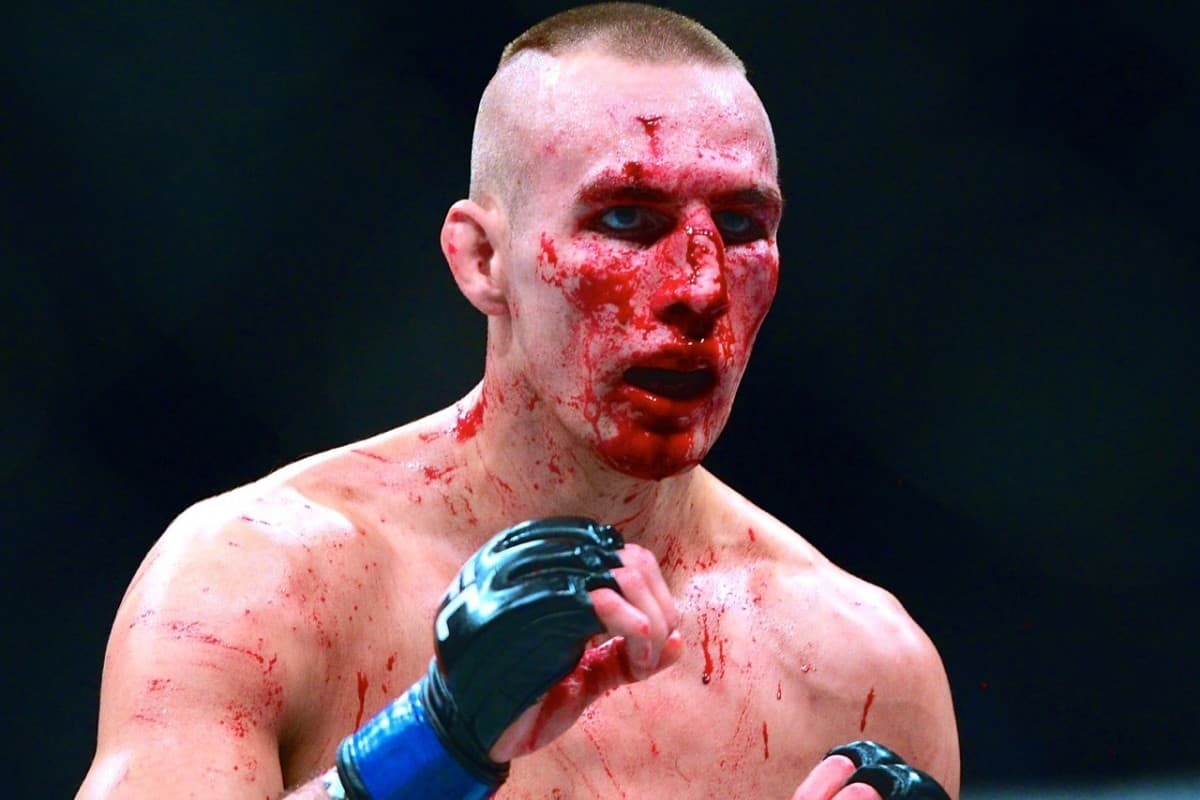 MacDonald vs. Daley
Confirmed by Bellator's official Twitter page, Rory MacDonald will take on Paul Daley in the Bellator 179 main event:
BREAKING! Our return to London will be headlined by #PaulDaley vs @rory_macdonald May 19th at @ssearena! #Bellator179 @spike pic.twitter.com/gz31vNN0aF

— Bellator MMA (@BellatorMMA) February 9, 2017
Although coming off two losses, 'The Canadian Psycho' is still widely considered one of the best at 170 pounds. Before his run of bad fortune in the UFC, MacDonald had defeated Nate Diaz, BJ Penn, current champion Tyron Woodley, Demian Maia and Jake Ellenberger to name a few.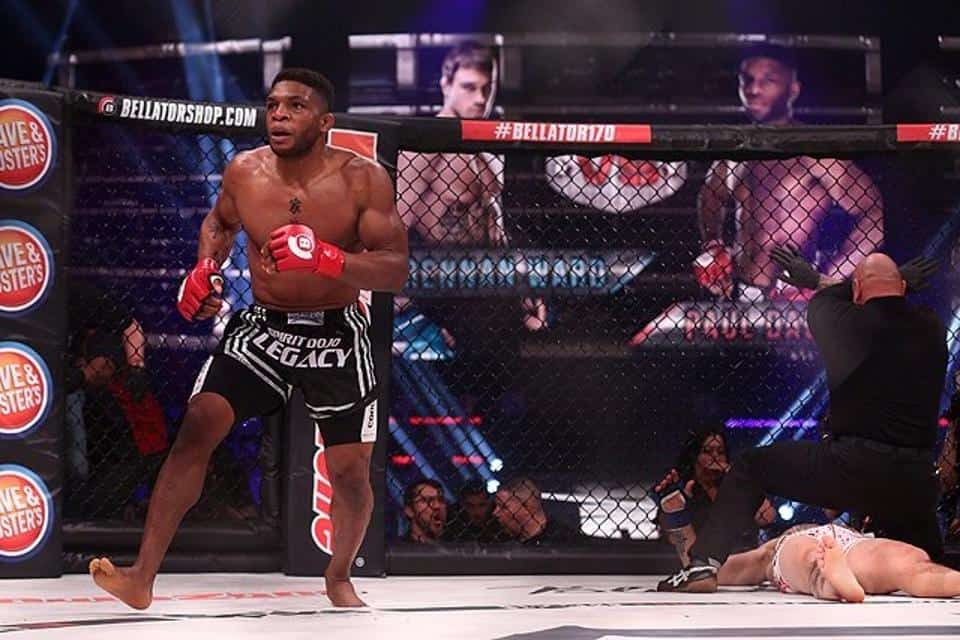 What a Fight!
Having lost a decision during Bellator's last London trip, Daley will hope to get a W on home soil this time around. MacDonald is no walk in the park, though, and could make it two home defeats in a row on February 19th. Aside from the obvious matchmaking quality, there's already a bit of trash talk between Daley and MacDonald. When 'Semtex' said he would KO the newly acquired UFC veteran, 'Ares' put out the following Tweet:
when #pauldaley says he will ko rory macdonald inside a @BellatorMMA cage https://t.co/gc5jEaiWx0

— Rory MacDonald (@rory_macdonald) January 22, 2017
Unfortunately it appears rumours of Daley vs. Michael Page were untrue. Although 'MVP' said he'd signed the contract, clearly Daley wanted to follow up on his challenge after the Ward KO. This now leaves a number of potentially interesting fights for Page, but none as high level as either MacDonald or Daley.