Nina Drama Responds to Backlash Aimed at Tom Aspinall Following Inappropriate Interview Question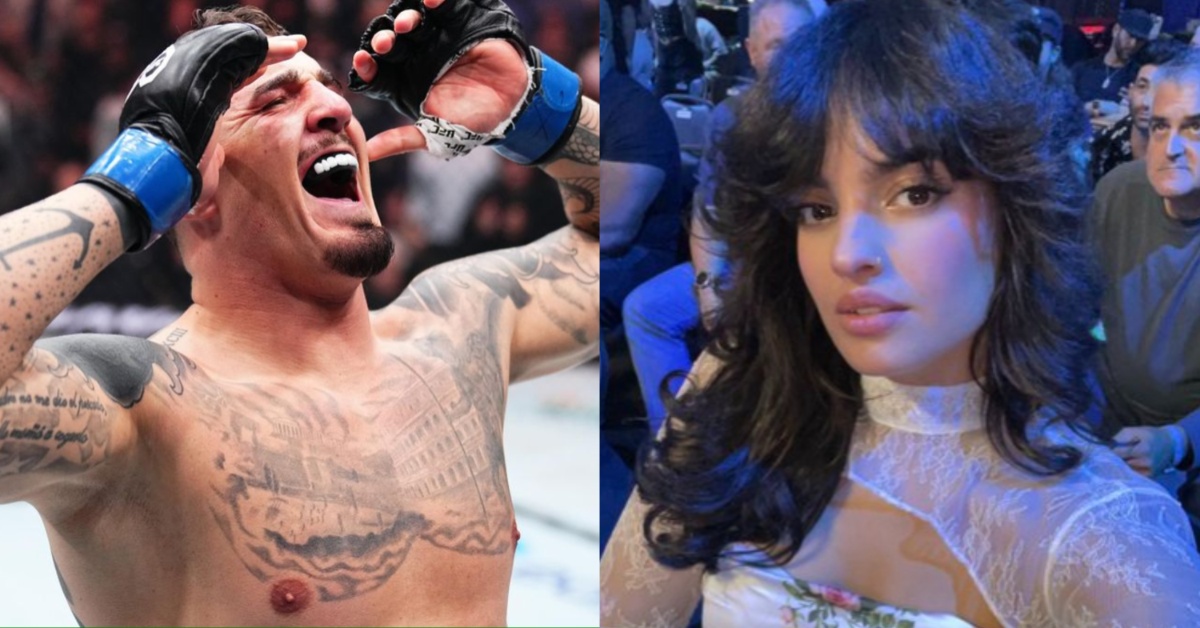 MMA Journalist Nina-Marie Daniele has responded to the backlash aimed at Tom Aspinall after he asked her a sexually explicit question during a recent interview.
Daniele, better known by fight fans as Nina Drama, sat down with Aspinall ahead of his interim heavyweight title tilt with Sergei Pavlovich at UFC 295. During their conversation, Aspinall caught Daniele off-guard when he asked her if she had ever been "fingered by an MMA fighter before."
A confused Daniele responded with a resounding "No" before clarifying what Aspinall meant by his inquiry.
Aspinall attempted to break the awkward silence between to two by explaining his motivation for such a question. "I've seen some really weird questions on your Instagram, so I thought I'm just going to throw one in there," he said.
Nina Drama Clarifies Her Stance on Tom Aspinall's X-Rated Inquiry
Since the clip was released online, Tom Aspinall has been facing backlash from online users who have accused the newly crowned UFC titleholder of blatant sexual harassment. Daniele responded to all the drama, pun not intended, through her social media channels, making it clear that she was by no means offended by Aspinall's off-the-cuff question.
"I absolutely love Tom Aspinall's humor! The reason he asked me that crazy question is because we follow each other on IG and sees all the crazy weird questions my followers ask me," she wrote. "@AspinallMMA is funny AF and he didn't offend me AT ALL! He was trying to get a reaction out of me and he got a good one lol. I asked him some crazy ass questions too!"
Tom Aspinall joined a very elite list this month, becoming just the third UK-born fighter to capture a UFC world championship. Stepping into the co-main event on just two weeks' notice, Aspinall only needed 69 seconds to finish Pavlovich and set the stage for a potential showdown with either Jon 'Bones' Jones or the consensus heavyweight GOAT, Stipe Miocic.