As I sit here on the rare Sunday afternoon where there isn't a UFC event to discuss and dissect, I can't help but look back at how, after the two most wildly successful years in promotion history, the UFC has started off 2017 tepidly, and how that reflects on new ownership during their pivotal formative months.
Much of that, I suppose, was to be expected given they booked their two biggest stars – Conor McGregor and Ronda Rousey (obviously) – for two of the final three pay-per-view (PPV) cards of the year, leaving them with little legitimate star power to drive their surging momentum into 2017. With McGregor out to welcome his first child as he teases a boxing match with Floyd Mayweather and Rousey uncertain to ever return, MMA's biggest promotion's need for stars has never been more apparent.
With so few high-profile events to start the year, it's easy to fall into the trap of writing yet another UFC-bashing piece lamenting the efforts of the new owners. While they have made some strange booking decisions early on, the jury is still fully out on them and the rest of 2017 should be much better than the first two months of the year. It has to be.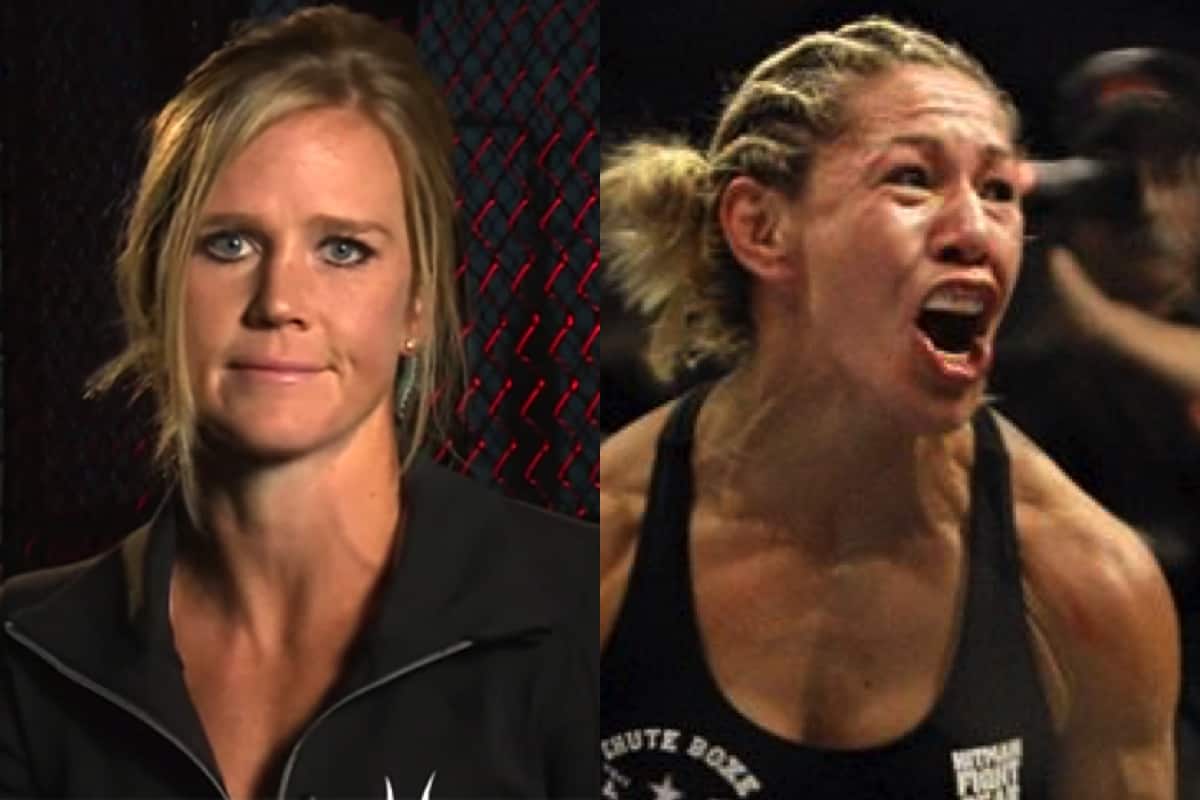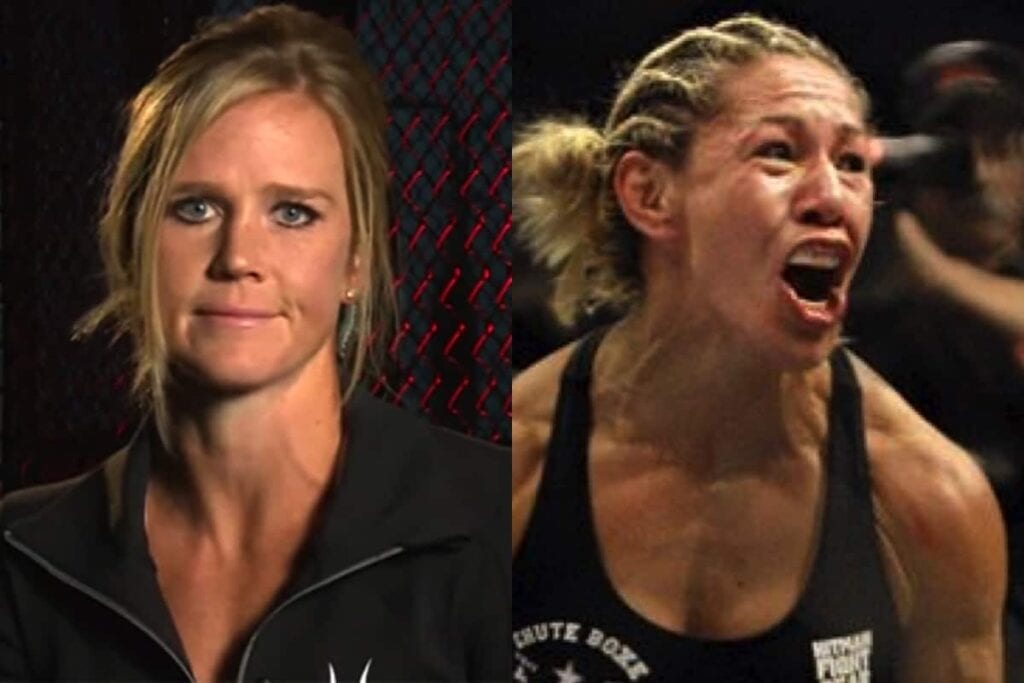 However, WME-IMG has simply made some strange calls that reek of inexperience in the fight game; something to be expected from the talent management giant. The scenario of UFC 208, which was moved from California to Brooklyn with the haphazard main event of Germaine de Randamie vs. Holly Holm, predictably tanked at the box office. One has to wonder if waiting the extra month or two for Cris "Cyborg" to get her USADA issues cleared up – she already has – would have been worth the wait rather than throwing together a pay card for an uninspired belt in a division with three fighters because the company had to begin paying loans was hasty at best, foolish at worst.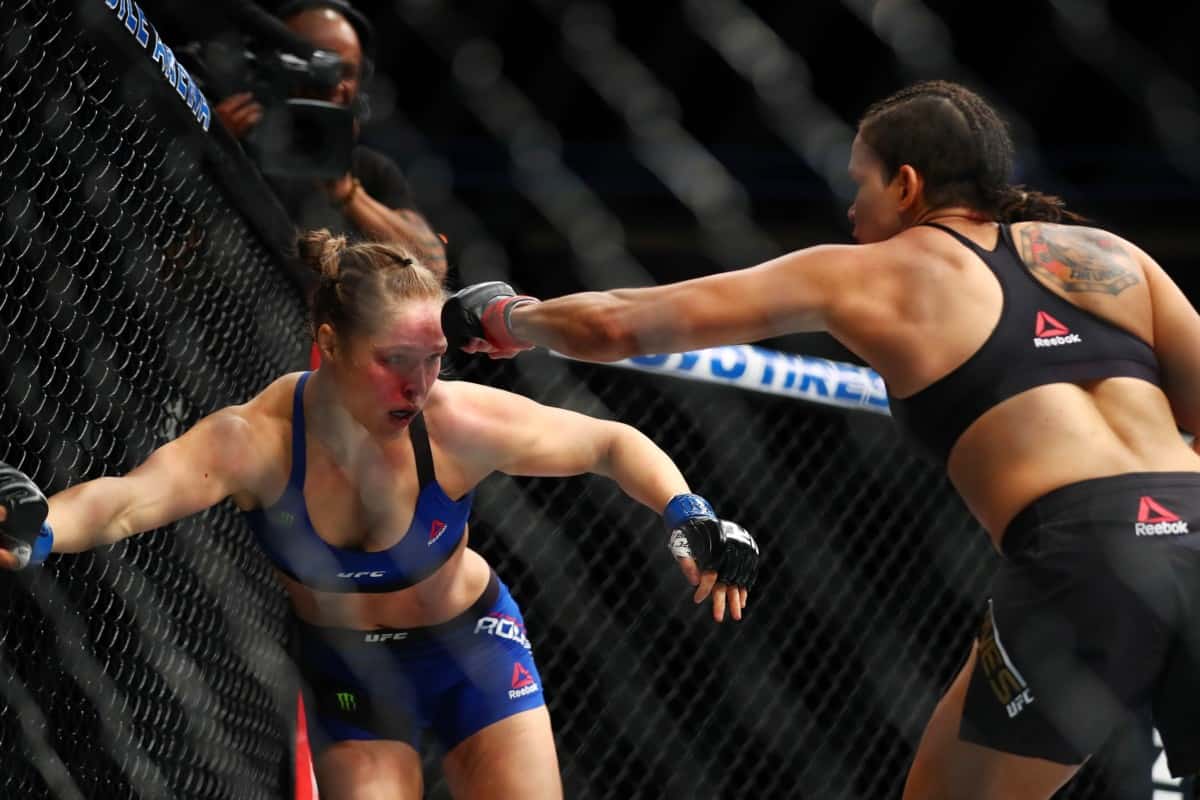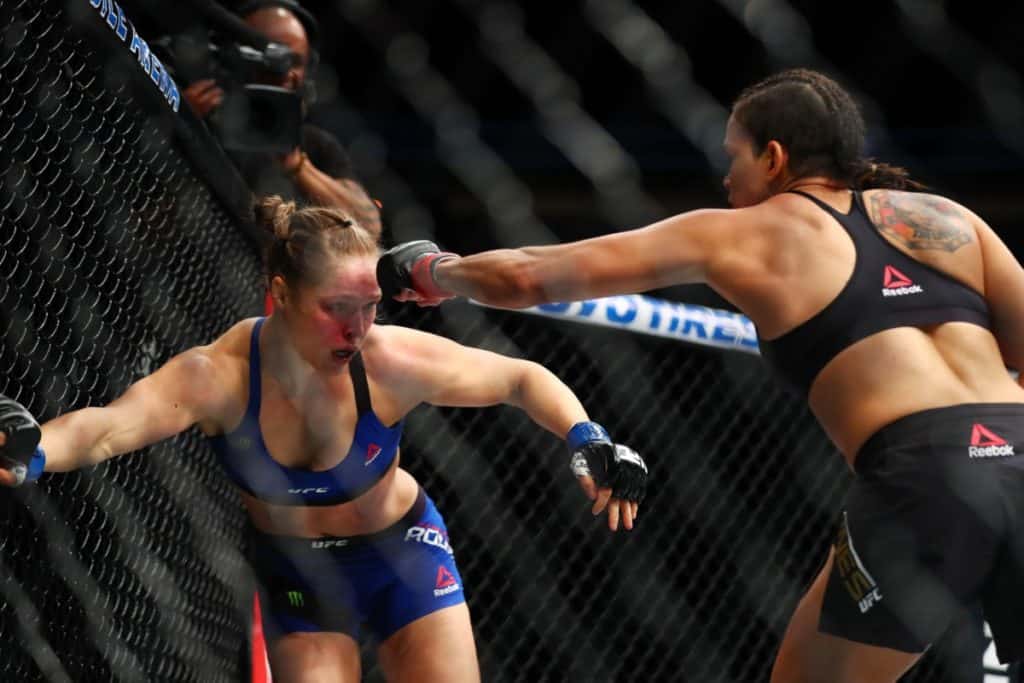 And if Joe Rogan's insistence that WME bigwigs were giving women's bantamweight champ Amanda Nunes no chance against Ronda Rousey, auspiciously a high-profile WME-IMG client, is true, then their lack of knowledge for MMA shows. This, paired with the overall rut the UFC is in right now, echoes clear parallels to the UFC's most recent down year of 2014, where profits dropped a lofty 40 percent amidst a series of huge fight cancellations due to injury – and also a transition period from the heydays of former champions Anderson Silva and Georges St-Pierre to the generation-defining superstardom of McGregor and Rousey.
The difference is, their champions were either hurt or, in the case of GSP, in a self-imposed semi-retirement that year, so WME-IMG doesn't have that excuse.
The record-setting purchase of the UFC for $4.2 billion last summer was clearly motivated by the record numbers the promotion was earning with McGregor and Rousey's biggest cards. But that was when both superstars were headlining three huge cards a year, and they all did big numbers, which means things had to be clicking to create a run like that. The cat is also out of the bag in terms of the fighters' money, as they see what the promotion sold for and now understandably want a fair slice.
The new ownership has none of that momentum right now, and maybe there was nothing they could do about it. But they won't be getting three fights from their infamous Irish champ this year – they'll be lucky to get one – and Rousey probably won't fight again. The luster of her thought-to-be invincible aura has now long been demolished anyhow.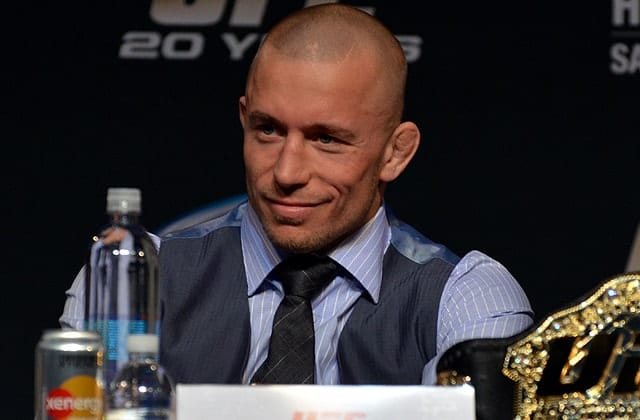 That's the fight game, and it's notoriously unforgiving (pun intended). As it has been for all of combat sports' history, big names sell, so having a bunch of lower-level cards, even if they deliver hard-hitting action for the hardcore fans as they have been, isn't enough and never will be. GSP will be back later this year, and potentially Jon Jones will to if he can get his act together long enough to set foot in the cage. Those are two names the UFC only got one combined fight from in 2014, a number that needs to increase if the silent bosses of the UFC are to avoid a similar valley this year.
So far, they're not off to the best start.