Ex-UFC star Nate Diaz axes rematch fight with Jake Paul, rules out move to 'Minor leagues' with the PFL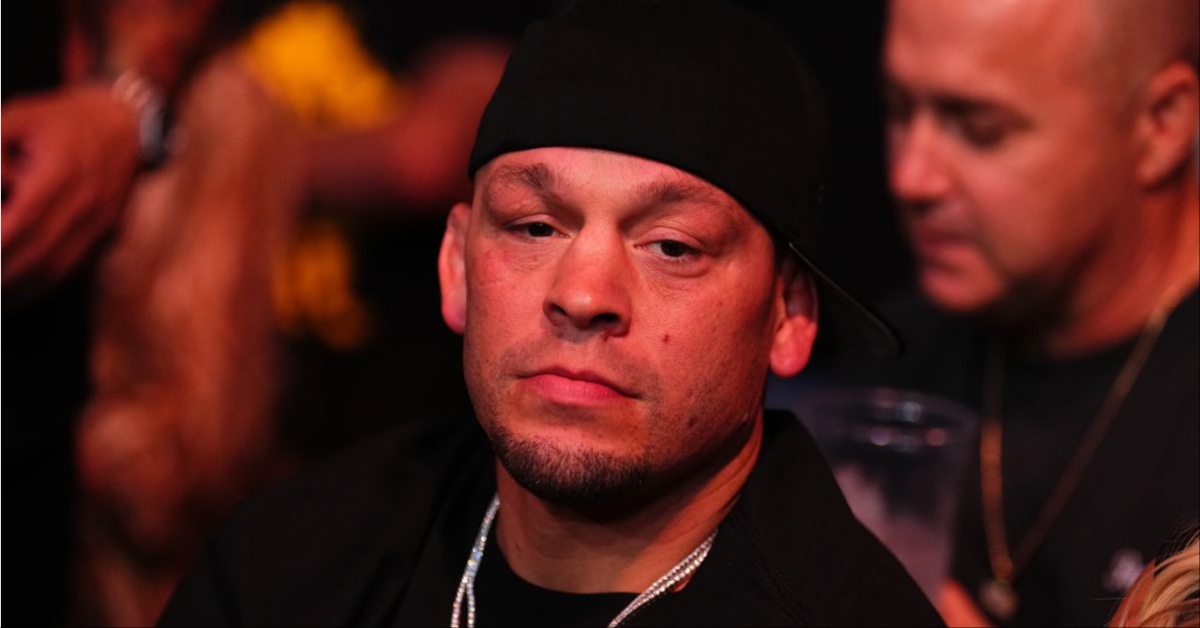 UFC veteran, Nate Diaz has apparently ruled out a rumored rematch with former-foe, Jake Paul off the back of their August professional boxing match – claiming he would not be open to a move to the PFL (Professional Fighters League) which he described as the "minor leagues", despite reports of a lucrative offer on the table from the promotion.
Diaz, a former undisputed lightweight title challenger and welterweight contender under the banner of the UFC, made a professional boxing debut back in August of this year in Texas, suffering a unanimous decision loss to the above-mentioned, Paul in his first venture to the squared circle,

Deparing the UFC officially back in November of last year following a September main event fight with former interim lightweight champion in an impromptu welterweight clash, Stockton native, Diaz bowed out of the Dana White-led organization with a rallying fourth round guillotine choke win at the welterweight limit.
And following reports last month how Paul had been lined up for a return to professional boxing in December of this year – Diaz, a victor of The Ultimate Fighter, appeared to be all ears to a potential re-run in the ring.
However, reports would further claim from Most Valuable Promotions how Paul would not be boxing Diaz next, and how instead, PFL had made an offer to both of them to clash in mixed martial arts.
Nate Diaz rules out potential move to the PFL
In response to claims from PFL boss, Donn Davis how Diaz is "weaselling" out of a potential $15,000,000 payday to fight Paul next, the Californian fan-favorite maintained he would not consider a move to the North American-based promotion – one he considered a "back track" for his career.

"I'm good I'd rather fight real fighters," Nate Diaz posted on his official X account tonight. "And never back track to the minor leagues p*ssyFL. Fight urself dipsh*t."
Would you like to see Nate Diaz make a return to the UFC for his next fight?