Boxing great Floyd Mayweather has always done a top notch job of keeping himself in the media spotlight, and it seem he's passing his knowledge on to the upcoming fighters in the game. But more recently his reach has spanned in to the world of mixed martial arts, at least in terms of headline time and the rumour mill. It all started in December of last year when he and UFC featherweight champion Conor McGregor shared a war of words around the subject of racism.
Fast forward to just after UFC 196, where 'The Notorious' was choked in to submission by Nate Diaz, and the subject surfaced yet again. This time it was in the aftermath of McGregor's removal from the UFC 200 rematch with Diaz, as the Irish star had refused to attend a press conference for the event in California.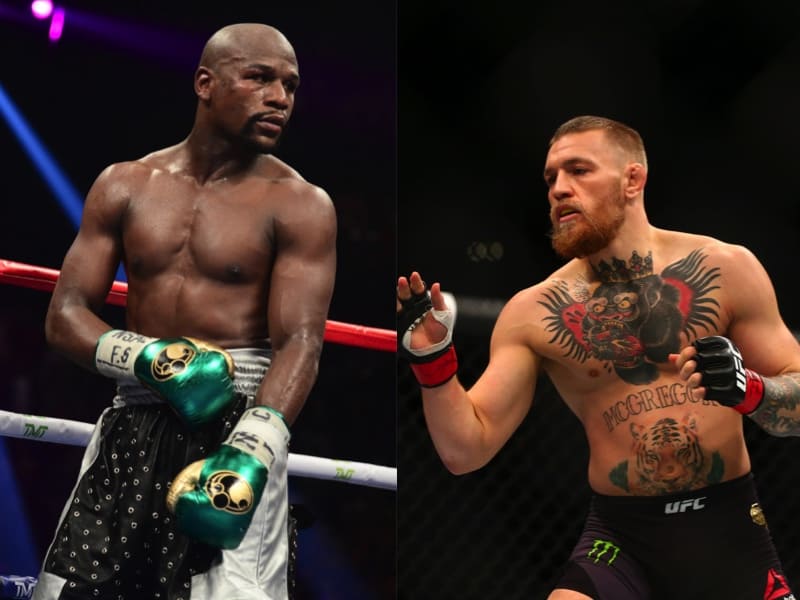 Whether or not the fight will actually happen is debatable at best, and somewhat frustrating for fans that hope to see the featherweight division progress at the title end. The long and short of McGregor' future is that a rematch with Nate Diaz is likely for UFC 202 or UFC 203. The outcome of that fight will do little to determine the future of the 145-pound category, as it's probably going to be another welterweight tilt.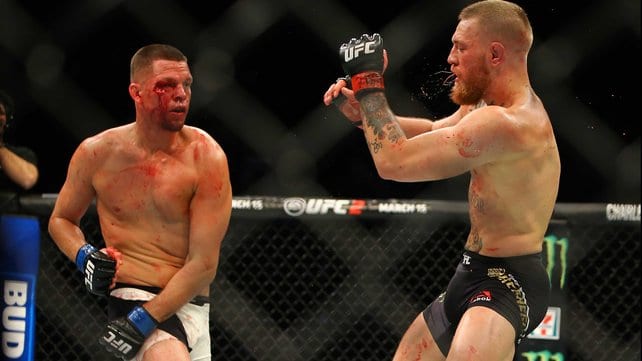 McGregor had a whole lot to say about Diaz in his most recent interview, even going as far to say that he had him 'nearly done' after 'slapping his head off.'
Never one to sit quietly when this sort of banter is being thrown around, the younger o the infamous Diaz brothers fired a shot at McGregor, aiming right for the feels…
.
Im the only one in Mma who beats Floyd in a boxing ring ..????????@RichardPerez209 @andreward @Seckbach @OscarDeLaHoya https://t.co/vw190YwNu9

— Nathan Diaz (@NateDiaz209) 1 June 2016

Diaz also revealed he's done an interview with Esquire with the followin retweet, so stay tuned:
I really enjoyed talking to @NateDiaz209 for @esquire a few minutes ago. Awesome interview!

— Kevin Seccia (@kevinseccia) 1 June 2016