Nate Diaz alleged to have turned down hush money from UFC in relation to failed drug test return in 2019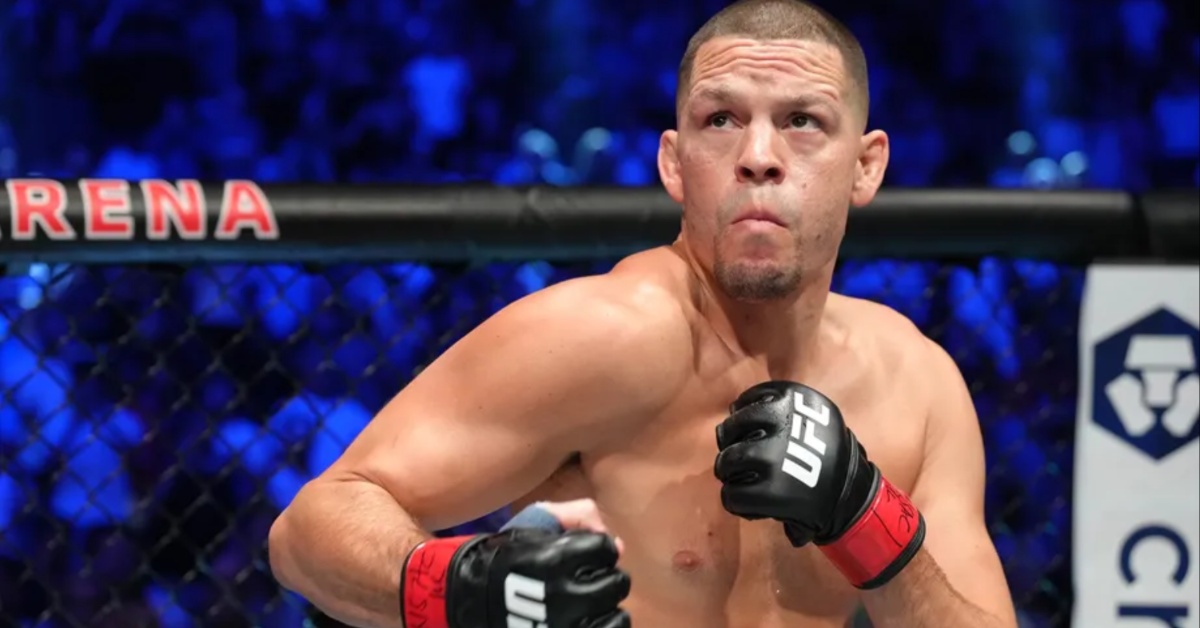 Former lightweight contender, Josh Thomson has claimed fellow former UFC contender, Nate Diaz turned down hush money from the promotion – in order to keep a failed drug test quiet ahead of his 2019 symbolic BMF championship fight with Jorge Masvidal.
Diaz, a former lightweight title challenger under the banner of the UFC, has been sidelined from active competition since last month, suffering a unanimous decision loss to Jake Paul over the course of 12 rounds in the pair's professional boxing clash.
Prior to that, the fan-favorite Stockton native headlined UFC 279 back in September of last year against former interim lightweight champion, Tony Ferguson, submitting the Oxnard native with a fourth round guillotine choke submission win.
Infamously competing for the inaugural BMF championship against the above-mentioned, Masvidal back in November 2019, Nate Diaz's headliner at Madison Square Garden was briefly cast into doubt, after reports confirmed how he had been flagged by anti-doping agency, USADA (United States Anti-Doping Agency), in relation to a trace amount return for the banned substance, lingandrol. 
Josh Thomson alleges UFC offered Nate Diaz hush money back in 2019
It later transpired that the flagging occurred to a plant-based multivitamin Diaz was utilizing during his camp for his fight with Masvidal, however, according to Thomson, he was informed by a member of the Californian's camp that the UFC attempted to offer him a payola to keep things on the down low.
"I look at it this way, this is the thing," Thomson said on WEIGHING IN. "Look what they [the UFC] were trying to do with Nate Diaz. He tested positive, and they were like, 'You know what, we'll get it sorted out now.' That means that they knew that Nate tested [positive], and they were still gonna let him fight… So I would not say that they have not tried to do that, or would not do it."
"When I'm looking at [Brock Lesnar], I mean I'm just thinking to myself that this was early in USADA," Thomson explained. "I don't know. I don't wanna say that they knew, but I wanna that the history – which I can only give you that case – is that they tried to have Nate still fight, and 'We'll deal with it after.'… I know people in Nate's camp that said they even tried to offer money/ They tired to like, 'We'll take care of it all afterwards, no big deal. It's probably just a misunderstanding.'" (Transcribed by MMA News)
Who do you want to see Nate Diaz fight in his return?