Nate Diaz reveals arm injury suffered ahead of boxing fight with Jake Paul: 'I'm not trying to make excuses'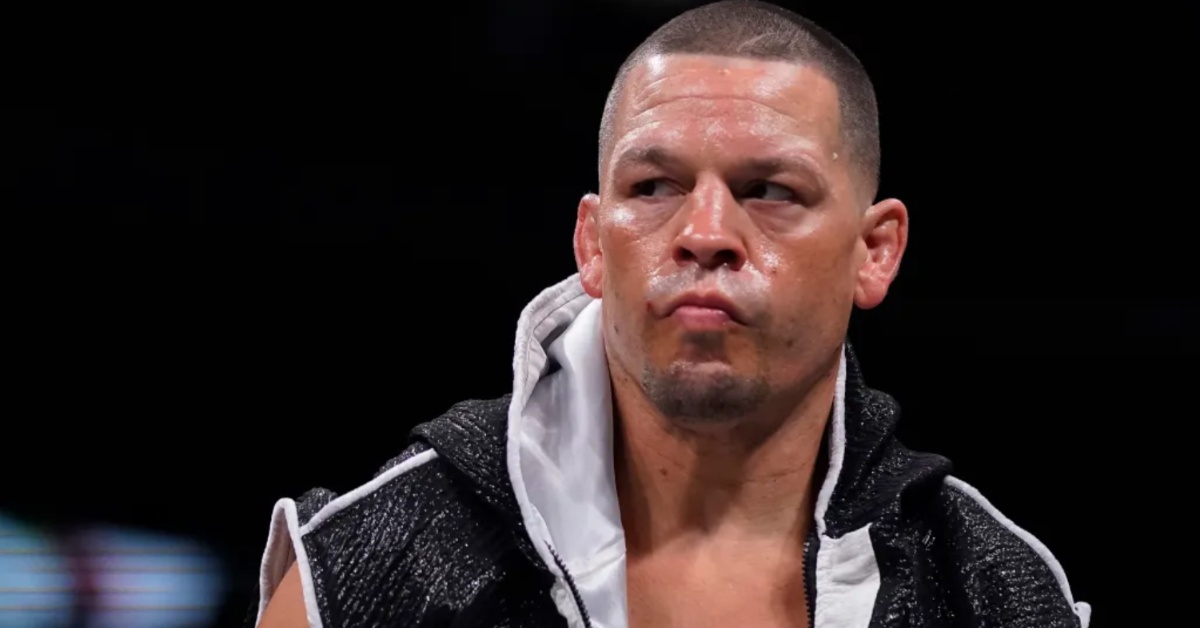 Former UFC welterweight contender, Nate Diaz has revealed that ahead of his professional boxing debut over the course of the weekend against Jake Paul, he suffered an arm injury – in an attempt to "stay big" ahead of the middleweight pairing.
Diaz, a former lightweight title challenger under the UFC banner to boot, made his professional boxing debut in Dallas, Texas, over the course of the weekend against Ohio puncher and social media influencer, Paul, suffering a comprehensive unanimous decision loss.
Making his first professional ring walk, Stockton native, Diaz was almost finished in the opening round against Paul, and was ultimately dropped in the fourth round, suffering an official knockdown with the former countering with a check left hook. 
And despite suffering a unanimous decision loss to the polarizing and outspoken, Paul, Diaz was offered a rematch – strictly under the PFL (Professional Fighters League) banner and under the unified ruleset of mixed martial arts, to the tune of $10,000,000.
Nate Diaz is also alleged to have suffered a knee injury ahead of his boxing debut
Noting his interest in a potential boxing rematch and subsequent mixed martial arts fight with Paul in the future off the back of his judging loss, Stockton veteran, Diaz revealed he suffered an arm injury ahead of their Saturday showdown in Texas.
"I'm not trying to make excuses, but about a month back I was trying to stay big and I hurt my arm a little bit," Nate Diaz told assembled media during his post-fight press conference. "It was wearing and tearing on my right arm if I was jabbing or doing stuff. … I think I should've kept on the outside and do more stuff. It's all good. There's no way I'm not going to show up for a fight for something like that, too. You've got to go regardless. No matter what." 
"I know what I was coming for," Nate Diaz explained. "I was coming for a fight with a big, strong, motivated guy trying to take over the world. Nothing surprised me in this sh*t. … I didn't think I won. He got the knockdown and stuff, so I figured I won a good amount of rounds." 
Would you like to see Nate Diaz rematch Jake Paul in the future?