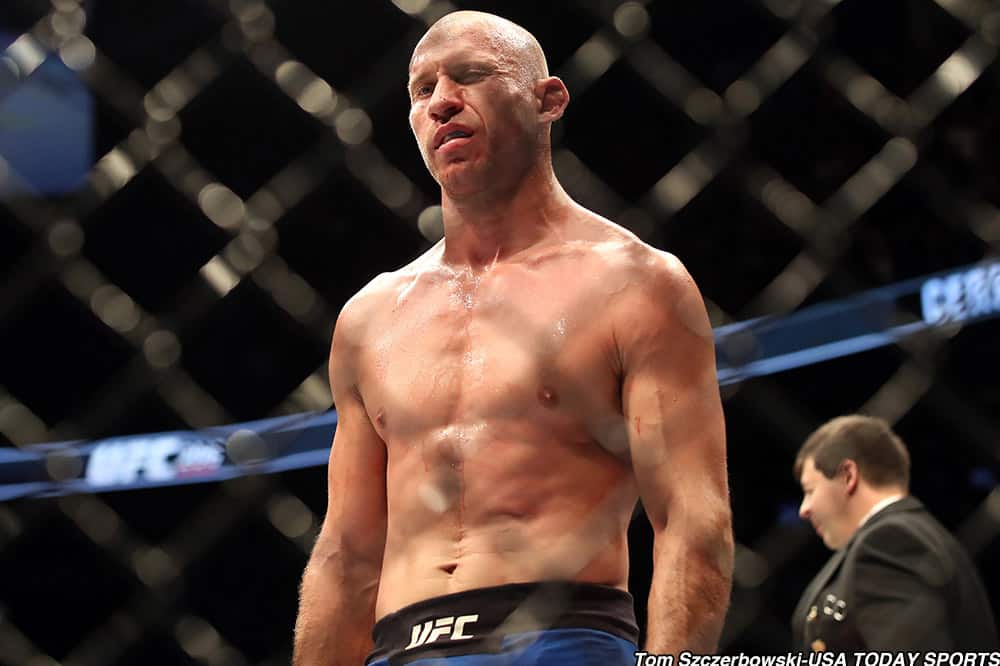 Mike Winkeljohn hopes that Donald Cerrone will one day make a return to JacksonWink MMA despite their internal drama.
The Discord
Back in August, Cerrone verbally assaulted the gym, including calling them a "puppy mill" when speaking with Joe Rogan on his podcast.
Following these comments, Winkeljohn would defend his gym by calling Cerrone a "narcissistic" man who is only loyal to himself. The beef also has to do with the fact that Cerrone is fighting Mike Perry next month and Winkeljohn decided to help train Perry for it.
Winkeljohn's Hopes
During a recent interview, Winkeljohn stated that he sees this as a bump in the road in their relationship and has hope that one day Cerrone will make a return to the gym. He has trained at their gym for the mass majority of his pro-MMA career.
"It didn't change one stroke. The gym is as good as it has ever been, the atmosphere is fantastic and everybody is winning. It's up, incredible guys in the cage working with each other," said Mike on The Ariel Helwani MMA Show.
Getting Past It
The longtime training brought up how the only person not training at the gym right now is Cerrone and that this situation is terrible.
"The only person not here is Donald at the moment, but I am hoping in my heart that down the road we can get Donald to come back. Donald is hard-headed, kind of like myself. He has been a big part of our team over the years and it's a terrible thing that happened and I kind of wish it didn't happen," he added (H/T to MMAMania for the quotes).
Showdown
UFC Denver (also known as UFC Fight Night 139) is set to take place on Saturday, November 10, 2018, at Pepsi Center in Denver, Colorado. The main card will air on FOX Sports 1 while the preliminary card will be split-broadcasted on FOX Sports 1 and UFC Fight Pass.
Overall, Winkeljohn acknowledged everyone involved had a job to do for the event:
"But we got a fight coming up with him and Perry. Everybody just has a job to do and we will get through it."