Exclusive – David Feldman heaps praise on Mike Perry ahead of BKFC 56 return: 'He's a major, major star in combat sports'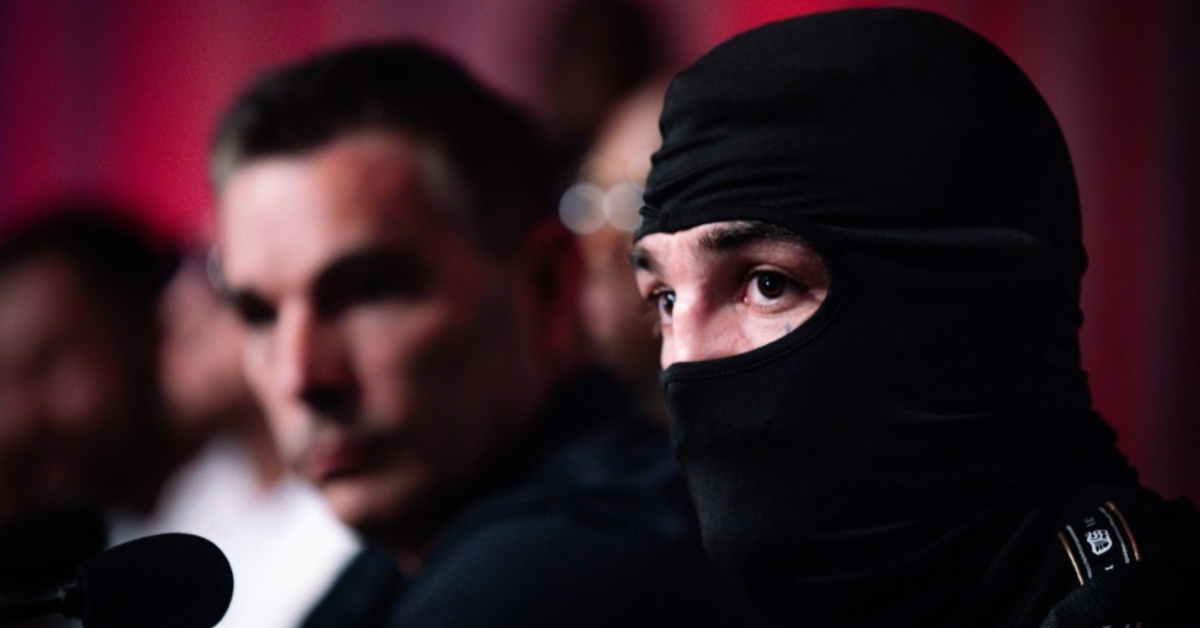 BKFC (Bare Knuckle Fighting Championship) boss, David Feldman has claimed promotional poster boy, Mike Perry is nothing short of a "major star" across the combat sports sphere, as he gears up for an end-of-year clash with former UFC lightweight champion, Eddie Alvarez in Utah.
Perry, a former contender under the banner of the UFC, will make his return to the ring in December against former lightweight champion, Alvarez in a welterweight main event slot atop a BKFC 56 card in Salt Lake City.
Embarking on a perfect three-fight winning run since landing in the above-mentioned, Feldman-led promotion, Michigan native, Perry most recently turned in an impressive second round win over former UFC and Strikeforce middleweight champion, Luke Rockhold back in April.
The victory came off the back of consecutive decision wins for Mike Perry over both former Bellator MMA welterweight title challenger, Michael Page, and The Ultimate Fighter veteran, Julian Lane – in what has proven to be a hugely successful venture for UFC alum, Perry.
David Feldman heaps praise on BKFC star, Mike Perry
And sharing his thoughts on the recent surge in stardom of Mike Perry, BKFC leader, Feldman claimed that while both the promotion and Perry helped each other rise, the former has cast himself into a new stratosphere as a definitive combat sports star. 
"You know, I think – and Mike (Perry) will say it, we helped each other," David Feldman told LowKick MMA during a recent interview. "As we resurrected him from the UFC and we were able to help him become a – really I think, he's a major, major star in combat sports now. At the same time, he talks very good about us. He knows what to say [and] when to say it. He's just a walking, you know, a walking drop, he knows what to drop and when to drop it. And he does good, and talks good about the organization."

"He's a great guy, he's a great family man," Feldman explained. "So, I think – look, I always say this, whether I'm talking to sponsors, whether I'm talking to tv networks, whether I'm talking to fighters, I say, 'Listen, we have to establish a great partnership.' And if we establish a great partnership, then it works for everybody. And if it doesn't work for everybody, it doesn't work for anybody.
Also featuring on that previously mentioned April card in Colorado, incoming BKFC 56 headliner, Alvarez debuted in the rising promotion with a close, split decision win over fellow former UFC star, Chad Mendes, following his departure from Singapore organization, ONE Championship. 
Who wins at BKFC 56: Mike Perry or Eddie Alvarez?