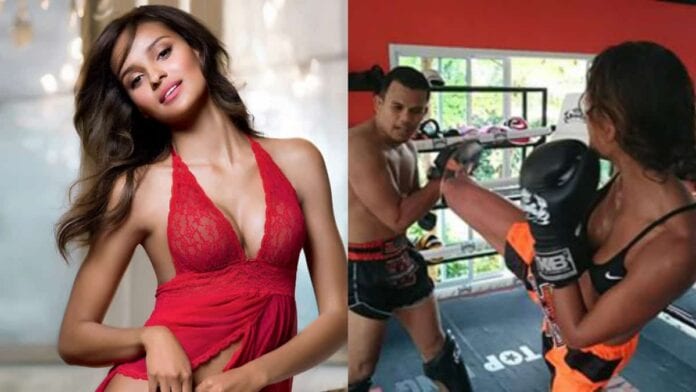 Women's MMA got some great exposure with Holly Holm's epic win at UFC 193, and here's another badass broad that would kick your ass….
Holly Holm and Joanna Jedrzejczyk stood out head and shoulders above the rest in Melbourne, Australia on November 14. Joanna got the job done with a gritty war against Valerie Letourneau to retain her strawweight strap, and 'The Preacher's Daughter' destroyed the betting lines with her monstrous second round knockout against Ronda Rousey. For women's MMA, it was a huge weekend, but the event also came with a tinge of disappointment for fans of the former champ 'Rowdy.'
Both Jedrzejczyk and Holm have big backgrounds in combat sports before MMA, being former Muay Thai and boxing champions respectively. The European star Joanna 'Champion' trained under Ernesto Hoost as a Thai boxer, and won many amateur and professional titles in the sport. She is now being recognized as one of the best Thai boxing to MMA crossovers.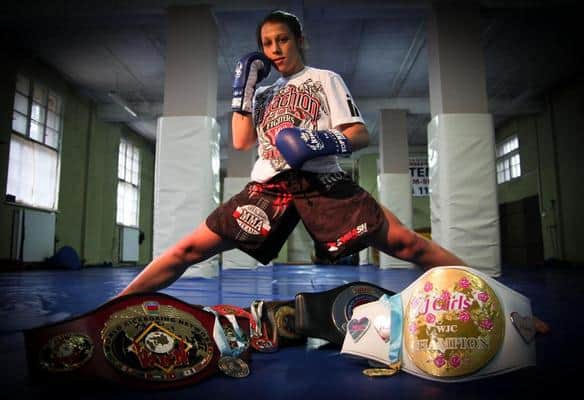 But Holm and Jedrzejczyk might have some more competition somewhere down the line with Victoria's Secret model Gracie Carvalho, who revealed recently that she trains heavily in Muay Thai, often going to Thailand to spar in some of their best training facilities.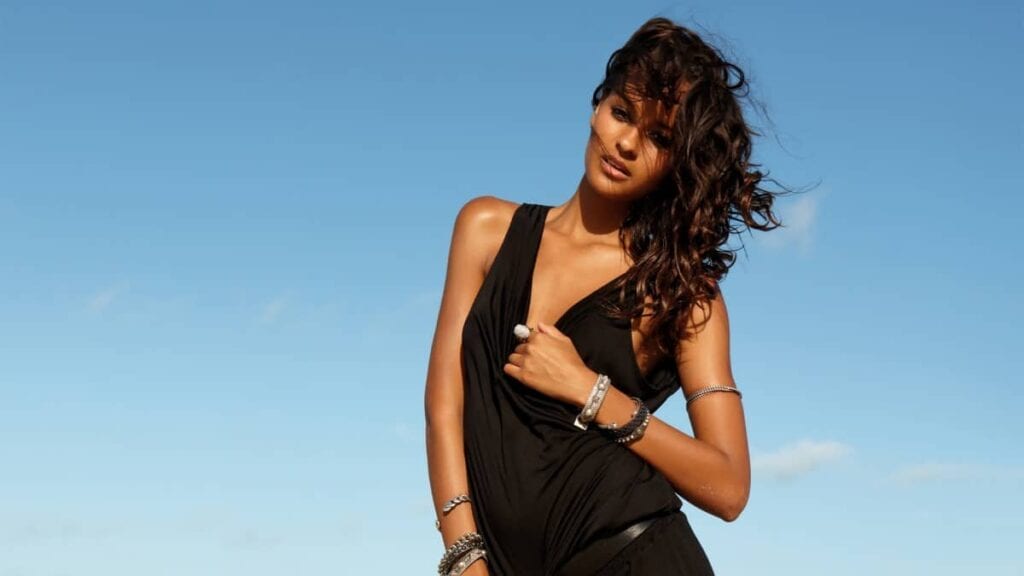 I know, innocent looking but the girl can strike well. Oh and she also trains Brazilian Jiu Jitsu with a current UFC fighter. The next Paige VanZant? Check out page 2 for the footage of her working the eight points in Thailand….