Floyd Mayweather is stealing headlines once again, and this time he's using two of the UFC's biggest stars to do it.
In a recent interview with ESNEWS via MMA Fighting, Mayweather talked about his potential bout with UFC featherweight champion Conor McGregor and that possible dates have been targeted for the potential super-fight.
"I'm pretty sure we're gonna have a master plan to make that fight happen. It hasn't happened yet, but we locked down some dates.
Me and my team, me and Al Haymon, me and Leonard Ellerbe we locked down some dates in different countries, in different cities in the United States.
And you already know what my number is, 100 million [dollars]. That's just the guarantee. We don't talk about my number on the back end."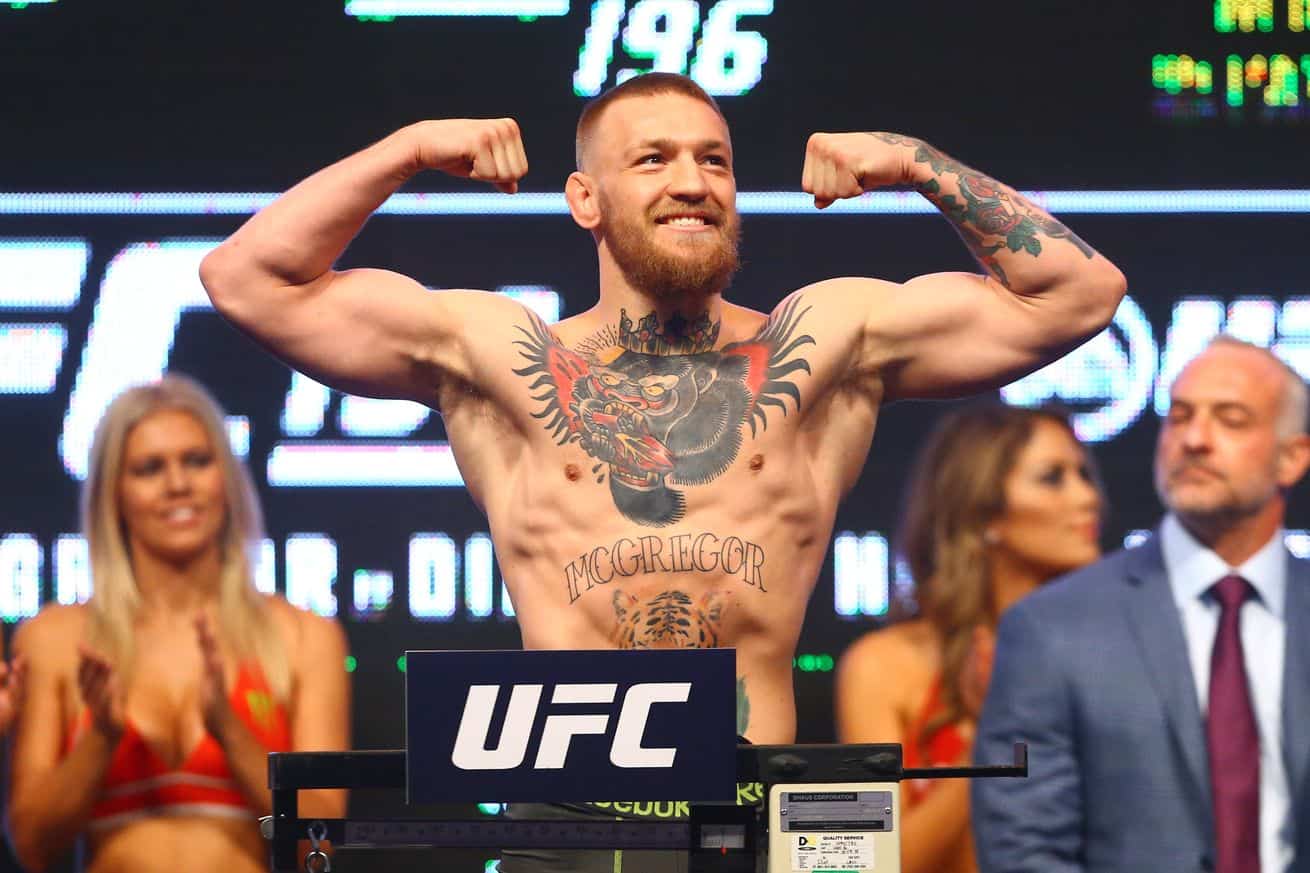 While Mayweather currently holds a professional boxing record of 49-0, and has trademarked 'TBE 50' (The Best Ever 50) and 'TMT 50' (The Money Team 50), 'Money' claims he will not come out of retirement unless it's to fight McGregor:
"If I do fight, it's only against Conor McGregor. That's gonna be my only fight and not against nobody else because this matchup is just so intriguing.
You have a fighter against an MMA fighter, one of the best MMA fighters to do combat and stand up and do it. He's a strong fighter and when I look at him fight he's a little faster than I thought he was so if the fight happens I can't overlook the guy.
I'm pretty sure – if we make the fight happen – I'm pretty sure he's gonna push me to the limit."
Mayweather recently claimed responsibility for starting the rampant rumors on a potential boxing bout between the Irishman and himself. 'Money' also claimed that if the bout came to fruition he wouldn't take McGregor lightly as he respects the Irishman's stand-up game.
Aside from the potential super fight, 60 pounds above McGregor sits the pound-for-pound king of MMA, Jon Jones, who Mayweather expressed interest in potentially having be a part of TMT.
"Jon Jones is with the MMA but we still gotta communicate and put some things together, me and him," he said. "We'd love [Jones] to be a part of TMT. We steady growing. And it's not just about us making money it's about the talent winning."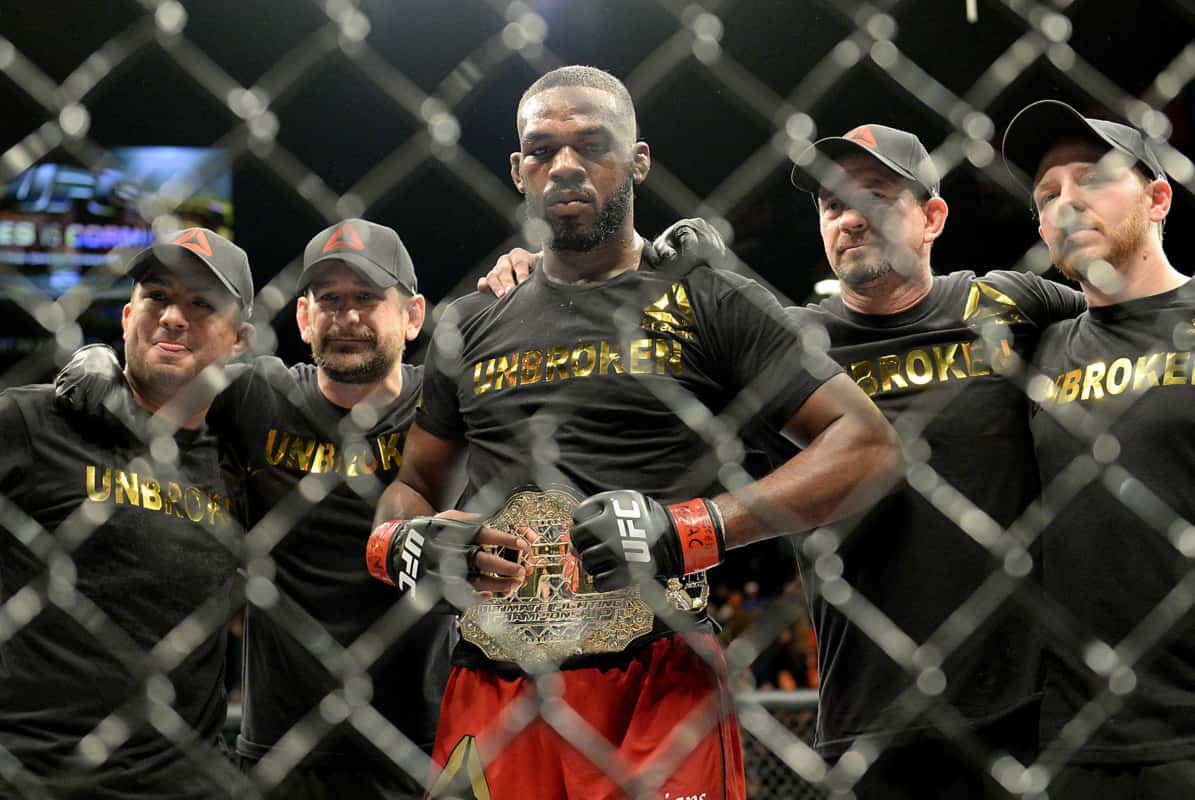 Jones is currently set to headline this summer's blockbuster UFC 200 card when he looks to unify his interim light heavyweight title versus current 205-pound champ Daniel Cormier.
McGregor, on the other hand, was originally set to the main event the July card in a rematch against Nate Diaz, but was removed from the card by the UFC after the Irishman refused to attend media obligations in Las Vegas while training in Iceland.

'Notorious' and UFC brass are said to be having dinner later this week to discuss the Irishman's next Octagon appearance.