Brazil's Mauricio 'Shogun' Rua will have his final fight at UFC 283 this weekend in Rio de Janeiro. The MMA legend was one of the few fighters to earn world titles in both PRIDE FC and the UFC.
The 41-year-old fighter spoke with ESPN's Carlos Contreras Legaspi in an interview to discuss his final match. 'Shogun' said:
"It was my wish for this to be my last fight. And it was a coincidence that I ended up getting this fight in Rio. Which makes me very happy because I have good memories of my fights here. So it's awesome to be able to fight for fans for the last time … I'm very happy to be here."
Mauricio 'Shogun' Rua on his career
The Brazilian Mauricio 'Shogun' Rua is a legend of the sport. Since making his professional debut in 2002, when he was merely 20 years old, he has fought a massive list of incredible fighters. He has defeated foes such as Lyoto Machida, Antônio Rogério Nogueira, Brandon Vera, Forrest Griffin, Chuck Liddell, Alistair Overeem, Kevin Randleman, Quinton 'Rampage' Jackson, and Ricardo Arona, among others.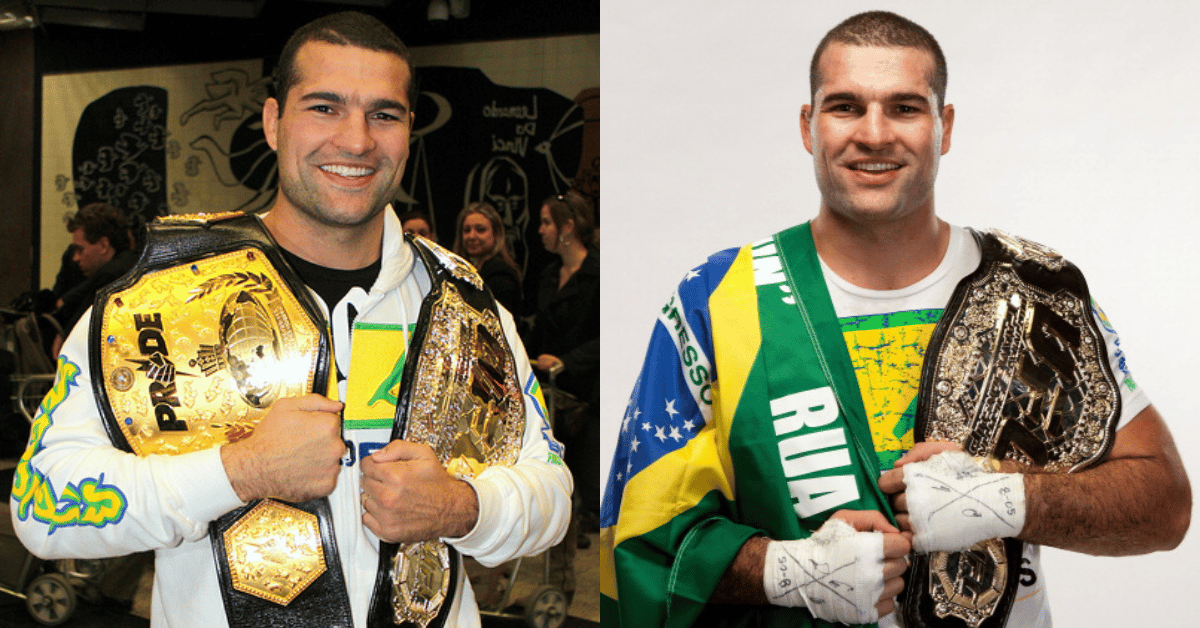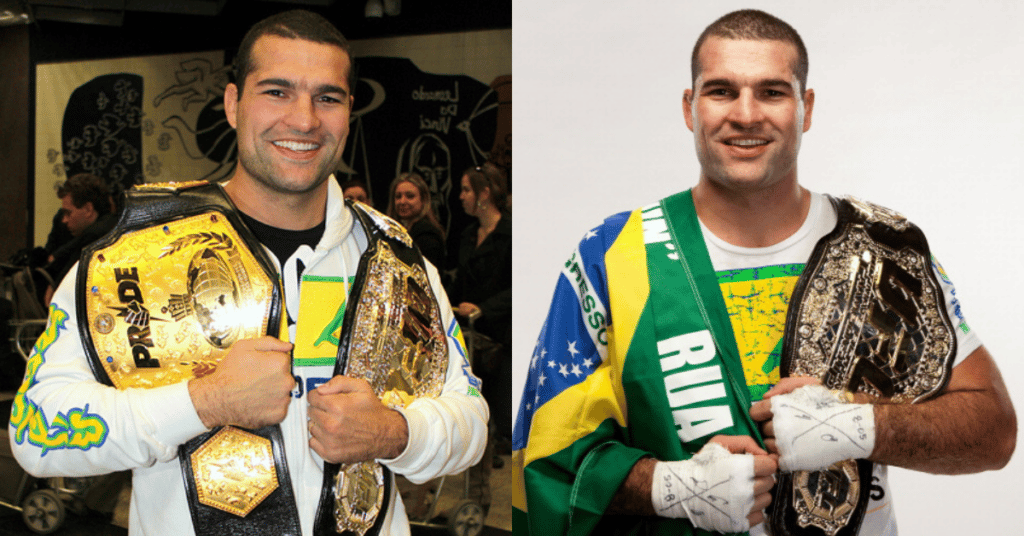 In 2005, at the age of 23, a young 'Shogun' blitzed his way through the PRIDE Grand Prix to earn the world title. In 2010, he knocked out Lyoto Machida in the first round to win the UFC light heavyweight world championship. Reflecting on his career, he said that he is happy. 'Shogun' explained:
"I'm very happy with my career. I consider myself an accomplished guy in the sense that I did everything that I wanted with my career. So I'm very happy to be here. And I'm thankful to God for everything I was able to conquer in my career. Now returning, I feel good because I did everything I wanted to accomplish."
See the full interview below: