Luke Rockhold welcomes fight with Alex Pereira: 'Give me 10 seconds on the ground and I'll f*cking kill that motherf*cker'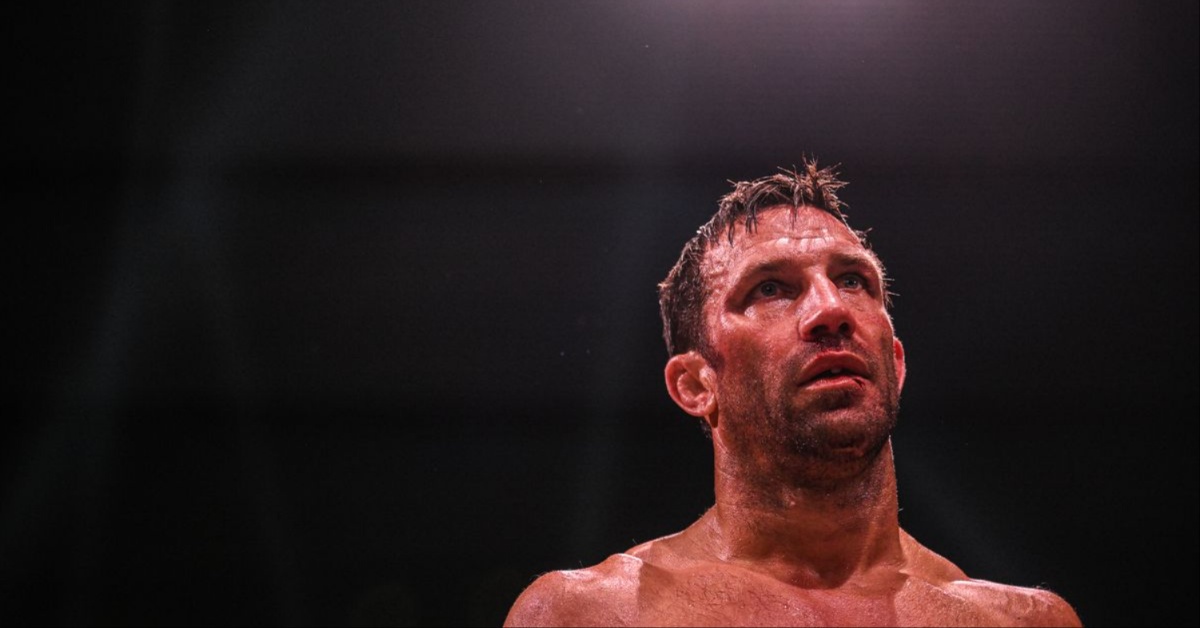 Despite retiring from active mixed martial arts competition back in August of last year, former undisputed UFC middleweight champion, Luke Rockhold remains supremely confident of beating fellow former division gold holder, Alex Pereira.
Rockhold, a former undisputed middleweight champion under both the UFC and Strikeforce banners, most recently competed against Brazilian contender, Paulo Costa at UFC 278 back in August in Salt Lake City, Utah – suffering a unanimous decision loss to the former title challenger.
As for Pereira, the Brazilian is set to return to action next month in the co-main event of UFC 291, taking on former light heavyweight champion, Jan Blachowicz as he makes his divisional debut.
Sidelined since April of this year, Pereira most recently suffered a stunning championship fight loss to arch-rival, Israel Adesanya, dropping his middleweight crown following a spectacular second round KO. 
Luke Rockhold remains confident of a win over Alex Pereira
And forever talking up his ability to make a successful return to the UFC and take a victory over Pereira upon his comeback, footage has emerged once more detailing Rockhold's confidence in a potential bout between the two.

"Any day with (Alex) Pereira," Luke Rockhold said. "Give me 10 seconds on the ground. I'll f*cking kill that motherf*cker." (H/T Cageside Press)
Making a brief return to combat sports earlier this year, Rockhold made a professional bare knuckle boxing debut – under the banner of BKFC (Bare Knuckle Fighting Championship).
Taking on former UFC welterweight contender, MIke Perry, Santa Cruz native, Rockhold was forced out of the bout due to a TKO retirement.
Addressing his fighting future, Rockhold failed to close the door on a return, and insisted he would like the opportunity to sport gloves again. 
"Well, f*ck, what can I say?" Luke Rockhold said. "You can check bare knuckle off the list. It's some crazy sh*t. Those little knuckle got me, square on the front two [teeth]. Maybe a beard, maybe a better mouthpiece. It's a good fight. It's a shame it had to end that way. Motherf*cker, Mike (Perry), you tough bastard."
"Thanks to my sponsors, thanks to the people," Luke Rockhold explained. "I'm not done. Some gloves would he nice, though."