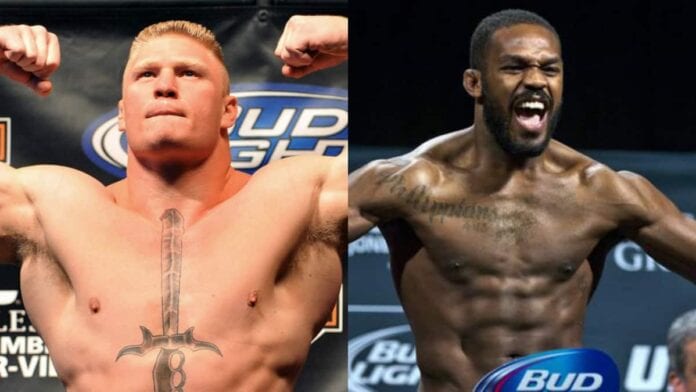 Well, the mass chaos surrounding July 9's blockbuster UFC 200 from the T-Mobile Arena in Las Vegas has been surreal and even somewhat overwhelming over the last week, to say the least.
After a main event change saw featherweight champion Conor McGregor pulled from his scheduled rematch with Nate Diaz and replaced by the long-awaited grudge match between 205-pound champion Daniel Cormier and ex-titleholder Jon Jones, it appears as if UFC 200 is mostly set in stone – or at least the top half of the main card is.
Despite the monumental card being headlined by three title fights, the buzz surrounding UFC 200 just doesn't seem to be there yet.
The card is obviously stacked with top-tier talent, which leads us to beg the question as to why it may not be garnering the attention we had anticipated.
Could fans have been hoping for too much? Or perhaps, could it be that UFC 200 is being compared too much to 2009's mega UFC 100 card?
With those theories presented, another interesting question arises: how does UFC 200 compare to UFC 100? Let's take a look:

Click next to start the article