Report: Khamzat Chimaev severs ties with Sweden, will represent the UAE at UFC 294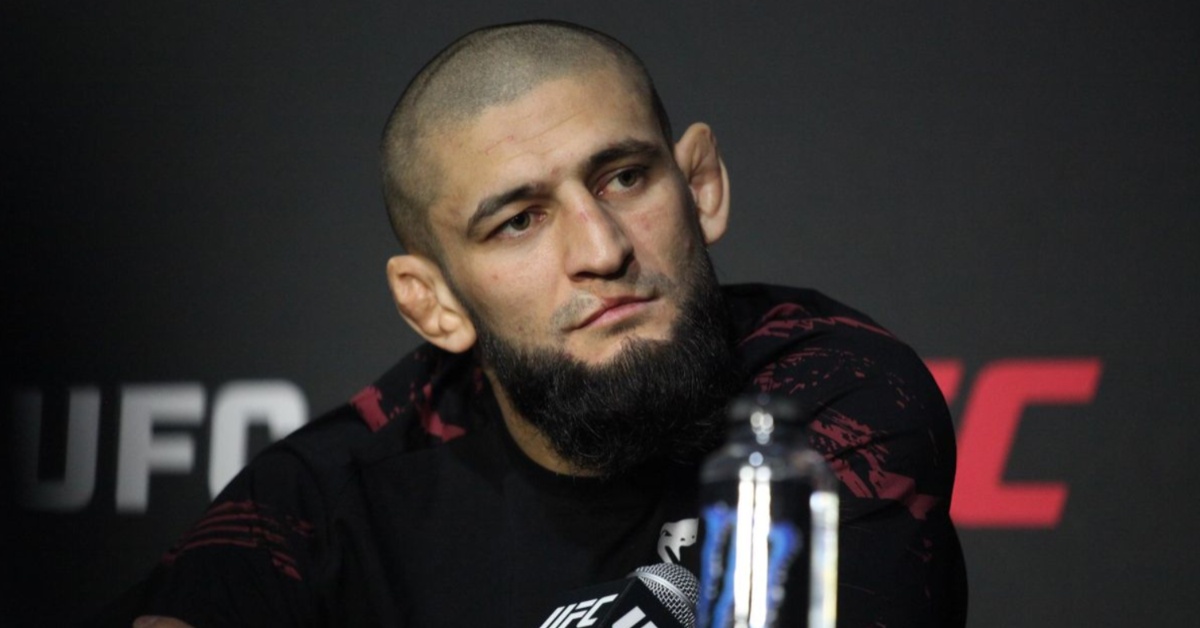 Khamzat Chimaev will not represent Sweden when he makes his return to the Octagon on October 21.
Since making his promotional debut in 2020, 'Borz' has always represented Sweden. Moving to the Northern European country at the age of 18, Chimaev has been a long-time member of the Allstar Training Center in Stockholm, but going forward, the undefeated contender will reportedly represent his new home, the United Arab Emirates, beginning with UFC 294.
Though Chimaev was born in Chechnya and still has strong ties to the country courtesy of his relationship with embattled Chechen President Ramzan Kadyrov, 'Borz' has typically chosen to represent the country he resided in. The UFC typically allows fighters to represent any country they choose, regardless of their nationality. With his permanent move from Sweden to the UAE, the move should come as no surprise, but a report from @Pelunaton on X suggested that there may be some political motivations behind the move.
According to some Russian media reports, Khamzat Chimaev would no longer represent Sweden (I think due to political issues due to the burning of the Koran) he will now represent the United Arab Emirates.
In 2023, a number of instances of Quran-burning occurred in Sweden, the most notable of which occurred in June, when a 37-year-old Iraqi Christian refugee ripped out and set fire to pages of the Quran outside the Stockholm Mosque. The incident sparked protests in multiple Muslim countries which only fueled more instances of Quran-burning in both Sweden and Denmark.
Could Khamzat Chimaev Secure His First Title Opportunity with a Win at UFC 294?
Khamzat Chimaev will be making his first appearance in more than a year by the time UFC 294 rolls around. 'Borz' last competed at UFC 279 in September 2022, scoring a first-round submission against Kevin Holland to extend his undefeated streak to 12. Meeting him inside Etihad Arena in Abu Dhabi will be another fighter making their own return after a lengthy layoff, Paulo Costa.
The Eraser' last competed in August 2022, securing a win over former middleweight world champion Luke Rockhold.
Many believe that the bout could serve as a potential title eliminator with the division now wide open courtesy of Sean Strickland's shocking win over Israel Adesanya at UFC 293.