Fans react to Kevin Lee's brutal loss at UFC Vegas 76: 'He's gotta start reviewing these TikTok restaurants'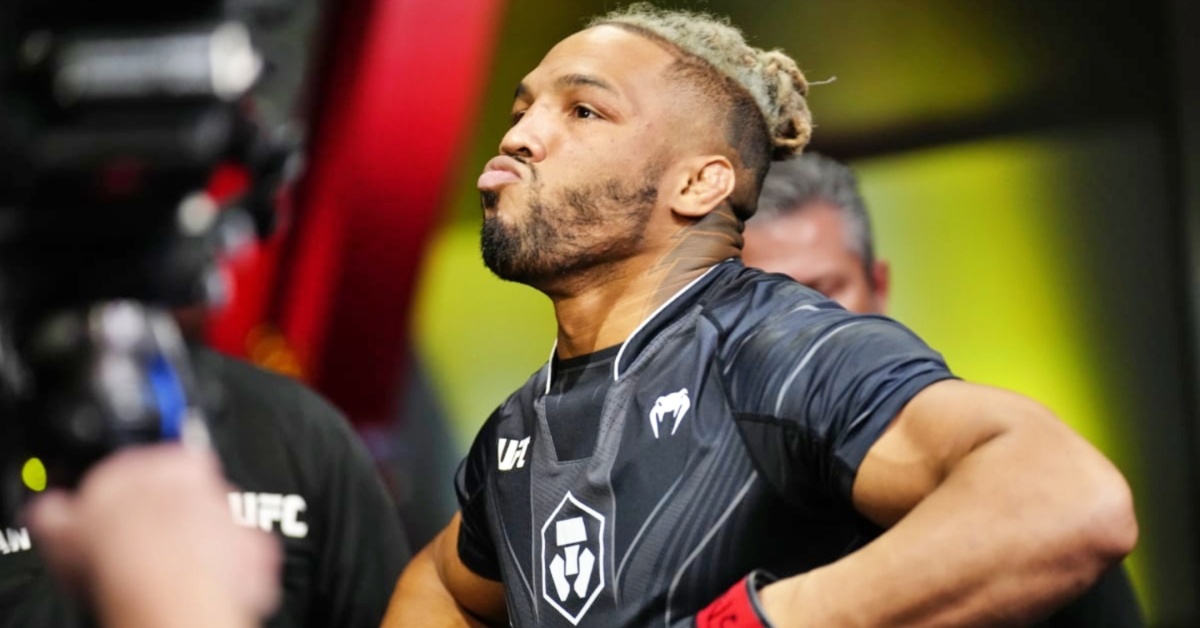 Following is spectacular submission loss in his Octagon return at UFC Vegas 76 last night, former interim lightweight champion, Kevin Lee has drawn much comment from the mixed martial arts community – with many defending his chances in his matchup with Rinat Fakhretdinov, and urging him to follow his brother, Keith Lee and attempt land fame via TikTok.
Lee, a former interim lightweight title challenger under the banner of the UFC, made his Octagon return last night in the featured preliminary bout of UFC Vegas 76, taking on the highly-touted, Fakhretdinov.
Dropped within the opening couple of exchanges courtesy of a massive straight hand shot, Lee, who then attempted to fight to Fakhretdinov's legs and secure a takedown, was eventually choked unconscious with a brutal guillotine choke with less than a minute elapsed in the first minute of the opening round – suffering a technical submission loss.
The defeat returned Lee to the losing circle, having returned to the winner's enclosure in a unanimous decision win at the super lightweight limit against Diego Sanchez under the Eagle FC banner last year.
Ending his UFC tenure in the midst of a two-fight losing skid, Lee departed the Dana White-led promotion in 2021 following a decision loss to Daniel Rodriguez – as well as a prior main event submission defeat against former lightweight champion, Charles Oliveira in Sao Paulo, Brazil.
Kevin Lee previously challenged Tony Ferguson for interim lightweight gold
With many now questioning if Lee's second stint with the UFC has come to an end just at it was beginning, fans have reacted to the once highly-touted prospect's unfortunate submission loss to Fakhretdinov.
"The UFC did Kevin Lee so dirty," @mrsmmacasual tweeted.
"Kevin Lee gotta text his lil' bro and figure out how to start reviewing these TikTok restaurants or something bro," @TevTalksMMA tweeted. 
"I felt like this was a really dangerous fight for Kevin Lee," @TylerJayAmos tweeted. "I didn't feel like it was get dropped and choked unconscious in less than a minute level dangerous."
"Kevin Lee getting submitted in the first minute really made the APEX the quietest its been in a long time," @SpinninBackfist tweeted.