Kelvin Gastelum eyes welterweight UFC title siege: I can very well be fighting for a title next year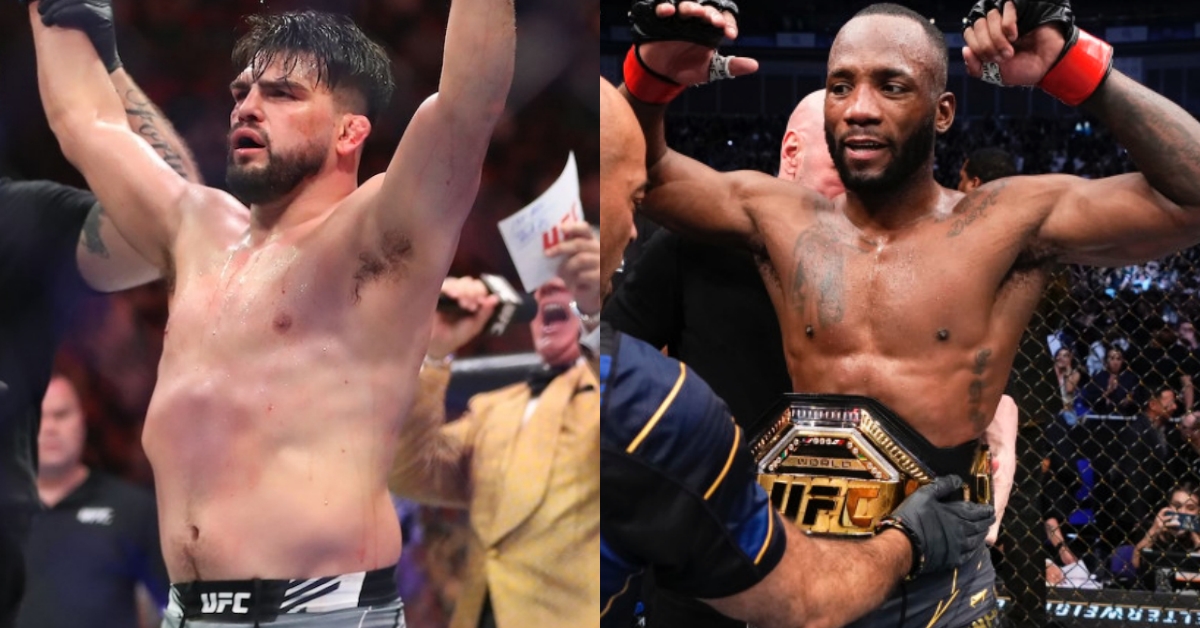 UFC welterweight, Kelvin Gastelum expects to be fighting for the title in the very near future.
It has been a rough few years for former interim title challenger, Gastelum, going 2-5 since his legendary fight against Israel Adesanya in April of 2019. However, after a hard-fought win over Chris Curtis at UFC 287 and subsequently dropping back down to 170lbs, the 31-year-old has a huge opportunity at hand. 
Gastelum will now face No.6 ranked Shavkat Rakhmonov, and a win could catapult him into the title picture. However, Rahkmonov is a serious obstacle to overcome and his 17-0, all stoppages, record should tell you all you need to know. The two will do battle on September 16 on a Fight Night card.
Kelvin Gastelum talks Shavkat Rahkmonov
Talking to The Schmo, Gastelum discussed his upcoming matchup and is perfectly aware of the task ahead, even drawing comparisons to a former opponent.
"I'm actually comparing him to Adesanya," Gastelum said. "When I fought Adesanya, he was another up-and-coming guy that was undefeated, rising star, kind of similar situation that I'm in now. I'm fighting Rakhmonov, he's a rising contender, undefeated prospect. Man, this is gonna be a fun fight, a fun challenge for me." (H/T MMA Mania)
With such a tough battle, will also come great reward and Gastelum knows how much it could do for making his dream of becoming world champion possible.
"I can very well be fighting for the world title next year, that's the goal," Gastelum continued. "I win this fight, I feel like I'm fighting the No. 1 contender at Welterweight. I don't think there's a clear contender other than Colby [Covington] but Colby's coming off a win or a loss? I don't remember. I just don't see any clear contenders other than Shavkat and Shavkat now has a fight with me."
If Gastelum is successful, it is very possible that he would only need one more big win to secure himself a title shot.
How will Kelvin Gastelum get on with Shavkat Rahkmonov?