Julianna Peña laments failed trilogy fight with UFC rival Amanda Nunes: 'She chose the easy way out'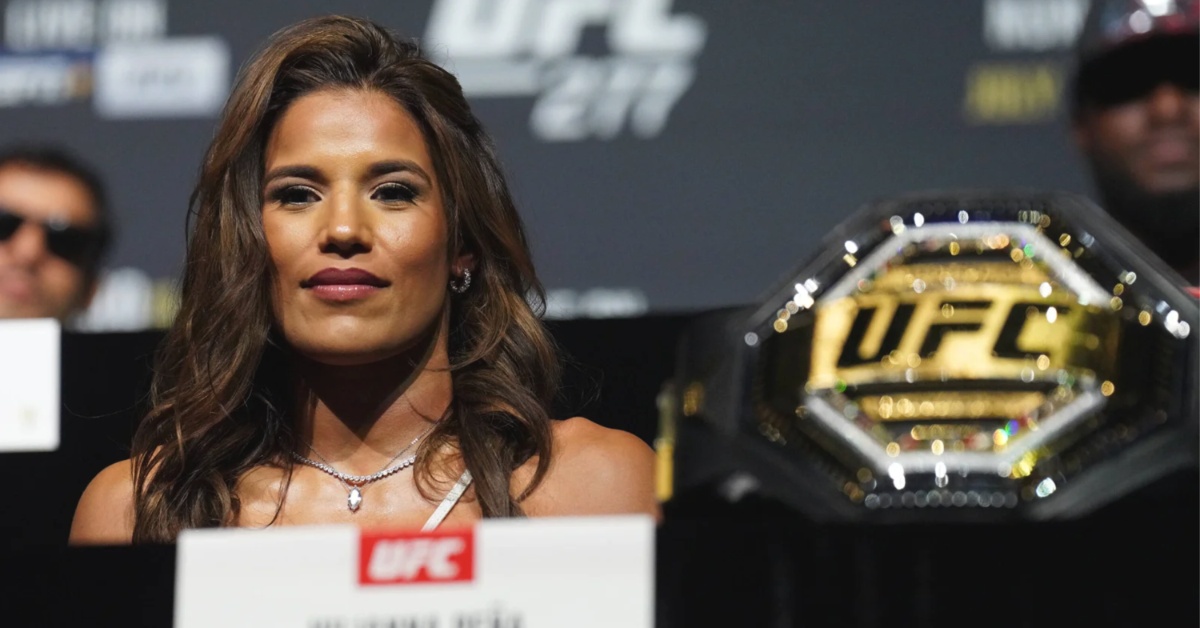 Initially sharing her distaste with former two-weight champion, Amanda Nunes' decision to retire from mixed martial arts following UFC 288 last month, former undisputed bantamweight champion, Julianna Peña claims the Brazilian chose the "easy way out" of a potential trilogy rubber match against her.
Peña, the current number one ranked contender at the bantamweight limit and a former undisputed champion under the banner of the UFC, has been sidelined since headlining UFC 277 back in July of last year, dropping a hugely lopsided unanimous decision loss to Bahia veteran, Nunes in the pair's title rematch.
Initially springing a shocking upset win over the former featherweight champion in December 2021, Peña, a victor of The Ultimate Fighter to boot – managed to land a stunning second round rear-naked choke win over Nunes in the pair's undisputed bantamweight title affair.
And since booked to headline the aforenoted UFC 288 event in Vancouver, Canada against Nunes last month, Peña was forced to withdraw from the title headliner after suffering fractured ribs in the run-up to the bout.
Eventually, Nunes headlined in another one-sided judging win over replacement, Irene Aldana – and immediately confirmed her decision to retire from mixed martial arts competition off the back of the title retention.
Julianna Peña claims Amanda Nunes took the "easy way out" following UFC 288
Irate following her rival's decision to call time on her illustrious career, Peña has since claimed that Nunes has taken the easy way of a potential future rubber match.
"It's just a little frustrating and I think I was definitely showing my frustration there cageside, which of course that's what I'm gonna do when they're sticking the camera in my face and asking me what're my thoughts after every single round," Julianna Peña told ESPN. "I got a little ahead of myself."
"As a mom, as a human, I wish her the best," Julianna Peña continued. "Enjoy your retirement, you know what I mean? Have a good time. But on a professional level, I'm like, you can't go when we're 1-1. You gotta finish it out. You gotta see it through. So, I think she knew what was in store for her and that's why she chose the easy way out and I guess we'll never know."