Ex-UFC champion Jose Aldo earns second boxing win since MMA retirement at Shooto Brazil 2 event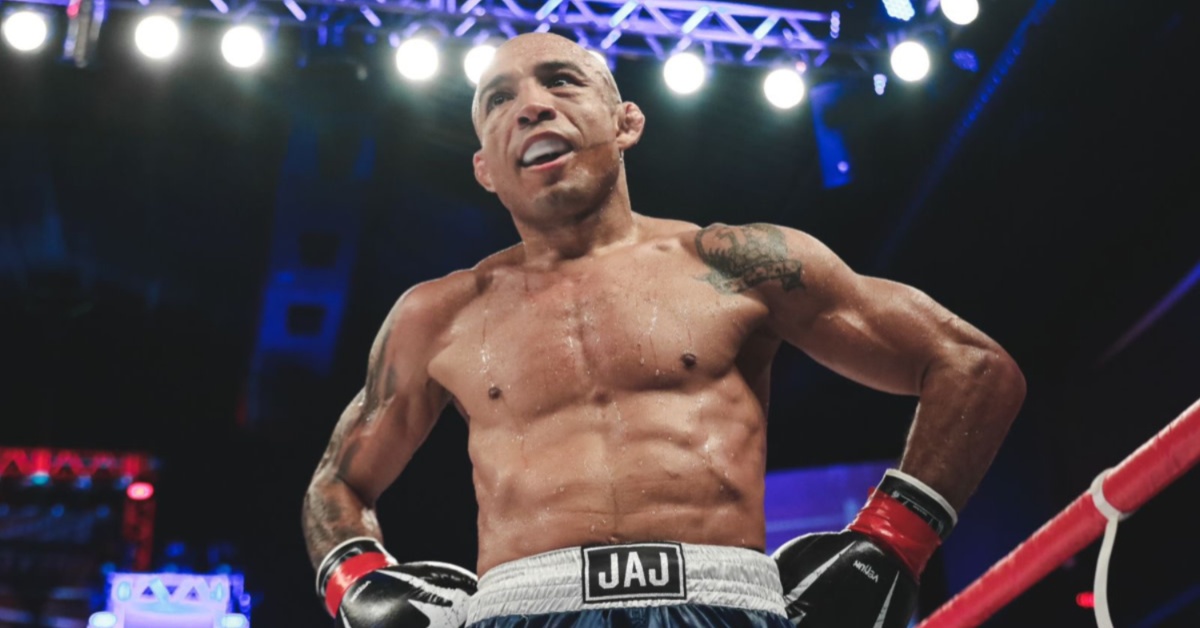 Former UFC featherweight champion, Jose Aldo lands his second boxing win after his retirement from mixed martial arts.
After nearly two decades of professional MMA, Aldo would hang up the gloves after what is undoubtedly a hall of fame career. Aldo has fought, and won against the best the featherweight and towards he end of his career, bantamweight, had to offer.
Capturing and defending both WEC and UFC championships, Aldo best days were the ten years between 2005 and 2015, going unbeaten in 18 fights while beating the likes of Chad Mendes, Chan Sung Jung, Frankie Edgar and Urijah Faber.
Following his loss to Merab Dvalishvili, Aldo would retire from MMA, but stated that he would like to try his hand at boxing. Throughout his career, the Brazilian was fantastic on the feet and over the years developed solid boxing skills – crediting his time spent training with the Brazilian Navy for the next level.
"My hands are going to get quicker and quicker as time goes on," Aldo said. After I lost a fight, I realized I needed to incorporate more things into my repertoire and that's how I got into Navy-sponsored boxing in Brazil. I feel that's made better my punches and obviously everything upper. But I'm never going to forget my kicks."
Jose Aldo gets another boxing win
Aldo would make his debut in February of this year, defeating Emmanuel Zambrano before taking on former UFC vet Jeremy Stephens – fighting to a draw. This time on Shooto Brasil Boxing 2, 'Junior' took on Esteban Espindola, defeating him by unanimous decision over six three minute rounds.
It seems that Aldo will continue his boxing endeavour, and even at 36-years old still looks good.
Who would you like to see Jose Aldo box next?