UFC heavyweight champion Jon Jones has come to the support of a McKinley Middle School student in Albuquerque, where he currently resides.
Most recently seen decimating Cyril Gane in his heavyweight debut, and scoring the vacant 265lb title in the process, Jones was long slated to face former heavyweight champion Stipe Miocic in a battle of the all-time greats at UFC 290 that fell threw. It is now unclear what the future holds for Jon Jones, although rumors of a showdown with the UFC's very own Ivan Drago, Sergei Pavlovich at UFC 295.
For now though, Jones appears to be in a kind-hearted kind of mood, after hearing a story of woe concerning a young MMA fan who had been receiving a hard time at school.
Jon Jones encourages "Future UFC Champion"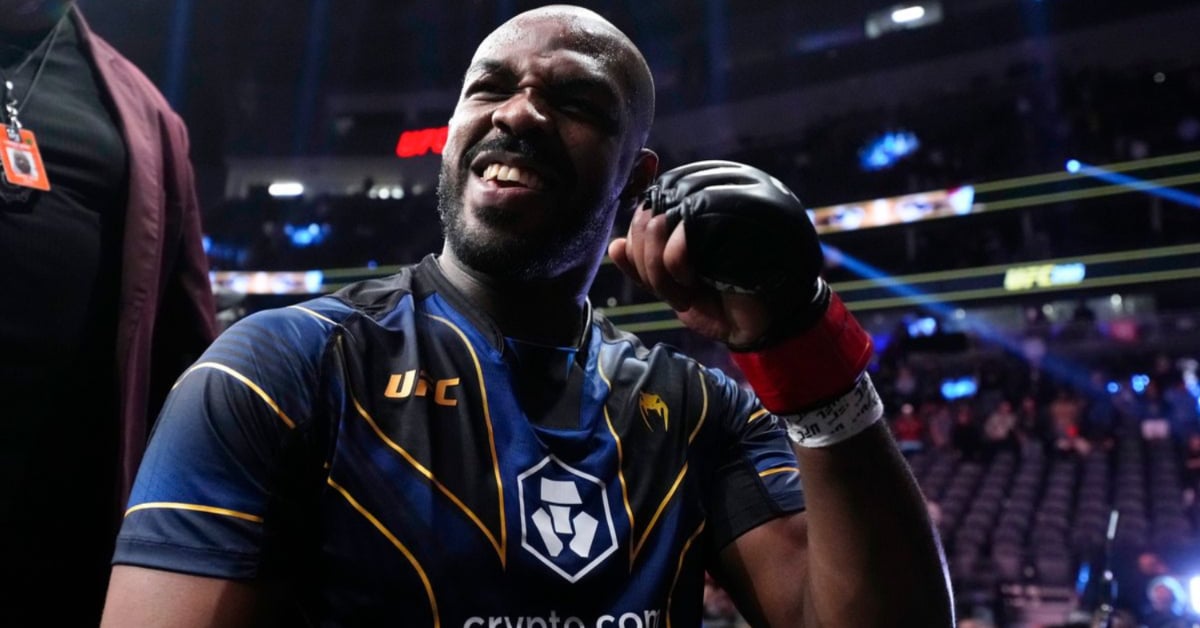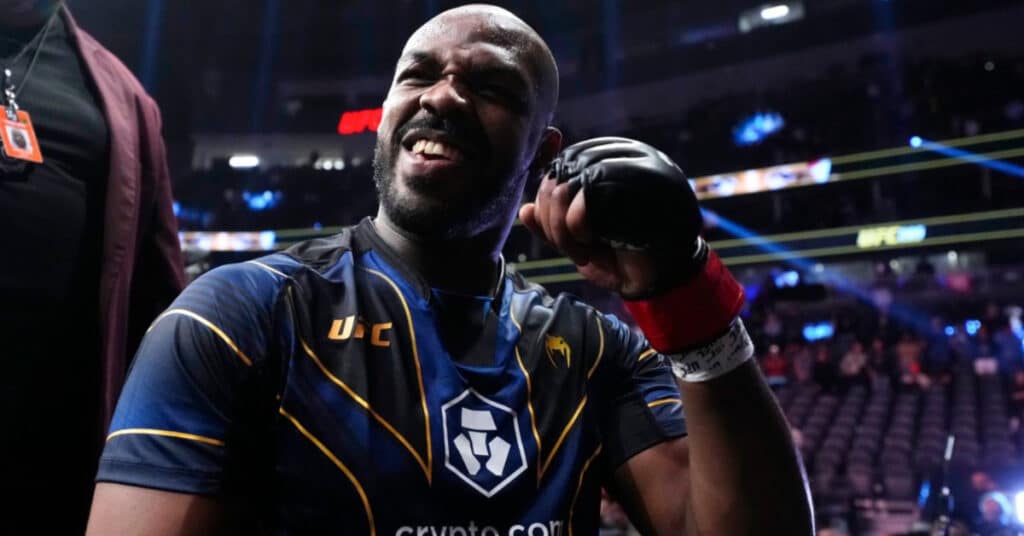 As originally reported in the ABQ Journal, Ray Garcia, a 14-year-old MMA practitioner, was touted by classmates as a "future homeless UFC champion", a cutting comment in his 8th-grade yearbook. When his father phoned the school, Principal in order to complain, the bullying only got worse.
Hoping to lift the youngster's spirits, his own MMA coach made an attempt to get in touch with UFC star Jon Jones, in hopes of some encouraging words for his young student. Thankfully, word got to the long-time former king of the light heavyweight division, and "Bones" was happy to help out for the youngster.
"It's crazy that you're 14 years old and people already know that you're going to be a UFC champion," Jones said in the video sent to Garcia. "It's really special man, make that come true." encouraged Jones.
While the case is currently being investigated, and therefore unconcluded, hopefully, Garcia can take the words of Jones to heart. It isn't every day that the widely stated all-time greatest MMA fighter encourages you to try and be the same.
(Original quote from the ABQ Journal)