Jon Anik explains that Dana White may fire him at any time: "He won't hesitate to get rid of me."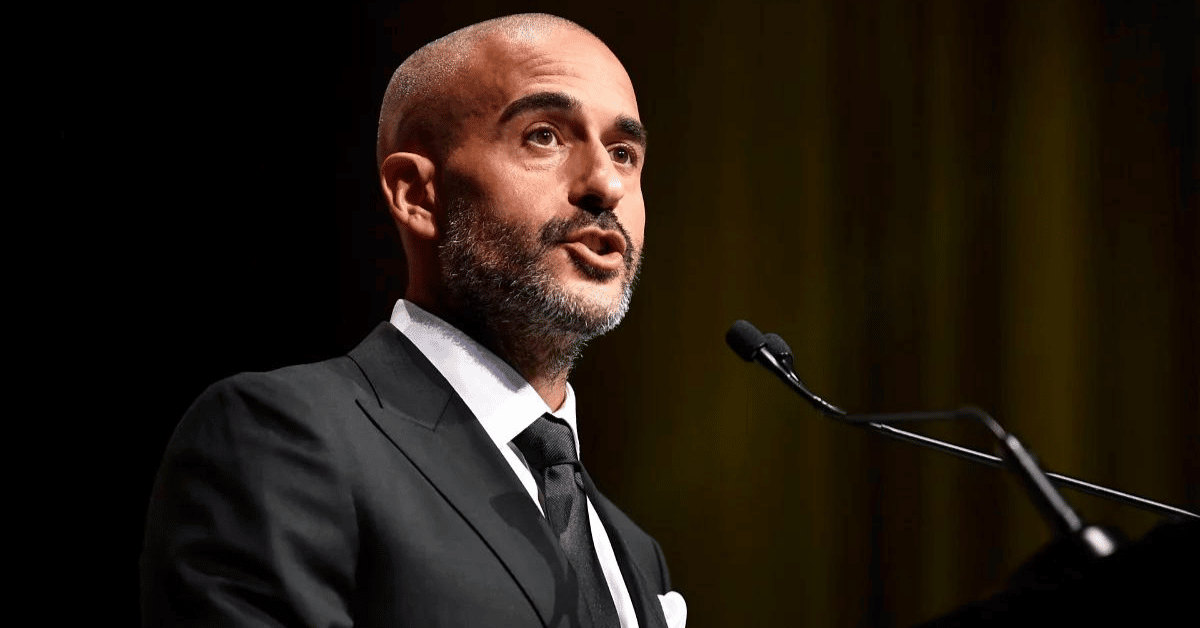 Jon Anik could be out of the job at any given moment, the UFC commentator just revealed in an interview with Brendan Schaub.
The UFC commentator was introduced to the cage-side booth in 2011 and has been a breath of fresh air for the promotion. His professionalism is what makes him stand out.
As talented as Anik is on the mic, the UFC will not hesitate to let him go.
Jon Anik says Dana White won't hesitate to fire him
While speaking in an interview with Brendan Schaub on Food Truck Diaries, Jon Anik said:
"I do have a clause in my contract that they can fire me without cause at any time and that's sort of unique for sports broadcasters. When I signed an ESPN contract, the whole deal is guaranteed. I'm not fearful of losing my job but I really do have my head to the pavement feeling like I have to earn it at every show. One thing I think we all know about Dana White is that if I have a few bad shows in a row, he won't hesitate to get rid of me. I need to earn that seat." [Transcript courtesy of MiddleEasy]
Importantly, Jon Anik added that Joe Rogan is vital to his success. He explained:
"Certainly having Joe's support, because the thing is like we want Joe for the long term, and it just feels bigger and better when he's there. And that's the majority opinion and for me, there's just such a different dynamic when he is there."
See the full interview below: