UFC commentator Joe Rogan calls for promotion to ditch USADA testing, allow TRT use: 'There's a real problem'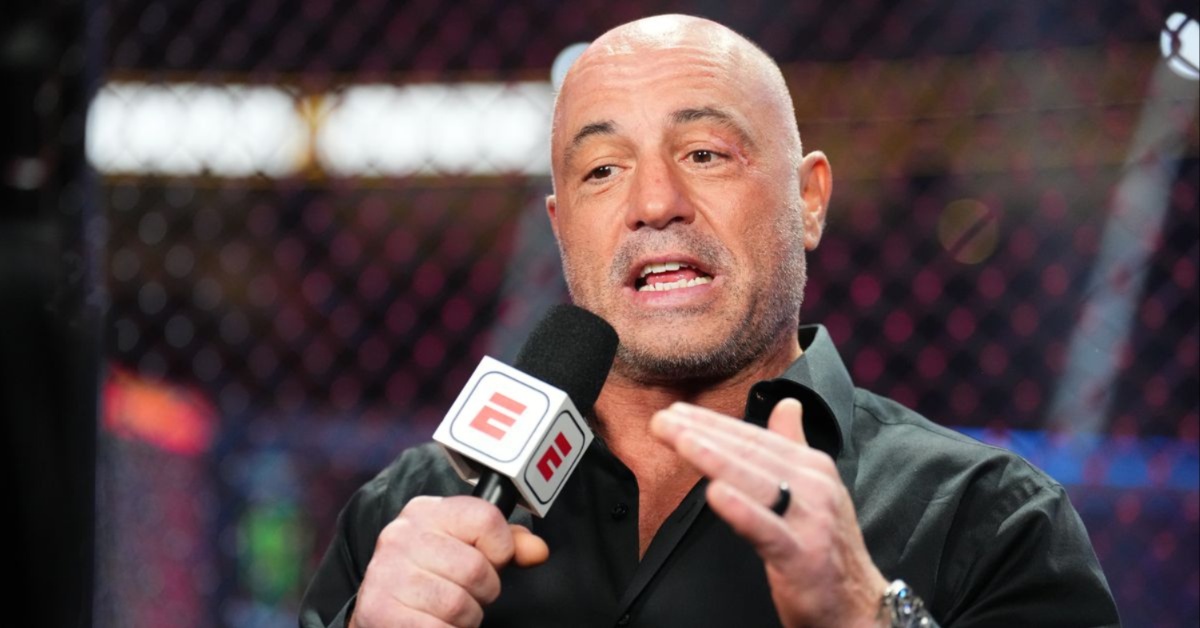 Veteran UFC color-commentator, Joe Rogan has called for the organization to ditch their association with USADA (United States Anti-Doping Agency) – in favor of their own in-house testing program for fighters.
Rogan, a veteran former combat sports practitioner himself turned actor, podcast host, comedian and heralded color-commentator, has limited his time in the booth in recent years to North American exclusive pay-per-view events, and is set to make his return to the microphone in November at UFC 295 at Madison Square Garden.
Headlining that card is a monstrous heavyweight title fight between Jon Jones and former two-time champion, Stipe Miocic – with a vacant light heavyweight title fight between former champions, Jiri Prochazka, and Alex Pereira set for co-headlining status.
Joe Rogan campaigns for UFC to disband relationship with USADA
Sharing his thoughts on the establishment of a USADA programe in the UFC – which has been in effect since late-2015, Rogan has called for the organization to part ways with the agency, and administer their own tests instead.
"Then there's a six-month period USADA has to test them [fighters] randomly, which I think the USADA thing's a mistake," Joe Rogan said on his podcast, The Joe Rogan Experience. "I really thingk they should do all that in-house 'cause USADA does stuff like, well they don't do it anymore, but they were doing stuff like waking guys up at 6:40 in the morning like the day of the weigh-ins, and testing them. It was f*cking insane, for world title fights, f*cking insane."
"There's a real problem where they're stopping guys from taking things like BPC-157, all that stuff does is let you heal," Joe Rogan explained. It's called body protection peptide 157, body protection compound. It's a really good peptide for healing injuries. I think athletes should be able to use everything they can, especially in a sport like MMA." 
Do you agree with Joe Rogan's thoughts on the UFC's association with USADA?