UFC featherweight champion Conor McGregor is currently caught up in a fight that not many people believe he can win. No, we aren't talking about the impending rematch with the man that handed McGregor his first UFC loss, Nate Diaz, this opponent is far bigger and has a reach advantage over every single athlete on the roster. It's the promotion itself, as 'The Notorious' has gone from a rough and ready Irish lad, then to a budding UFC star with turned out pockets, and in no time risen to the top of the featherweight division and beyond, to now facing the might of the UFC brass.
In a strange sequence of events McGregor briefly retired before being pulled from UFC 200 for refusing to attend his contractually obligated media responsibilities. His second fight with Diaz, who had finished McGregor in their first meeting at UFC 196, was put on ice while another battle ensued.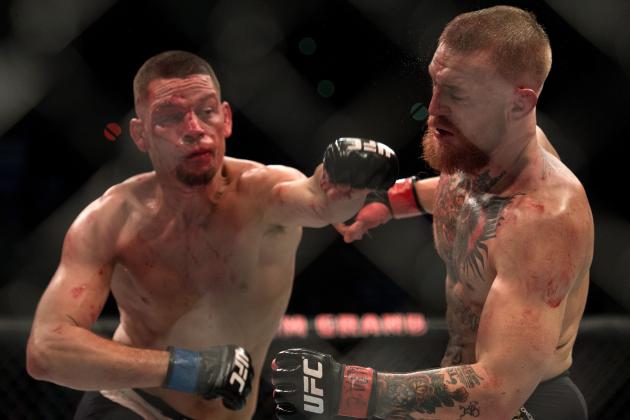 With both sides sticking to their guns, the McGregor vs. UFC saga became a battle for position, as the Irish star attempted to flex his social media muscle and do his best to divert attention from the promotion during this recent fight weekend. Rumours of a boxing match against Floyd Mayweather dominated headlines in the lead up to the UFCs epic Rotterdam card.
Once the man who could effortlessly sell pay-per-views by the millions, 'The Notorious' finds himself scalded by the UFC and left on the naughty step.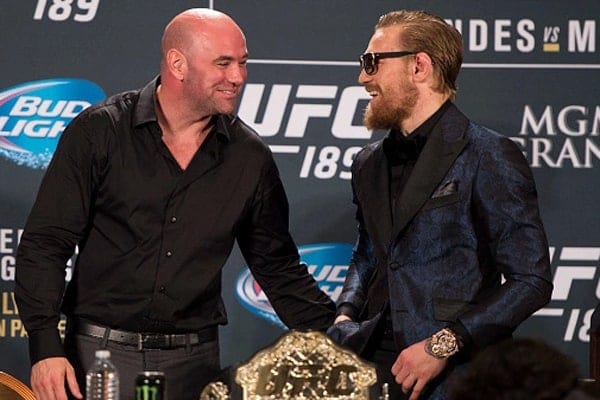 It just further illustrates the point that the UFC will never willingly allow a fighter to become bigger than the promotion itself, although the endless dollars they poured in to the McGregor project has ended up working against them now. Brendan Schaub recently said he 'guarantees' the UFC would sign McGregor out of his contract for a fight with Mayweather, but UFC commentator Joe Rogan doesn't see it that black and white.
The full interview with Rogan is on the next page…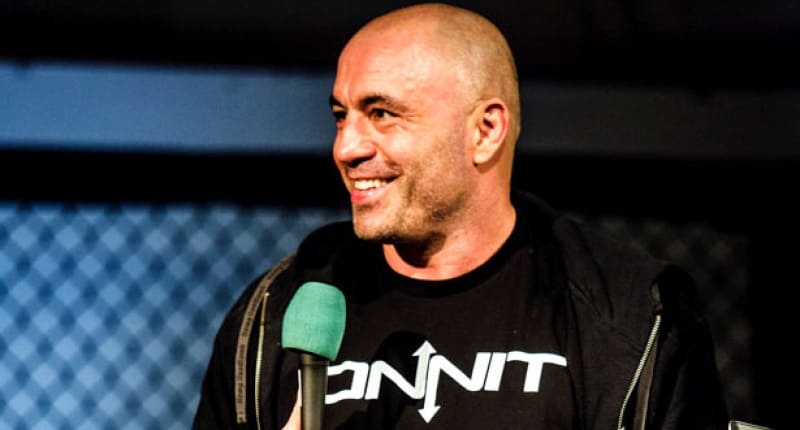 Talking with ESPN, and courtesy of MMAFighting.com, color commentator Joe Rogan believes Conor McGregor won't be winning his current fight against the UFC:
"Conor is not dumb. They had a pissing contest and Conor lost. It's really that simple. He just decided that he was going to put his foot down and tell the UFC he wasn't doing any media obligations and the UFC said, 'Well, that's not how it works.'"
"You don't win those things against the UFC, they don't want to be in a contest with you. So if you engage in a contest with them, they have to set a precedent that they're not there to engage in contests with fighters. They're there to promote fights. That's what they do. And when you're promoting a fight, you have to do your media obligations. That's their position and I understand their position. And honestly, I understand his position, too. He doesn't want to have to do media, he just wants to prepare for a big fight and he thinks he's a big enough star that the fight is gonna sell itself. The UFC disagrees and that's where they had an impasse."
"It's unfortunate, because I would have loved to see [McGregor] at UFC 200, but it doesn't matter. UFC 200 is gonna be stacked and whatever fight card they would up eventually doing this Conor McGregor vs. Nate Diaz fight, it's gonna be big, too. It doesn't matter."