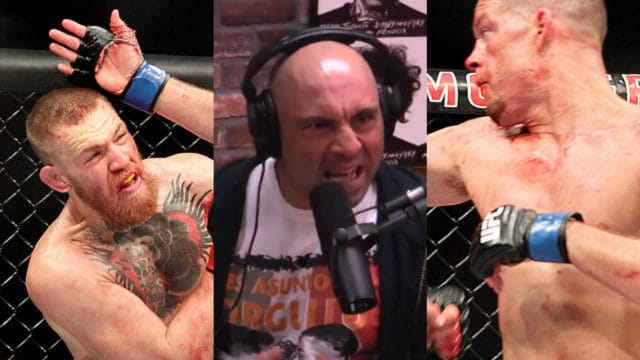 The past year has seen some serious changes in the landscape of the UFC's most marketable stars. The promotion had poured money in to UFC featherweight champion Conor McGregor and former women's bantamweight queen Ronda Rousey in an attempt to elevate their status and thus bring in solid pay-per-view numbers. It certainly worked as, up until her UFC 193 loss to Holly Holm, Rousey was without a doubt the biggest attraction in the UFC.
As it turned out for both 'Rowdy' and 'The Notorious,' the walls that had been built by their dominant performances in the octagon and brash antics in the media soon came tumbling down. For Rousey it was the harrowing knockout loss to Holm that sent her in to a spiral of depression and self doubt. She is yet to return to the octagon after her first pro defeat, recently electing for surgery and further postponing the potential UFC comeback.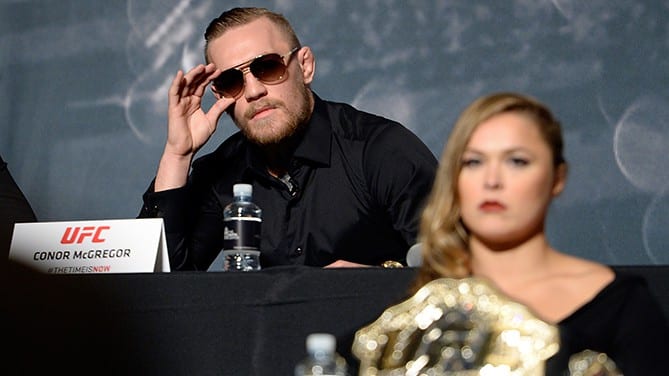 McGregor's stumble came in the form of a UFC 196 submission loss to Nate Diaz, one that would halt the promotion's future plans for a superfight with Rafael dos Anjos or Robbie Lawler and also put the 145-pound title on hold. Opting to request an immediate rematch at UFC 200, at welterweight once again, it wouldn't be long before the Irish star would go in to his own media meltdown, albeit far less serious than Rousey's breakdown.
After pulling out of the UFC 200 presser in California, McGregor was taken off the card all together, and proceeded to go full blown 'Notorious' with a social media tirade that would last for weeks. Ill-founded rumours of a boxing match with Floyd Mayweather would swirl before the announcement of McGregor's rematch with Nate Diaz was announced at UFC 199.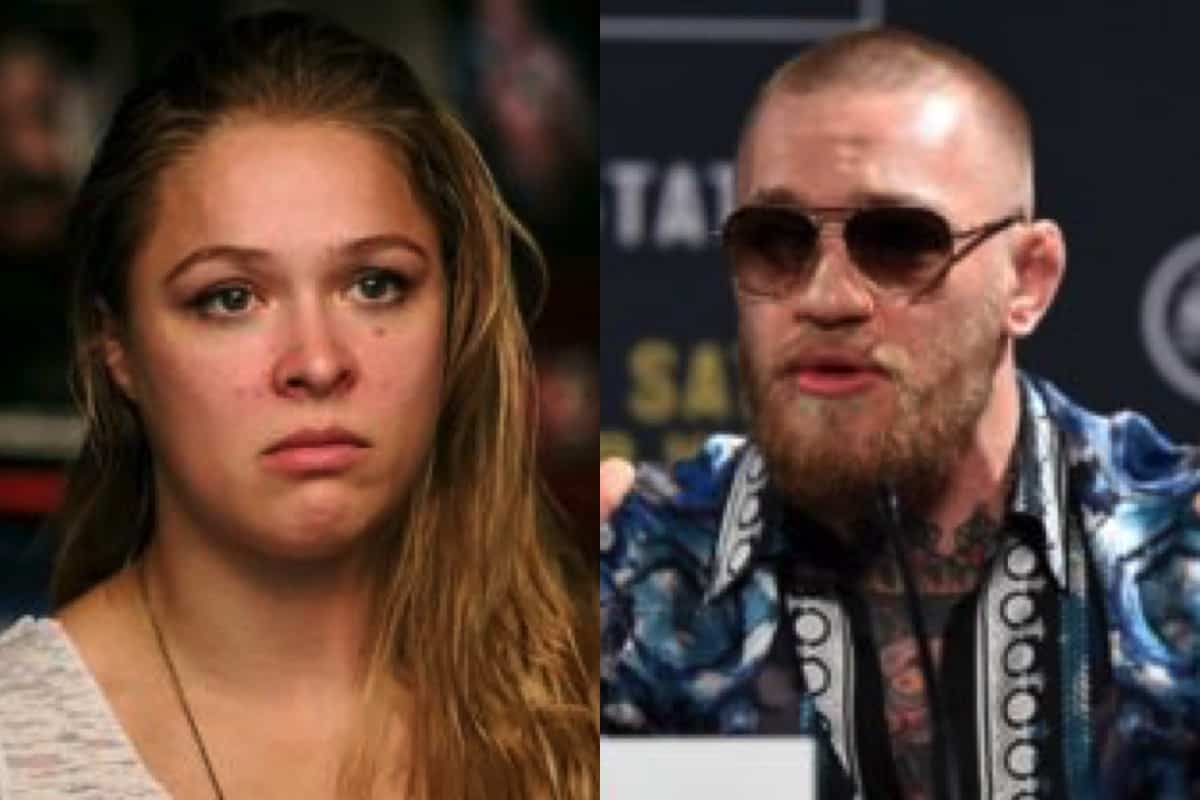 One man who's had front row seats for the highs and lows of both McGregor and Rousey is UFC color commentator Joe Rogan. Along with Conor McGregor's loss to Nate Diaz, Rogan gives his opinion on the rematch at UFC 202 and points out where Rousey went wrong in the Holly Holm fight.
Skip to page 2 for Rogan's opinions on McGregor vs. Diaz 2 and Ronda Rousey…
continue…
If you enjoyed this story, please share it on social media!