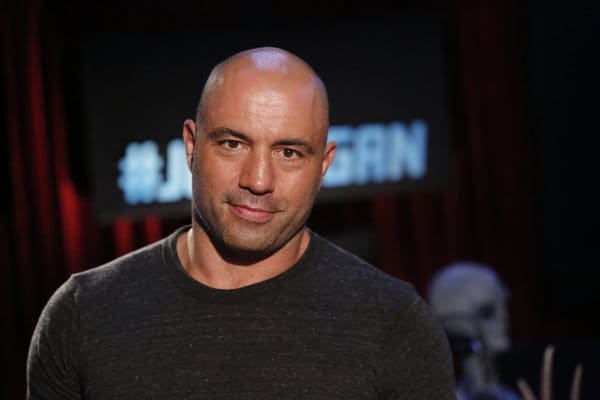 Longtime UFC commentator Joe Rogan believes the UFC missed out on a huge opportunity for next month's (Sat. March 4, 2017) UFC 209 pay-per-view (PPV).
Rogan recently sat down with Eddie Bravo and former UFC flyweight title challenger Ian McCall for a fight companion during the UFC's Halifax card last week (Sun. February 19, 2017), and the topic of UFC 209 suddenly hit the conversation. Rogan said the UFC missed out by not including the masters of the 209, Nick and Nate Diaz, on the card (quotes via MMA Mania):
"They had one opportunity ever in the history of the UFC to do it," Rogan said. "Like, I planned episode 911 [of the Joe Rogan Experience Podcast] to be Alex Jones. They should have planned episode 209 to be in Stockton with Nick and Nate Diaz. I guarantee to you, that s**t would have gotten two million pay per view buys."
Older Diaz brother, Nick, has already established himself as one of the biggest draws in mixed martial arts (MMA) history, as his brash style of trash-talk and high-volume boxing approach has resonated with fans over the years. Little brother, Nate, is very similar to his older brother style wise, but propelled himself into a new tier of superstardom when he was embroiled in a bad-blood feud with UFC lightweight champion Conor McGregor.
Neither of the Diaz brothers have been booked for a fight as of this writing, and with UFC President Dana White calling them the toughest fighters to work with to get a deal done, it may take some time before we hear anything regarding their Octagon return. If you enjoyed this story, please share it on social media!