Ex-Champion Jiri Prochazka welcomes vacant UFC title fight with Alex Pereira in return: 'Who is next?'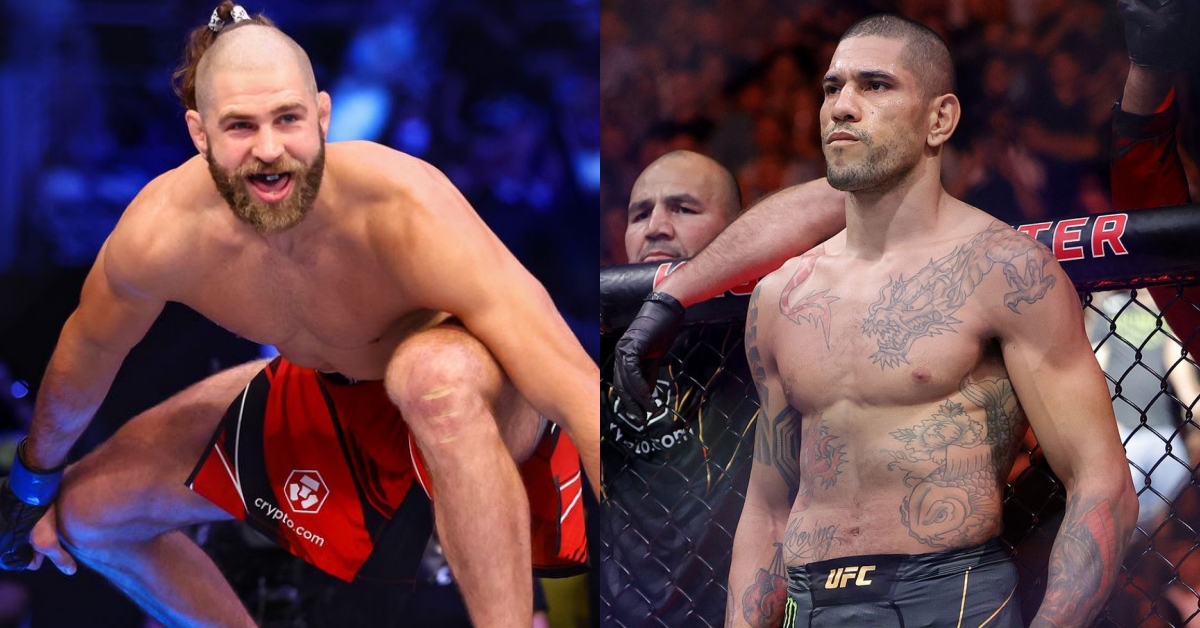 Czech Republic favorite, Jiri Prochazka has reacted to the vacating of the undisputed light heavyweight championship of Jamahal Hill this week, wishing the Illinois native well in rehabilitation – as well as weighing up a return fight with fellow former champions, Jan Blachowicz, and Alex Pereira.
Prochazka, a former undisputed light heavyweight champion, has been sidelined himself since headlining UFC 275 back in June of last year, striking divisional gold with a stunning fifth round win over Glover Teixeira, submitting the Brazilian with a rear-naked choke in Singapore.
Slated to defend the crown in an immediate title rematch with Teixeira at UFC 282 back in December of last year, a catastrophic shoulder injury forced the cancellation of the bout, with former Rizin FF champion, Jiri Prochazka electing to relinquish the title to boot.
However, this week, the 205 pound championship was left in limbo once more, with Hill officially announcing his decision to vacate the crown, after rupturing his achilles tendon in a pick-up basketball match during International Fight Week earlier this month.
In turn, fans have called for the inclusion of a vacant title between the above-mentioned duo of Blachowicz and Pereira – with the former light heavyweight and middleweight champion, respectively, fighting at UFC 291 later this month already.
Jiri Prochazka weighs up fights with Jan Blachowicz or Alex Pereira
Addressing Hill's decision to vacate the throne, Prochazka, the current number one ranked contender, has wished the former well in his recovery, as well as weighing up his part in the ongoing title situation.
"Man, I'm so sorry, I was really looking forward to our fight," Jiri Prochazka tweeted to Jamahal Hill. "I appreciate your release of the title. Only a person who has experienced this situation can appreciate such a thing. Who is next? Winner [of] (Jan) Blachowicz vs. (Alex) Pereira or…?"