Jamahal Hill predicts KO win over rival Alex Pereira in UFC title fight: 'I'm gonna put a severe whooping on him'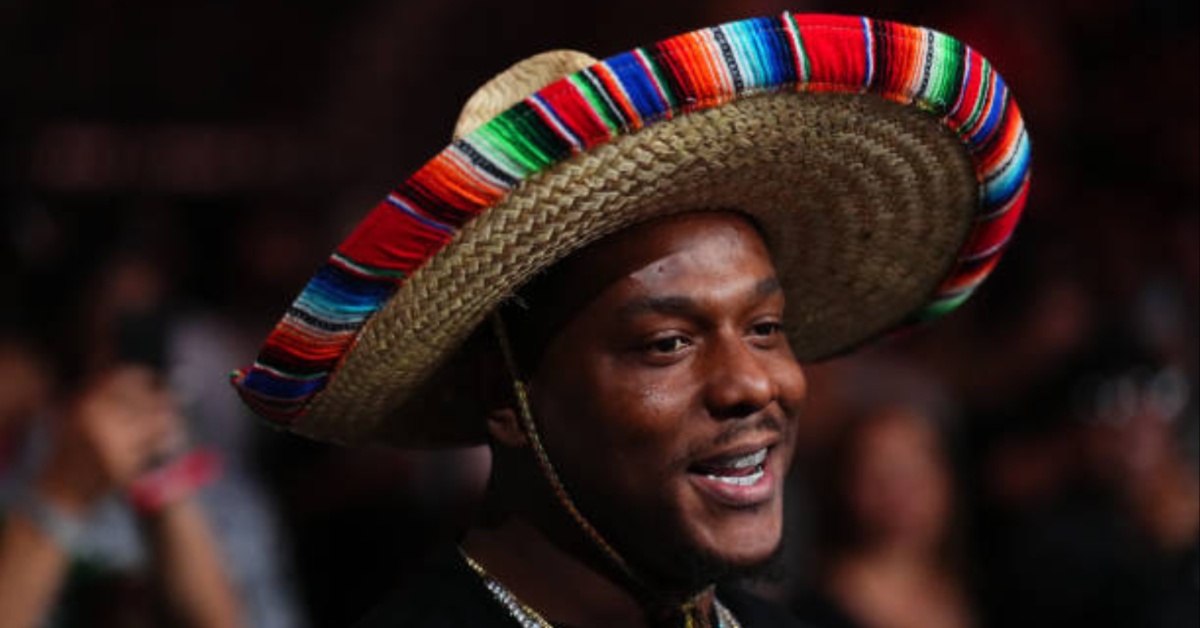 Earmarked to challenge newly-minted light heavyweight champion, Alex Pereira off the back of UFC 295 last weekend, former divisional champion, Jamahal Hill has promised to turn in a knockout win over the Brazilian – to reclaim the 205 pound crown.
Hill, the now number one ranked light heavyweight contender, has been sidelined since he featured back in January of this year, winning the vacant title with a unanimous decision win over Pereira's training partner and close friend, Glover Teixeira in Rio de Janeiro, Brazil.
As for Pereira, the former undisputed middleweight champion added to his Octagon trophy cabinet at UFC 295 earlier this week, landing a second round knockout win over another former champion, Jiri Prochazka, unleashing a barrage of strikes at the fence to secure a stoppage triumph. 
Jamahal Hill vows to KO Alex Pereira in future UFC title siege
Attending the Madison Square Garden event and watching on from fighter's row, Hill has been earmarked as the next opponent for Sao Paulo native, Pereira. And remaining supremely confident of reclaiming his throne, Illinois native, Hill has predicted a knockout win over the former, vowing he won't even attempt to wrestle or grapple with the striking ace.
"Mark my words when I say this," Jamahal Hill said on his YouTube channel. "I do not plan on taking him (Alex Pereira) down, I do not plan on wrestling him. I plan on going in there and where y'all think he's just this otherworldly guy because he did kickboxing and I didn't do kickboxing – this is a completely different sport."
"I have been doing MMA for years," Jamahal Hill explained. "I been bred in MMA. And whenever I do fight him, standing, I will knock him out, and when I do, I'm going to rub it in every single one of y'all's face." 
Who wins in a future UFC title fight: Alex Pereira or Jamahal Hill?