Israel Adesanya claims he will just fight 'For fun' after UFC 293 title loss: 'The belts never mattered to me'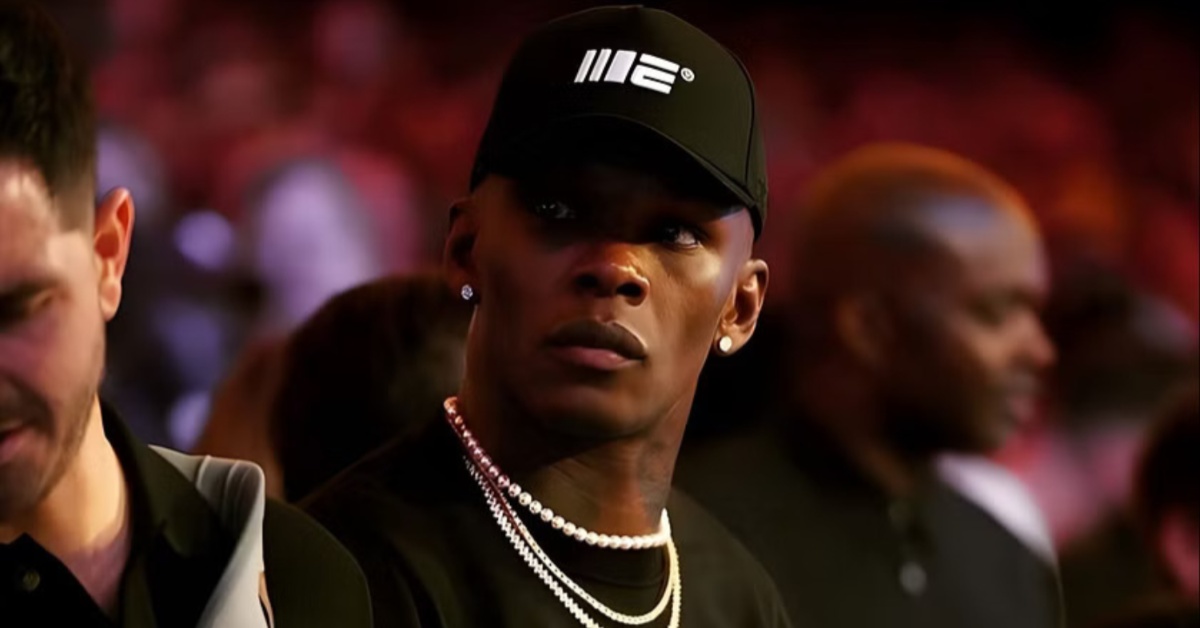 Former two-time undisputed middleweight champion has claimed he will not pout his efforts toward recapturing the divisional crown, and striking himself as a three-time gold holder, however, stresses he is now just fighting "fun fun" after his loss to Sean Strickland at UFC 293 earlier this month.
Adesanya, a two-time undisputed middleweight champion under the banner of the UFC, headlined the promotion's return 'Down Under' to Sydney, Australia earlier this month, slumping to his second title loss in less than a year, as he dropped a one-sided unanimous decision loss to Sean Strickland.
Having lost the middleweight championship back in November of last year to a fifth round rallying TKO defeat to Brazilian rival, Alex Pereira at Madison Square Garden, City Kickboxing ace, Adesanya reclaimed the title with an April win over the former – stopping him with a second round KO in Miami, Florida.
Israel Adesanya breaks silence after UFC 293 title loss earlier this month
However, pegged to compete for middleweight spoils in an immediate championship rematch with Strickland by UFC CEO, Dana White in the immediate aftermath of his loss, Nigerian-Kiwi striker, Adesanya has claimed he will now only compete "for fun" as he plots a third title ascension.
"The belts never mattered to me," Israel Adesanya said on his official YouTube channel. "I mean, it does obviously, but how many times have I said it's just a fancy tiara that brings more money and this and that, rah, rah, rah."
"That belt is just a nice accessory," Israel Adesanya explained. "I've already got belts, I have many belts. I'm just going to do it again. Just for for – just for fun." 
Reflecting on his shocking upset loss to Covina native, Strickland at UFC 293, Adesanya described the bout as a "bad dream" – claiming he was unable to set up any of his offensive action throughout the five round back-and-forth.
Who would you like to see Israel Adesanya fight in his UFC return?