Israel Adesanya warns Jan Blachowicz of Alex Pereira's power ahead of UFC 291: 'He's gonna get caught with a left hook'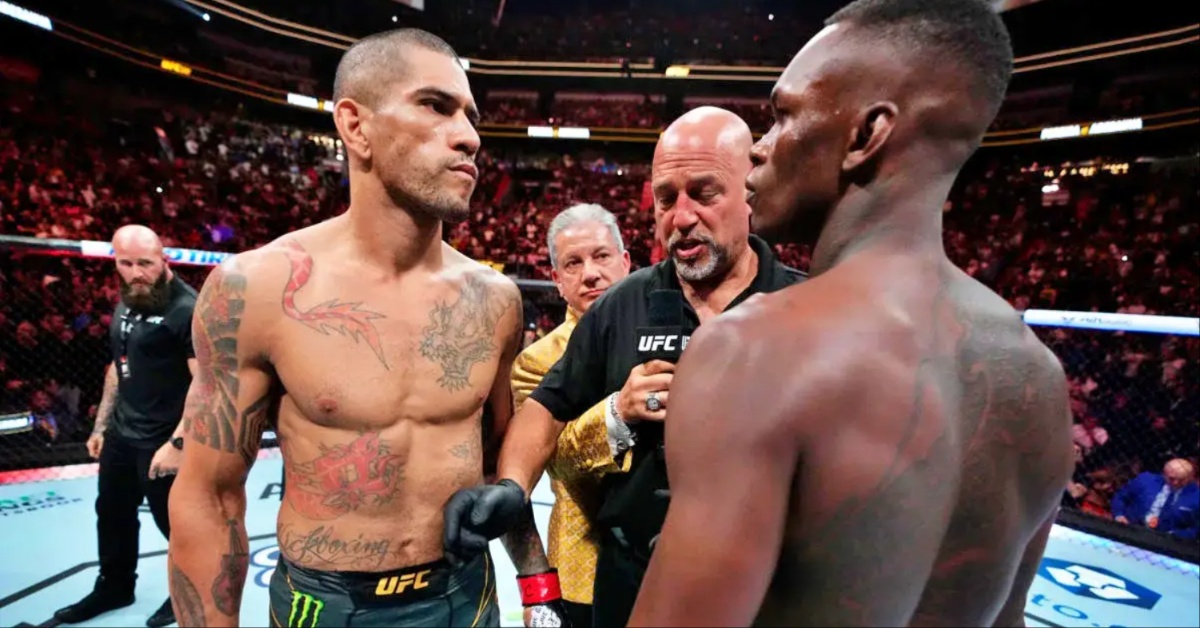 Ahead of his arch-rival, Alex Pereira's light heavyweight debut at UFC 291 this weekend, middleweight kingpin, Israel Adesanya has warned former opponent, Jan Blachowicz of the power possessed by the Brazilian – warning him that a potential gameplan would leave him susceptible to a devastating left hook knockout.
Adesanya, who has faced both former light heavyweight champion, Blachowicz, and Pereira during his professional mixed martial arts career – has incidentally dropped defeats to both fighters – the only losses of his UFC tenure so far.
Fighting Blachowicz firstly back in 2021, Adesanya, in a light heavyweight championship chase, suffered a unanimous decision loss to the Pole in his 205lbs debut.
And in November of last year, prior to his title reclamation against the Brazilian in April, Adesanya dropped a standing TKO loss to Pereira at Madison Square Garden. 
Israel Adesanya predicts win for Alex Pereira at UFC 291 this weekend
Previewing this weekend's clash of the two in the co-main event of UFC 291, Adesanya warned Blachowicz how a certain approach – which he feels the Polish veteran will implement, will leave him open to that thunderous left hook counter.
"If Jan (Blachowicz) does what I think he's gonna do, he's gonna get caught with a left hook," Israel Adesanya said on his YouTube channel. "I don't think this goes the distance. If it does, Jan wins. I felt (Blachowicz's power). I think Alex (Pereira) hits harder. It's just the way he throws, the technique he throws with, the technique he grounds himself. He's not running, he's not moving and throwing. He sits when he gets you where he wants you. Especially against the fence. He'll sit there and throw, so that's how he's able to hit harder." 
"Jan could definitely learn how to hit harder but if Jan gets him down, I think he's just going to control him there for three rounds," Israel Adesanya explained. "I'm going Alex by knockout." (Transcribed by MMA Fighting)
Can Alex Pereira land a victory in his light heavyweight debut at UFC 291?