Daniel Cormier warns fans about Islam Makhachev's return: 'People are going to be disappointed about his next fight'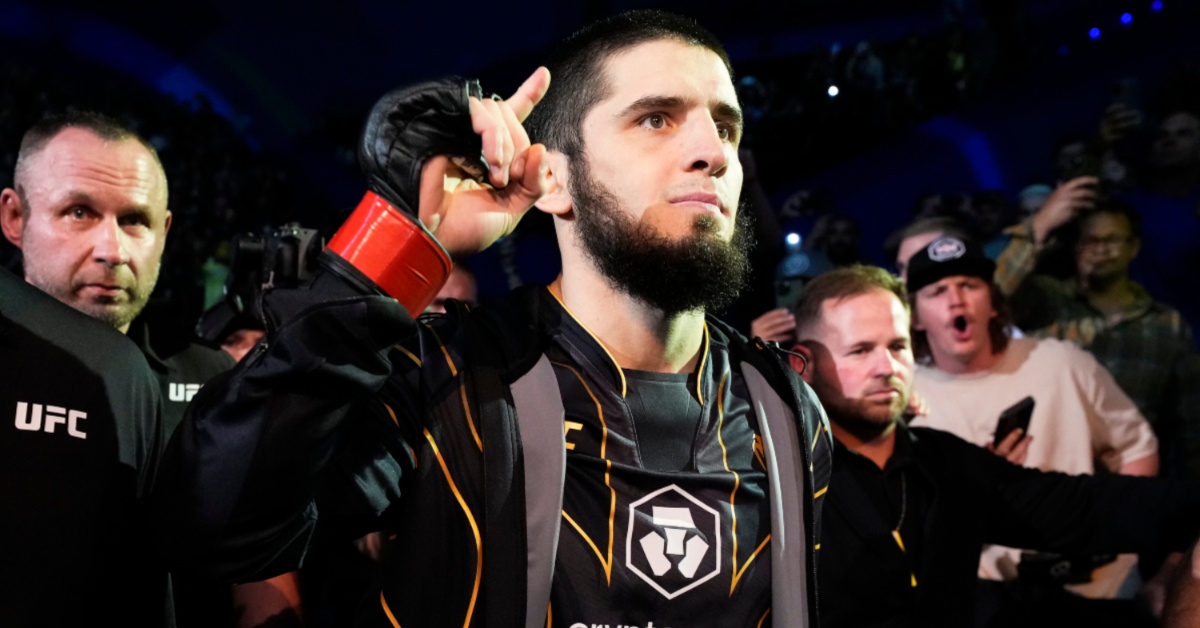 Expected to headline UFC 294 despite the fact he is yet to officially land an opponent for the October pay-per-view event, undisputed lightweight champion, Islam Makahchev will likely "disappoint" fans with his championship opponent, according to American Kickboxing Academy training partner, Daniel Cormier.
Makhachev, the current undisputed lightweight champion, has yet to be booked to return to the Octagon since featuring in Perth, Australia back in February in the main event of UFC 284.
Successfully defending his lightweight crown at the first time of trying, Russian sambo ace, Islam Makhachev landed a unanimous decision win over pound-for-pound number one and current featherweight kingpin, Alexander Volkanovski. 
Weighing up a potential fight with former foe and ex-champion, Charles Oliveira prior to the Brazilian's admittance that an October date is too soon for his return, Islam Makhachev also suggested a welterweight title fight with division champion, Leon Edwards for the Abu Dhabi, UAE card to boot.
Daniel Cormier urges fans to quell their expectations for Islam Makhachev's return
However, according to ex-two-weight champion, Cormier, Makhachev's expected next opponent is sure to disappoint fans at UFC 294.
"I think Islam Makhachev will next fight against someone that is not even necessarily on our radar," Daniel Cormier said on an episode of DC & RC. "It's supposed to be the winner of (Justin) Gaethje vs. (Dustin) Poirier, but I do not believe that those guys will come out of that fight clean and be healthy enough to put a title fight right that soon."

"I also know that Charles Oliveira has already told the fans he's not fighting in October," Cormier explained. "We're going to have to go down the lightweight rankings and find some other guy, and people are going to be very disappointed. It'll be the number four, five, or six ranked guy that's going to get a title shot because there just will be no one else."