Ian Machado Garry is never a man short on confidence, and this time it's placed in the idea that he will be the man to bring the UFC back to Dublin.
Garry's stock is at an all-time high after knocking out the previously granite-chinned Daniel Rodriguez at UFC Charlotte in an emerging performance. He now believes it is time for his true arrival on the scene, a homecoming to his native Ireland, Dublin to be specific.
Ian Machado Garry talks Irish MMA stars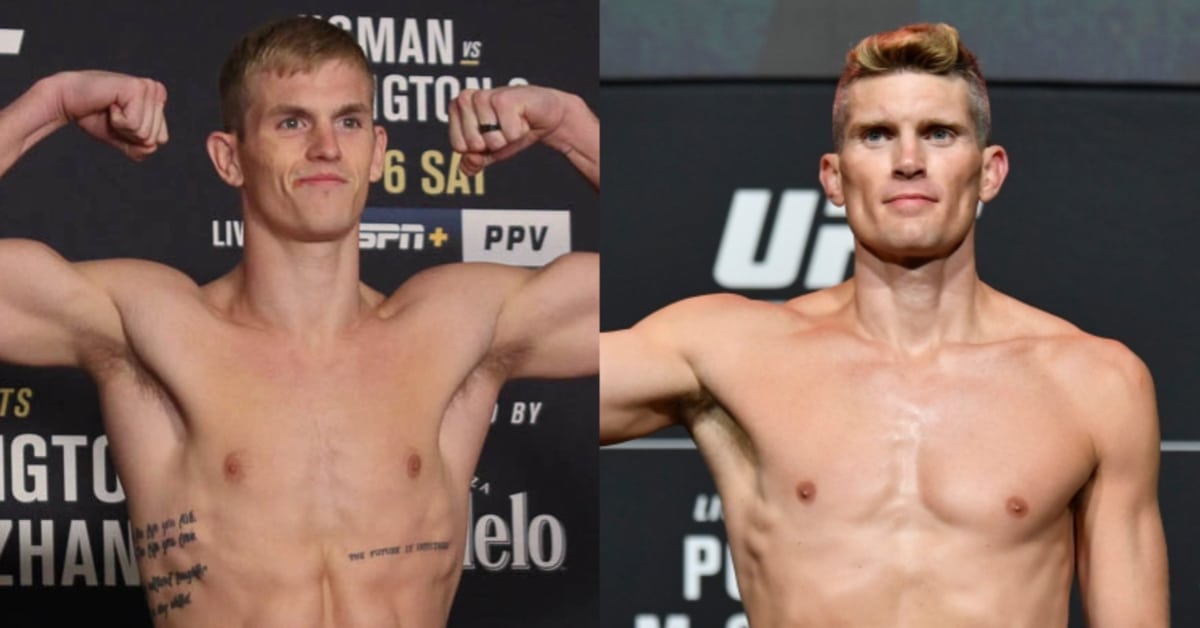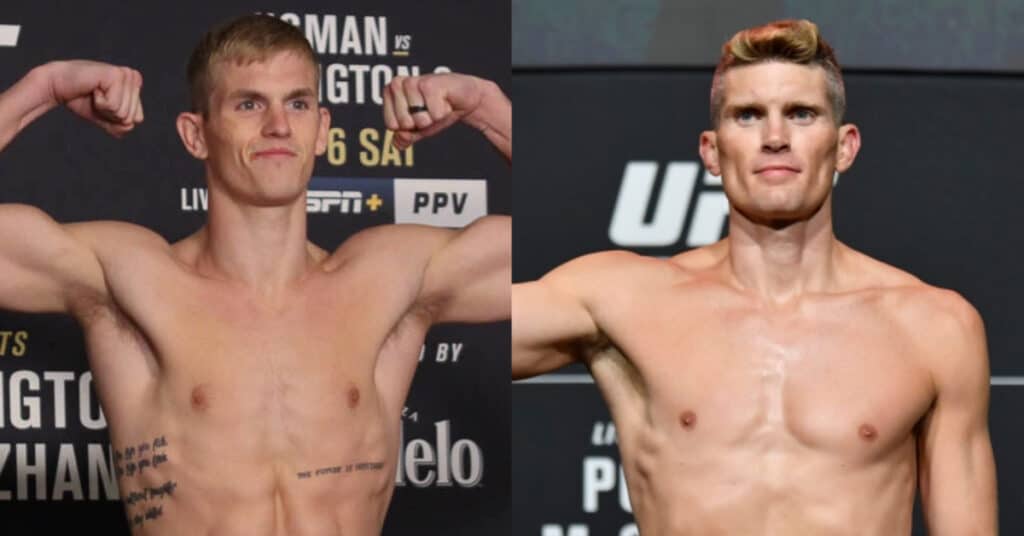 For Ian Machado Garry, the timing is also perfect. With Irish MMA looking likely to hit a golden age at any moment, he hopes Dana White will take full advantage.
"You've obviously got Conor on the comeback, whenever he's back against Chandler. And then you look at it, we've got three Cage Warriors Irish Champions. We've got Caolan Loughran, we've got Paul Hughes, we've got Rhys McKee. Those boys are all on the verge of signing for the UFC now, so it is inevitable that the UFC is going to come back."
Rumored to be fighting Stephen Thompson next, it is hard to dispute that it would be a massive return event headliner, should it come to fruition.
"Why wouldn't we go and do that in Ireland and why wouldn't we go and do it against someone who's going to bring in the fans? … Could you imagine me vs. Stephen 'Wonderboy' Thompson as the main event in Dublin, Ireland, and then stack the card with Irish and European talent from top to bottom. You wouldn't have to sell any other fighters, you just have me and Wonderboy and it would sell it out."
Ian Machado Garry places enormous weight on his ability to get the UFC back to the emerald isles, but believes that it is just around the corner.
"So it makes so much sense, and I believe Dana will bring us back, and I believe he will make a return to Ireland at one point in time, early next year I believe. It's on me to keep pushing for that. It's for me to put my nation on my back and carry them through and keep winning and show them that I want them back."
Who have you got in a potential Garry vs Wonderboy bout?
(Quotes transcribed by MMAFighting.com)