Report – Gervonta Davis, Ryan Garcia superfight sells a whopping 1.2 million PPV buys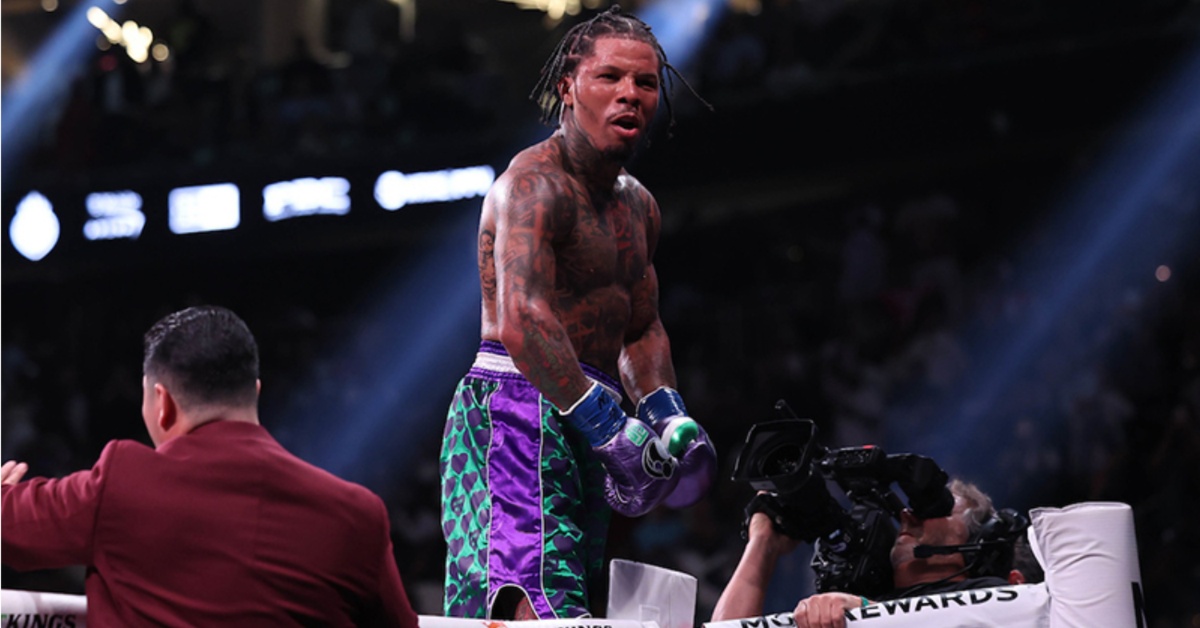 The long-anticipated boxing match between Gervonta Davis and Ryan Garcia certainly lived up to its pay-per-view expectations.
The event which took place on April 22 in the fighting capital of the world was a box-office spectacle, selling the most PPVs since Canelo vs Gennadiy Golovin in 2017 (1.3 million).
The roaring. celebrity-filled T-Mobile Arena held an estimated gate of $22.8 million, once again competing with the numbers generated by the Canelo-GGG rivalry ($24.7 million).
Gervonta Davis stopped Ryan Garcia with a stunning seventh round KO
The fight itself delivered in an entertaining fashion, as Garcia threw his best shots in the direction of 'Tank', giving the Vegas favourite something to think about, before eventually being knocked down early in the fight, and finished off with a body shot in round 7.
The self-declared face of boxing moves on with a 29-0 record, retaining his undefeated record and making it a total of 27 knockouts.
During a time when boxing has been dominated by influencers and exhibition bouts such as Mike Tyson's return against Roy Jones, many suggest that this fight was not much different.
Ryan Garcia was a popular target among boxing elites due to his massive following on social media, guaranteeing a new wave of fans who are both interested in his popularity as well as his genuine capabilities as a boxer against a powerhouse such as Gervonta Davis.
As expected by many, Gervonta Davis proved to be a difficult task for Garcia, but he may not have hung his head low knowing the immense pay-day coming his way.
This was only the first loss in Garcia's 23-1 career, and it can be expected that many of boxing's elites will continue to call him out for an opportunity to become a cash cow themselves.
Following his defeat Garcia was met by MMA royalty Conor McGregor who lifted him with motivating words and suggested that Garcia has what it takes to eventually rematch Davis.