Former UFC welterweight kingpin Georges St-Pierre is reportedly very close to coming back to the octagon. Recent reports indicated a potential return at UFC 206 in Toronto. After stepping away from the sport in 2013, 'GSP' left a hole in the division that's yet to be filled, vacating the belt as arguably the greatest 170-pounder of all-time. Following St-Pierre's semi-retirement, the division has seen three new champions.
Tyron Woodley took the strap from Robbie Lawler at UFC 201, and instantly called for a fight with 'GSP.' The former champ revealed he'd been in discussions with 'The Chosen One' and had enrolled in the USADA testing program. With his return seemingly imminent, St-Pierre also trashed former opponent Nick Diaz. December 10 looms as the widely rumoured date for is comeback, but it sounds like its far from a done deal at this stage.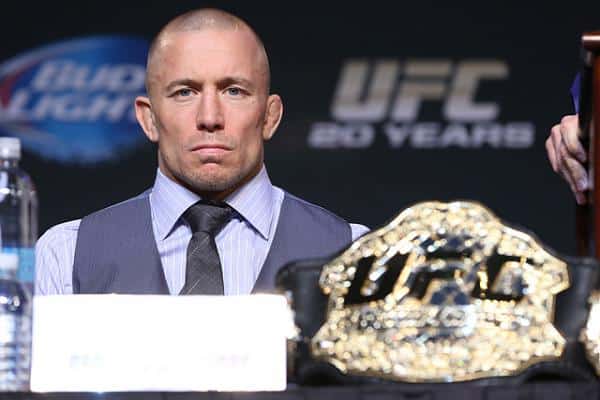 Reebok Problems?
After taking his leave due to personal issues and problems with drug abuse in the sport, Georges St-Pierre now has another hurdle–Reebok. He's been vocal about his feelings toward the controversial apparel deal in the UFC, and now it appears it's causing a little trouble in negotiations with the UFC. Speaking with MMAFighting.com, the Canadian national hero says he's hit a bump in the road as the UFC aren't returning his calls.
"We wanted to get in touch," St-Pierre said. "They were supposed to talk yesterday, but they couldn't reach them. Something happened. They're supposed to reach them. They're unreachable now."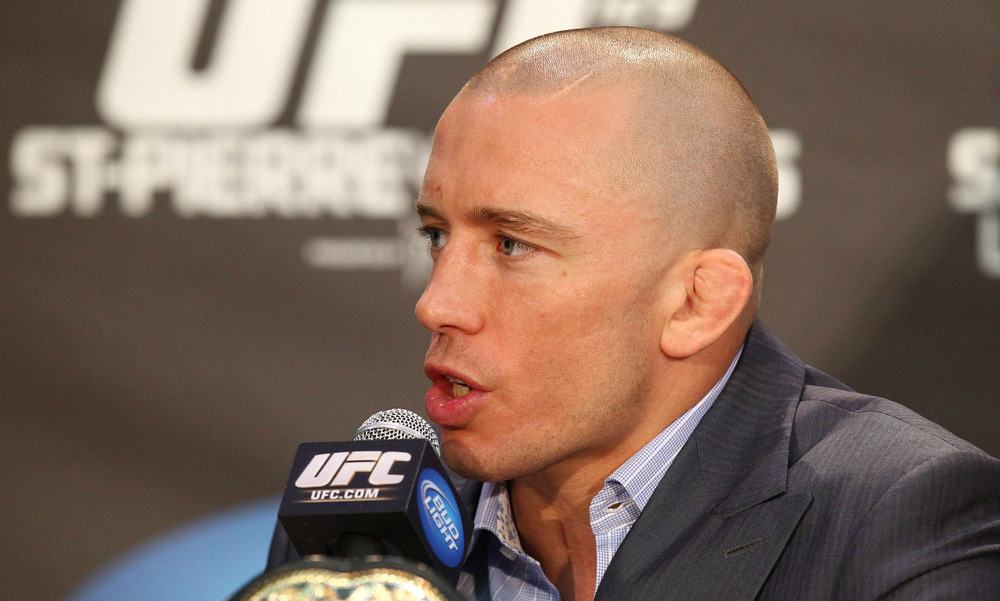 GSP Not Imprezzed With Your Performance, Reebok
St-Pierre continues, claiming the current deal the UFC has with Reebok is creating few issues with his contractual negotiations. The deal came in to effect under massive criticism from fighters, as it generally awards only the top end of the division with barely half-decent payments.
"It's a lot of the Reebok deal, but it's also other things, too," St-Pierre said. "The Reebok deal is part of it and it changed a lot of the infrastructure of the contract. This is not my fight. This is my manager's fight."
"We'll see," St-Pierre said. "I've refused a lot of projects because of this. At one point, I'll have to make a choice. I want to stay sharp. I want to stay in shape. It's either you go in movies or you go in fighting. You have to do one good."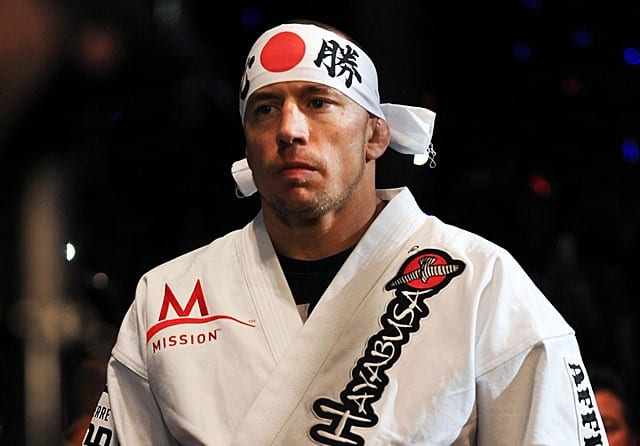 Now or Never
Currently 35-years old, coming back to the UFC is a now or never scenario for Georges St-Pierre. The promotion knows he is a huge draw in Canada, so UFC 206 is a no-brainer. That said, coming to terms with a reasonable contract is clearly important to 'Rush.' Coming back after such a long time absent is a bold move, but will it prove ill-fated?