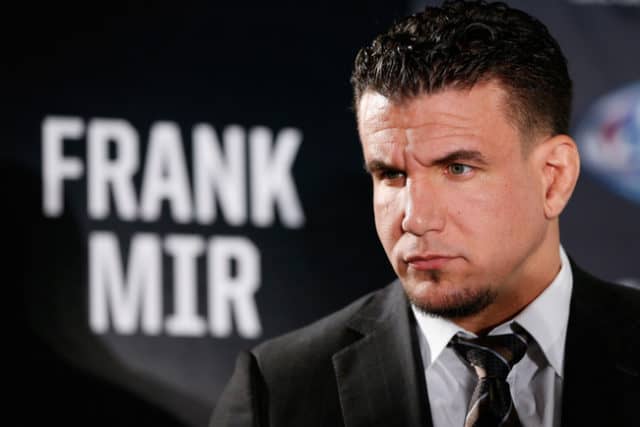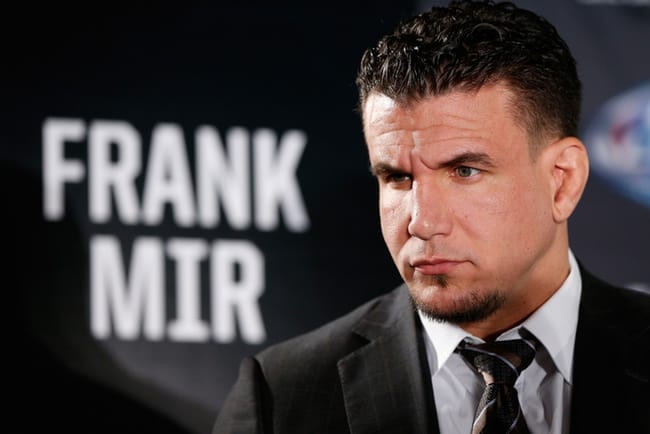 For a period of over 20 months (and perhaps even longer, depending on your point of view) from late 2013 to mid-2015, the UFC heavyweight division was held hostage by the absence of seemingly dominant champ Cain Velasquez, who suffered from extended layoffs due to shoulder and knee surgeries after he put his revered rivalry with former champ Junior dos Santos to bed in the main event of UFC 166.
With the title on the shelf, the rest of the supposedly weak division was left to fight it out for positioning when Velasquez did indeed come back. He eventually did in a failed title defense against Fabricio Werdum in the main event of June's UFC 188 after 'Vai Cavalo' won the interim belt versus Mark Hunt at November 2014's UFC 180 when Velasquez was forced out.
Werdum's upset win created an all-of-the-sudden wealth of extremely exciting match-ups for the once-shallow division. Heavy-hitting contenders like Stipe Miocic and Ben Rothwell, who will meet at October 24's UFC Fight Night 76 from Dublin, Ireland, and even the unlikely re-emergences of legendary former champions Andrei Arlovski and Frank Mir, who will square off on the main card of September 5's UFC 191 from Las Vegas.
So even though Werdum will rematch Velasquez despite the dominant fashion with which he submitted him in their first match, Mir offered the opinion that there has never been a more exciting time for the heavyweight division. In a recent interview with FOX Sports, the resurgent challenger said that while the talent used to trail off underneath the top five in the past, the present top 10 has never been so crowded:
"I think this era right now is the best it's ever been. I think in the past we always had top level guys but I think it dwindled off after four or five. Right now there's guys that are 12th, 13th, 14th, that are great fighters in the heavyweight division. I think the top 10 right now is extremely stacked," Mir said. "And I think it's the most stacked it's ever been."
Adding to an assessment of his fighting shape, Mir's sentiment echoes his insistence that he's currently the best he's ever been. If that is indeed the case, he's obviously peaking at the right time regardless of his age, which many would perhaps unnecessarily deem to be too old for a fighter.
With a majority of heavyweight's stacked top 10 registering at 35 years of age or more, that school of thought doesn't apply to the UFC's heaviest division, and that doesn't appear to matter on the surface. There have been some incredible fights taking place in the division, and that just appears to be getting better towards the end of the year.
Mir and Arlovski's return to prominence is a big part of that. We'll find out if Mir truly is the best he's ever been at UFC 191, yet MMA fans and media can hardly deny that the heavyweight division has enjoyed a renaissance; one that's resulted in it boasting more talent and unpredictability than it ever has. If you enjoyed this story, please share it on social media!