Ex-Champion Francis Ngannou touted as 'Very close' to resigning with UFC prior to eventual PFL move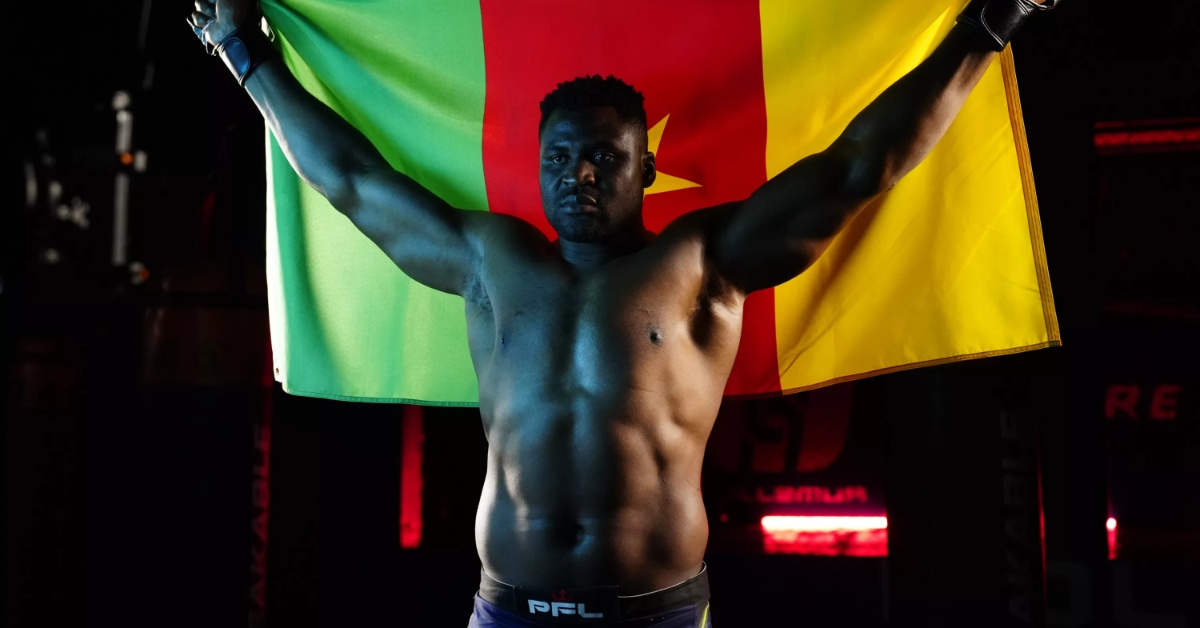 Former undisputed heavyweight champion, Francis Ngannou has been touted as once, "very close" to rejoining the UFC – prior to his eventual transition to the PFL (Professional Fighters League) earlier this month, by his former representative, Marquel Martin.
Ngannou, a former undisputed heavyweight champion under the banner of the UFC, departed the Dana White-led promotion back in January of this year, following the completion of his contractual obligations with the organization back in December, electing against resigning.
And in recent weeks, confirmation detailed how Cameroonian heavyweight, Francis Ngannou had inked a multi-fight deal with the Peter Murray-led PFL – ahead of a return to mixed martial arts competition next year, before making a transition to professional boxing later this annum.
Francis Ngannou exited the UFC back in January following the completion of his contract
Exiting the UFC in acrimonious circumstances at the beginning of the year, Francis Ngannou's former CAA representative, Martin, revealed that he believed the Batié native as "very close" to actually rejoining the promotion before making a move to PFL.
"I thought it got very close," Martin told Ariel Helwani on The MMA Hour. "I wasn't a part of the conversations in the fourth quarter, if you will, and you can probably guess why, but in my conversations post those dinners, there was a real chance that he (Francis Ngannou) was going to sign [with the UFC]. But it had to be under the right terms. People were saying, 'It's all about the money.' Chill. To keep it 100, as they say, this dude got offered the biggest contract outside of Conor (McGregor) before the interim fight with Ciryl (Gane) and that, and he said no because it wasn't about just money."

"Obviously, money plays a factor, but it was other things that were important to Francis, and who am I to tell this dude no?" Martin explained. "Who am I to say, 'Nah, do this deal.' That's not the kind of person I am, that's not the kind of manager I want to be, that's not the kind of business I want to do, and Francis at the end of the day makes up his own mind. But i would say that eas very close. I would say that I wish things were different. I think there was a lot miscommunication in the back and forth and getting all these people involved. At the end of the day, I still think everyone won."
In his final Octagon outing, Ngannou managed to successfully unify the heavyweight titles in a unanimous decision victory over then-interim gold holder, Ciryl Gane in the main event of UFC 270 back in January of last year in Anaheim, California.