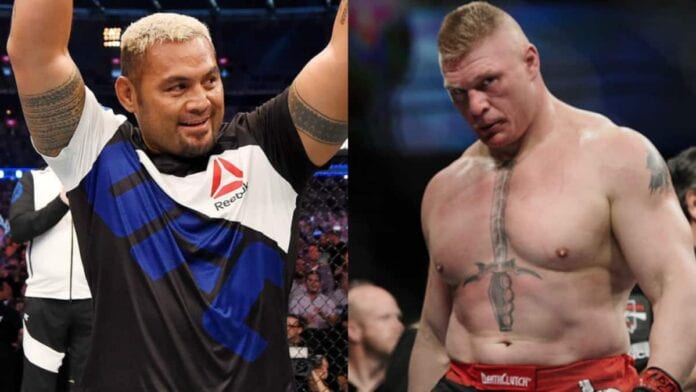 We are all excited to see former UFC heavyweight champion and WWE superstar Brock Lesnar return to mixed martial arts, there's no denying that. Even if you aren't particularly a fan of Lesnar from his first stint as a fighter or from his pro wrestling career, you have to admit that seeing the powerhouse that once ruled the division within four pro fights is going to be an epic spectacle, especially given the importance of the July 9 card he'll return on.
UFC 200 is stacked to the gills with great fights in multiple weight classes, with title fights at light-heavyweight, interim featherweight and women's bantamweight. The promotion is clearly attempting to repeat the success of UFC 100, which also featured Lesnar in his rematch with Frank Mir, by cramming all their available talent in to an action packed night in Sin City.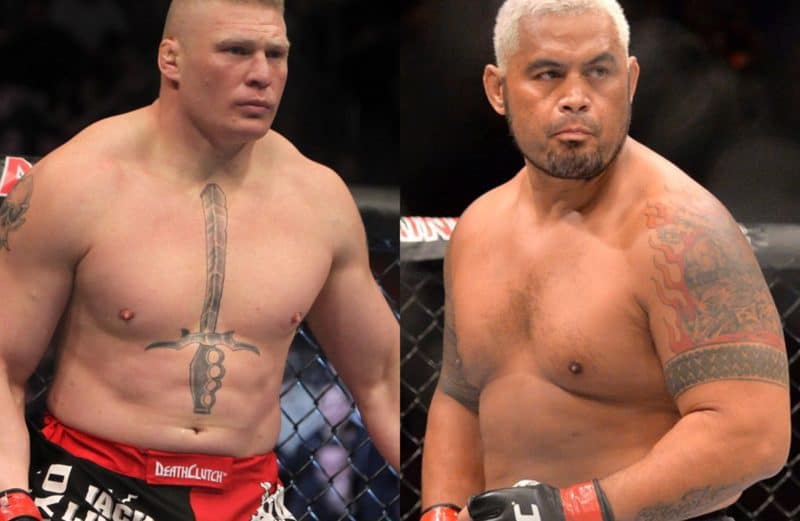 In a strange twist it's the non-title co-main event between Brock Lesnar and Mark Hunt that really has people losing their minds, as the highly anticipated heavyweight burner is easily overshadowing the rematch between Daniel Cormier and Jon Jones for the light-heavyweight strap.
But for all the thrills and spills of Lesnar's return and his already colorful battle of words with 'The Super Samoan,' there stands out a number of issues regarding this fight.

Continue to find out four reasons why Brock Lesnar really shouldn't fight Mark Hunt at UFC 200…
continue…