Although it wasn't the most stacked card of the year, UFC on FOX 23 was plentiful with meaningful fights. Featuring fights from nine of the existing 11 weight classes, the promotion's trip to Denver, Colorado has proved fruitful in creating some great fights. From potential title contenders, to fun fights for the fans and also championship locks, there are some very interesting fights to make after UFC on FOX 23.
Here's how we think the matchmaking should pan out after last weekend's festivities!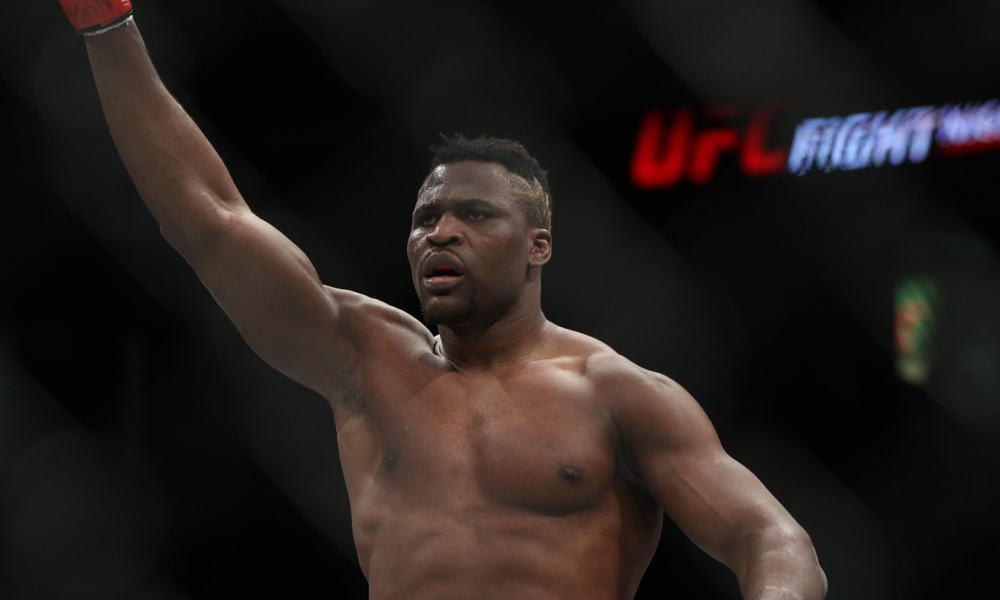 Francis Ngannou vs. Cain Velasquez
Facing the former heavyweight champion Andrei Arlovski, a lot of eyes were on Francis Ngannou in Denver. The dangerous French Cameroonian was looking to prove he can go up a level, and he did it in a big way. Crushing Arlovski with a barrage of strikes, 'The Predator' got a 92-second TKO win. Who better for Ngannou to face than former two-time heavyweight champion Cain Velasquez?
With Junior dos Santos reported to be facing Stipe Miocic next, Velasquez might be on the look out for some fresh blood. Both men have a lot to gain and lose from this fight, making it all the more intriguing. Currently on a five-fight/finish streak in the UFC, 'The Predator' is 10-1 overall, and hasn't lost since 2013.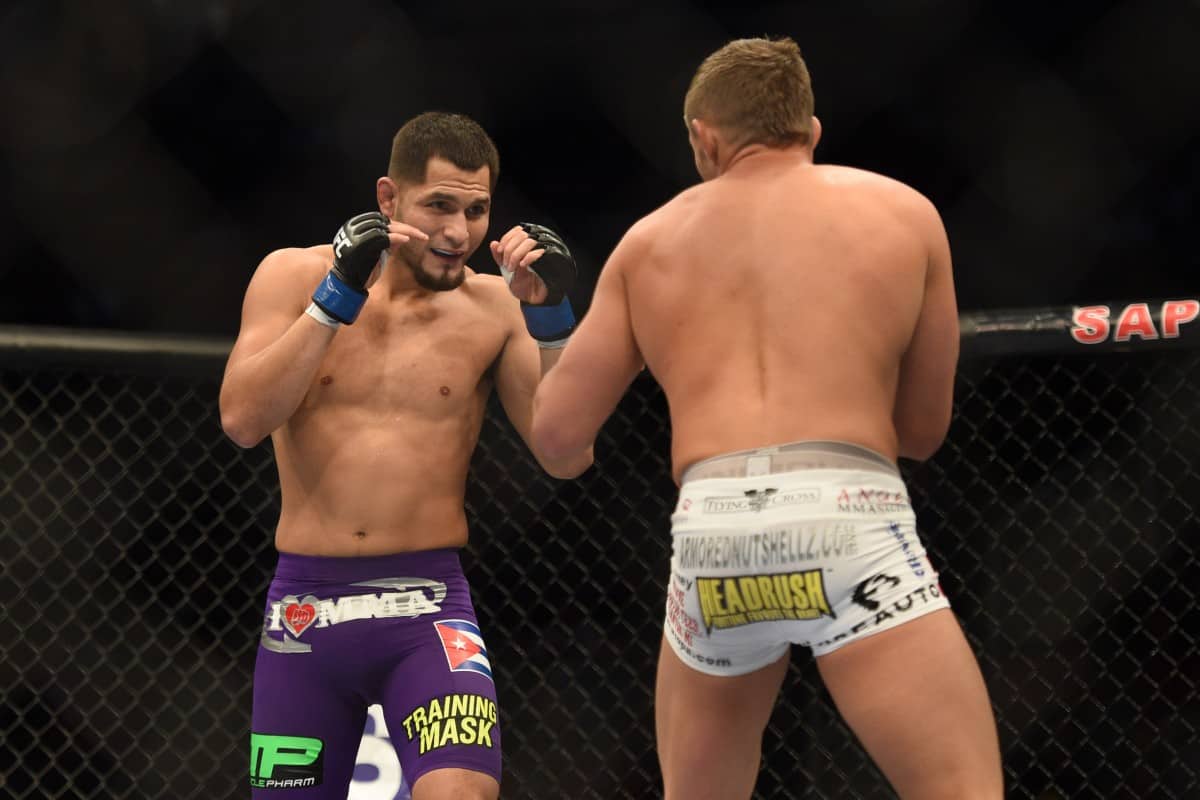 Jorge Masvidal vs. Robbie Lawler
Another UFC on FOX 23 star with a lot to play for, and another who came out smelling of roses. Former street fighter Jorge Masvidal had a lot of people betting against him in Denver. Against Donald Cerrone, 'Gamebred' had a streaking striker with a litany of devastating finishes in his wake. Putting in the performance of the night, Masvidal crushed 'Cowboy' with a nasty second round TKO.
Now that he's ran through Cerrone, there's one fight that would seem perfect. Ex-champion Robbie Lawler recently left American Top Team, co-incidentally where Masvidal trains too. With both men preferring gruelling standing wars, this could be a great one for the fans.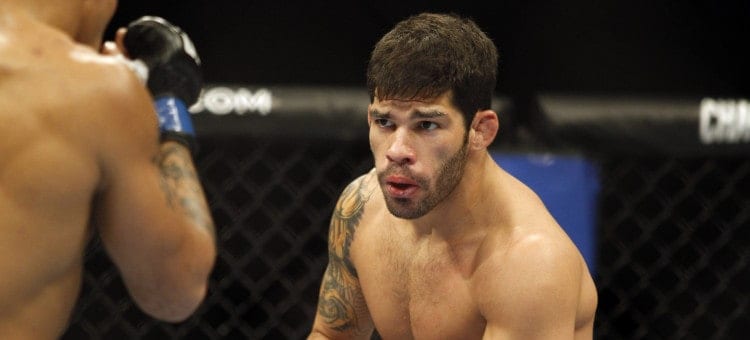 Raphael Assunção vs. Dominick Cruz
For a long time Raphael Assunção was being talked about for a bantamweight title fight. Considering he'd beaten TJ Dillashaw in 2013, and 'The Viper' was 135-pound boss between 2014-14, fans wanted to see this fight. Also, the Brazilian was riding seven straight fights, but then a two-year injury sit saw the division move on.
Returning to finally rematch Dillashaw at UFC 200, albeit not for the belt, Assunção lost a unanimous decision. At UFC on FOX 23, Assunção defeated Serra-Longo prospect Aljamain Sterling, and now a fight with Dominick Cruz would definitely make sense. With champion Cody Garbrandt and his rival TJ Dillashaw set to fight, either a bout with 'The Dominator' would be great in creating a contender.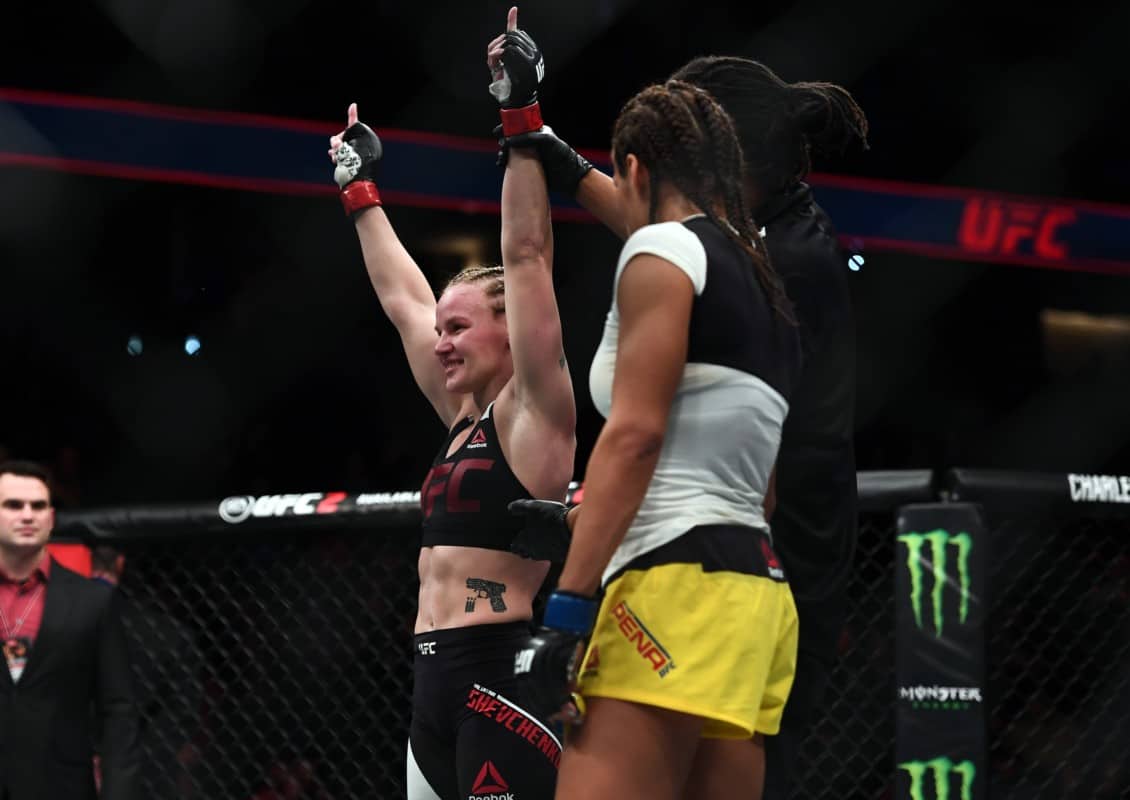 Valentina Shevchenko vs. Amanda Nunes
Although an obvious statement, this fight really needs to happen. I don't usually say this, but I actually agree with Dana White's comments about Nunes. Yes, they 'allowed' Conor McGregor to move up and fight at 155 without defending his belt, but do we really want that happening in every division. Of course, Nunes has already defended her title once against Ronda Rousey, but wouldn't a superfight become even more worthy if she notches three or maybe four straight wins as champ?
Shevchenko's credentials after mauling Julianna Pena are undeniable, and eve though it was incredibly cringe-worthy, her face-off with Nunes' after the fight was much deserved. With unfinished business after their first fight, 'Bullet' vs. 'The Lioness' is the only option now.