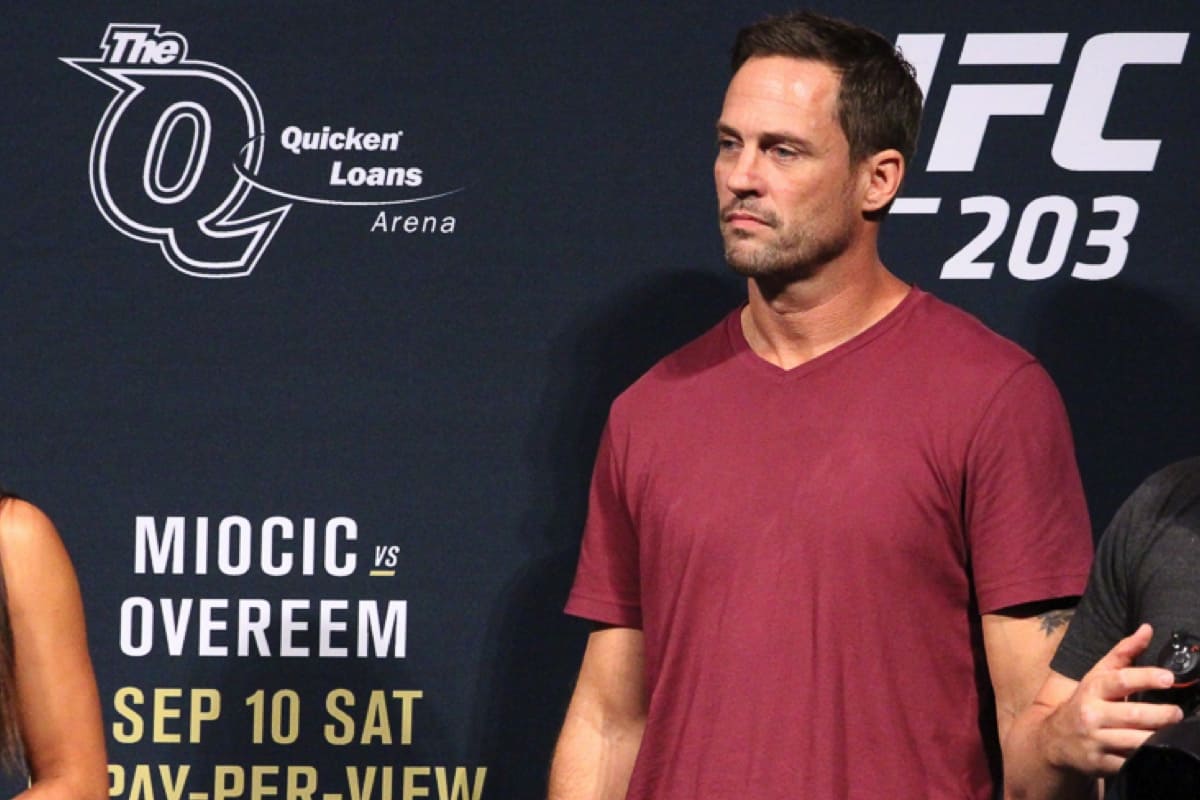 The UFC has already found a replacement for retiring UFC matchmaker Joe Silva.
Weeks after news broke that Silva was leaving following the UFC's $4 billion sale to investment/talent group WME-IMG, the promotion officially announced on UFC.com that former Legacy Fighting Championship president and owner Mick Maynard has been hired as Vice President of Talent Relations.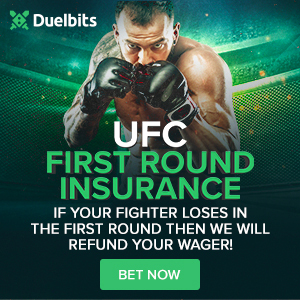 UFC President Dana White, who stayed on his official capacity with the new owners, showed respect to Silva and his contributions to the promotion while expressing his excitement at moving forward into the future with Maynard and longtime matchmaker Sean Shelby, who has been promoted to Senior Vice President of Talent Relations:
"Joe Silva's contributions to the UFC over the last 20 years were huge, and he played a big role in helping make the sport as big as it is today," UFC President Dana White said. "He left his mark on this sport and I wish him nothing but success in retirement.
"I'm excited to have Mick on board working alongside Sean," White added. "Mick has become one of the most respected people in the fight game and he's done a great job in finding and developing talent. Sean has been a tremendous asset to the UFC for a long time, and I look forward to working with Sean and Mick in the years to come."
As stated in the press release, Maynard has been promoting MMA since 2006, and the Texas-based Legacy FC can be accredited for launching the UFC career of stars like Holly Holm and Sage Northcutt. The promotion recently combined with Resurrection Fighting Alliance (RFA) to form Legacy Fighting Alliance, opening up a path for Maynard to take over as UFC matchmaker while simultaneously creating a sort of MMA minor league for the UFC.
Maynard voiced his plan to continue providing MMA fans with the exciting UFC contests they have come to expect from the world's foremost MMA promotion:
"This is an incredible opportunity for me and I'm looking forward to delivering the action-packed, exciting fights that UFC fans have come to expect."