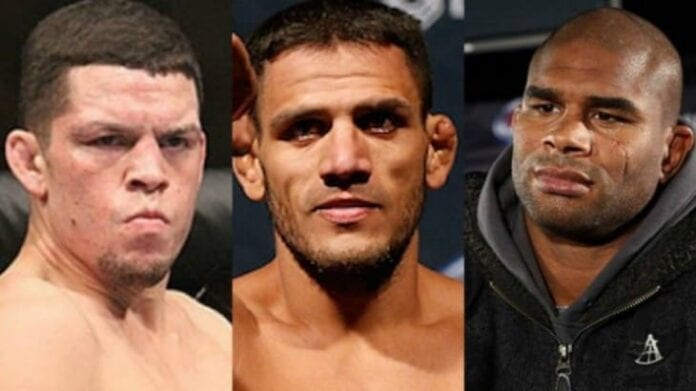 Now that the dust has settled on last night's (Sat., December 19, 2015) UFC on FOX 17 from the Amway Center in Orlando, Florida, fans can begin to digest the ramifications of the promotion's final card of a packed 2015.
It was an amazing event that featured the impressive debuts of two potential female stars, the return to prominence of one lightweight superstar, the continued rise of a former multi-promotion heavyweight champ, and finally, a hard-hitting, telling performance from the UFC lightweight champion.
Let's take a look back at the five biggest takeaways from UFC on FOX 17.