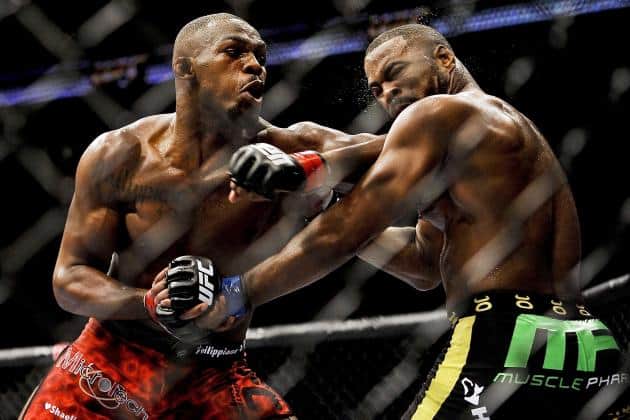 It's once again fight day, but this time it's particularly special, as the former UFC light-heavyweight champion Jon Jones makes his return to the octagon. After 15 months away from action, "Bones" was originally meant to challenge Daniel Cormier for the title. Instead the junior belt is on the line between Jones and Cormier's injury alternate Ovince St-Preux. The odds will tell you that OSP is a long shot, Jones' highlight reel record would also argue the same, but of course it's a fight and anything can and often does happen.
All of the marbles of a shot at redemption lay in wait for "Bones," and obviously a win for Saint-Preux would catapult him in to the elite status he's been longing for. Unfortunately for the very likeable OSP, he's facing a monster in the ex-champion.
Here's LowKick's Five Reasons Jon Jones Will Destroy OSP…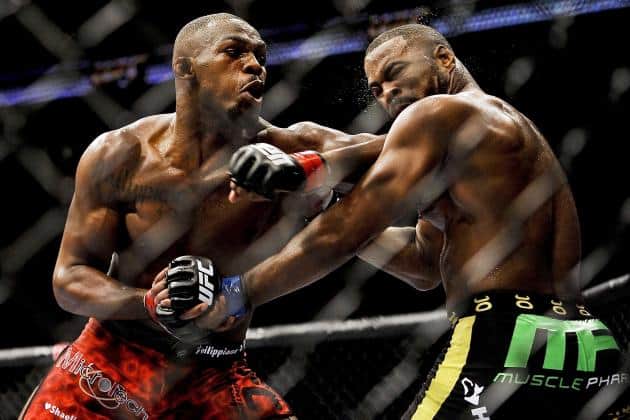 Variety
Life is like a box of chocolates, and much like Jon Jones' striking, you never know what you're going to get. "Bones" mixes up his wide variety of striking techniques so well, that even if you think you know what's coming, you won't be able to defend it. His accuracy is insane, and the brutal force he delivers his elbows, knees, kicks, punches and spinning strikes with is simply scary to watch.
For Ovince St-Preux it's going to be a very tough night for many reasons, but perhaps the most dangerous aspect for the unlikely contender is that unpredictability of Jones' tool box.
If you enjoyed this story, please share it on social media!