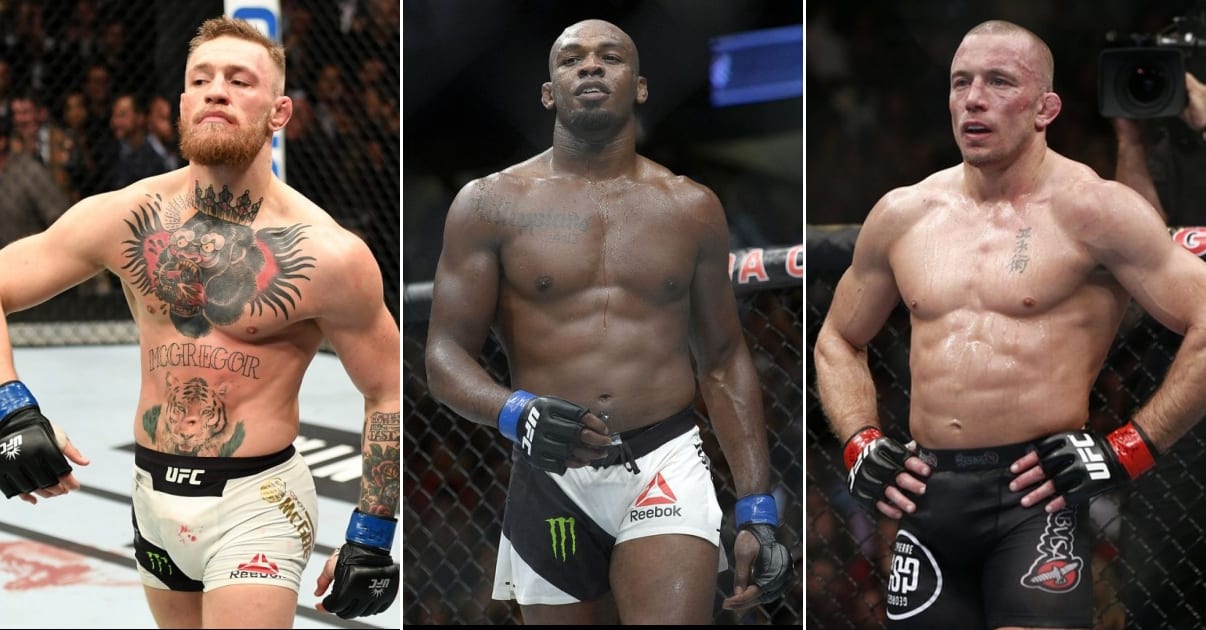 With today being Thanksgiving, we take a look to the future with five fights we should be thankful for – and that need to happen – in 2019.
In 2018, "The Notorious" Conor McGregor made his return to the Octagon, Jon "Bones" Jones is tentatively back, and there are rumblings that Georges St-Pierre wants to fight Khabib Nurmagomedov. Life has been good for MMA fans lately, and it could get even better in 2019.
It's one thing to have high-profile fighters on your roster, and it's another thing altogether to book the big-time fights the fans want to see. To be fair, the UFC matchmakers are some of the best in the business. And more times than not they get it right.
That being said, there are times when you are left scratching your head wondering how some fights get made. Daniel Cormier's recent title defense over Derrick Lewis comes to mind. Regardless, we take a look at five fights that need to happen in 2019. The list starts here, enjoy.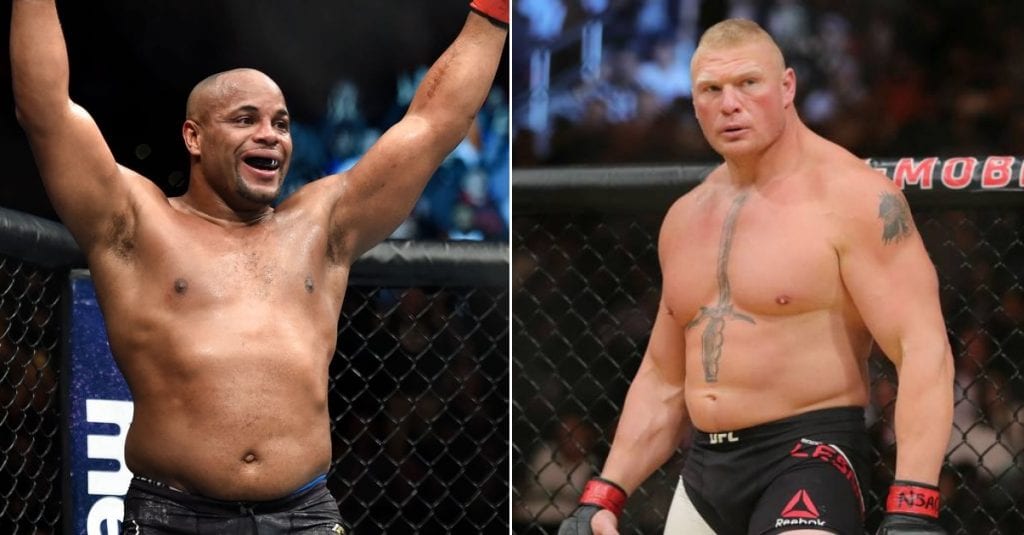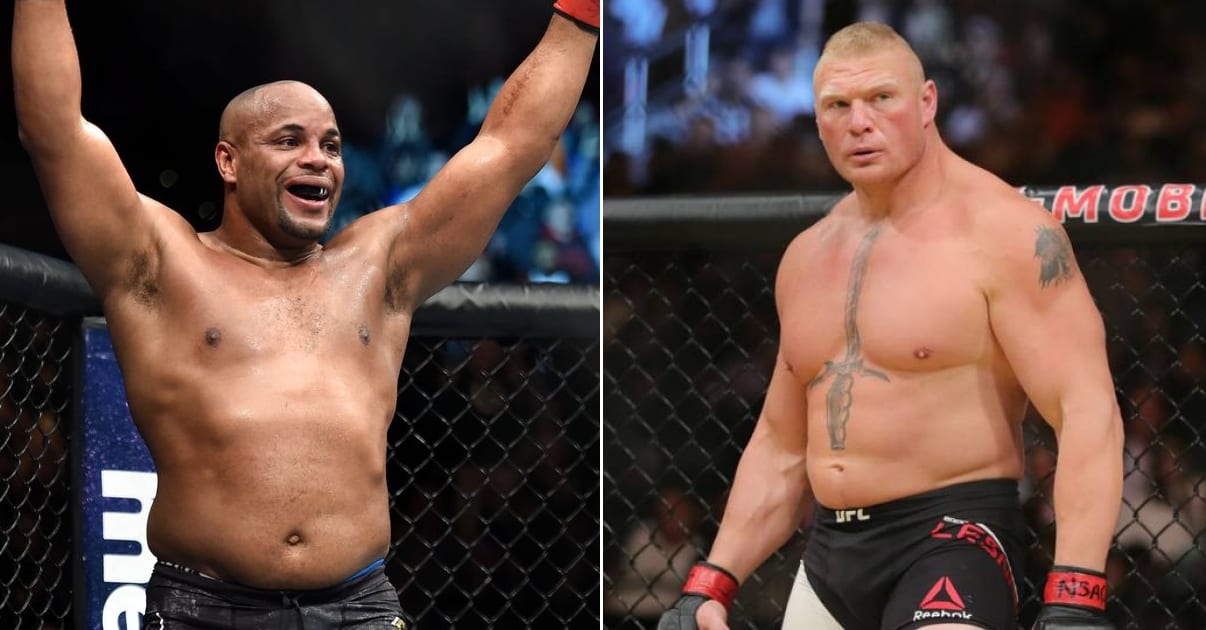 "DC" vs. Brock Lesnar
This is one of those fights I never knew I wanted to see until I did.
If Cormier does only have one fight left will it be the big payday he deserves in Lesnar? It looks that way, but in this crazy sport, you never know.
From a competitive standpoint, Lesnar probably doesn't deserve an immediate title shot upon his return to the Octagon. He is 0-2 (1 NC) in his last three fights and hasn't officially won a fight since 2010. Yes, since 2010 against Shane Carwin at UFC 116. Let that sink in.

Either way, I still believe this fight needs to happen in 2019. And with Dana White recently coming out and saying he hopes "DC" postpones retirement, this may not be the last fight Cormier finds himself in the new year.