Shocking news broke last night when it was reported that former multi-time UFC title challenger Chael Sonnen had signed a multi-fight, multi-year deal with Bellator MMA.
"The American Gangster" had recently finished serving out a two-year suspension handed down by the Nevada State Athletic Commission (NSAC) after he failed multiple drug tests in 2014. He had also entered himself into the USADA (United States Anti-Doping Agency) testing pool, leading many to believe that he would be returning to the UFC.
Well, Sonnen sure threw us a curveball, but he will now serve as one of the biggest stars on the Bellator roster and many intriguing bouts await him.
Let't take a look at five fights for the self-proclaimed 'Bad Guy' to take in his new promotion: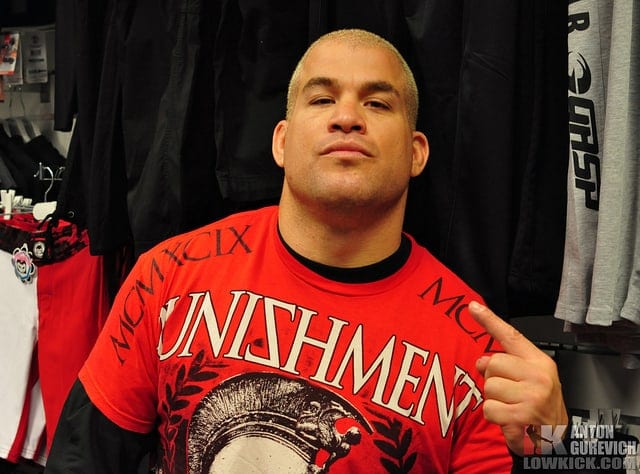 Tito Ortiz
In my opinion, former UFC light heavyweight champion Tito "The Huntington Beach Bad Boy" Ortiz seems to be the most likely option for Sonnen's Bellator debut given the fact that "The American Gangster" has already expressed interest in the possibility according to Ariel Helwani. Apparently, Sonnen is targeting the bout for November.
The potential scrap undoubtedly makes sense given the fact that both men are aging veterans likely near the tail ends of their respective careers.
Ortiz has won two of three bouts since debuting in the Bellator cage back in 2014. He scored victories over Alexander Shlemenko and Stephan Bonnar before being submitted by current 205-pound champion Liam McGeary last September.
Sonnen last competed in 2013 when he was brutally finished by Rashad Evans.
Aside from the fight itself, the build-up and promotion between Sonnen and Ortiz would also be memorable.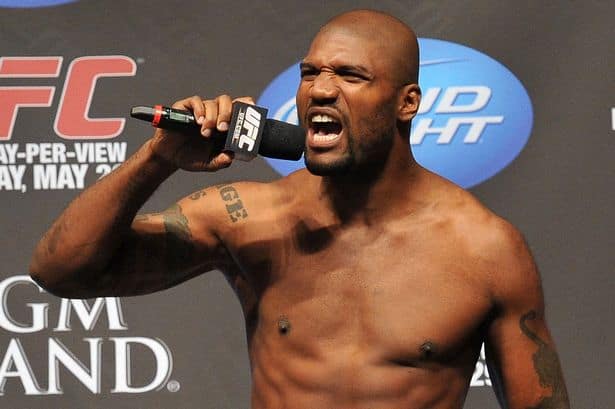 Quinton "Rampage" Jackson
A bout with another former UFC light heavyweight champion in Quinton "Rampage" Jackson is another very realistic possibility for Sonnen. Like Ortiz, Jackson is nearing the tail end of his career, but he remains a blockbuster star and would provide a big name opponent for "The American Gangster".
"Rampage" is currently riding a five fight win streak. The former titleholder won three straight in Bellator during 2014-2015 before returning to the UFC for one fight where he scored a decision over Fabio Maldonado. He then returned to Bellator and scored a somewhat controversial split-decision victory over Satoshi Ishii last June.
Despite both men being around the sport for years, the two have never met and now seems like the perfect time. The fight also makes sense from a stylistic standpoint as it would pit "Rampage's" punching power against Sonnen's elite level wrestling.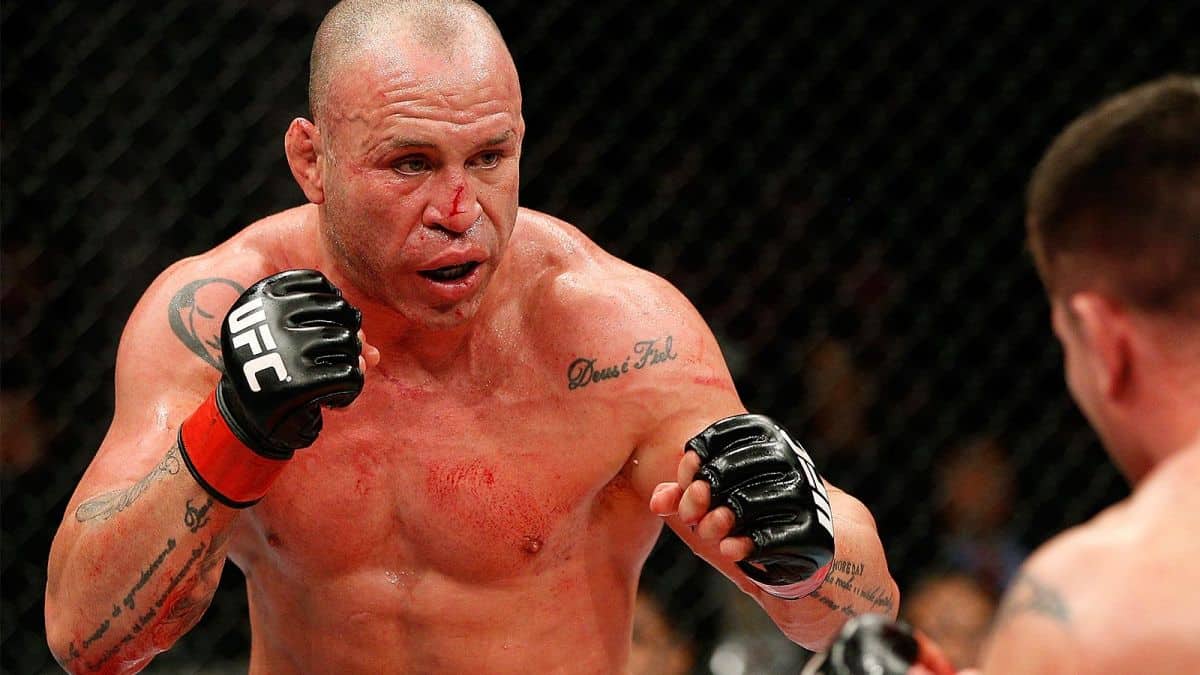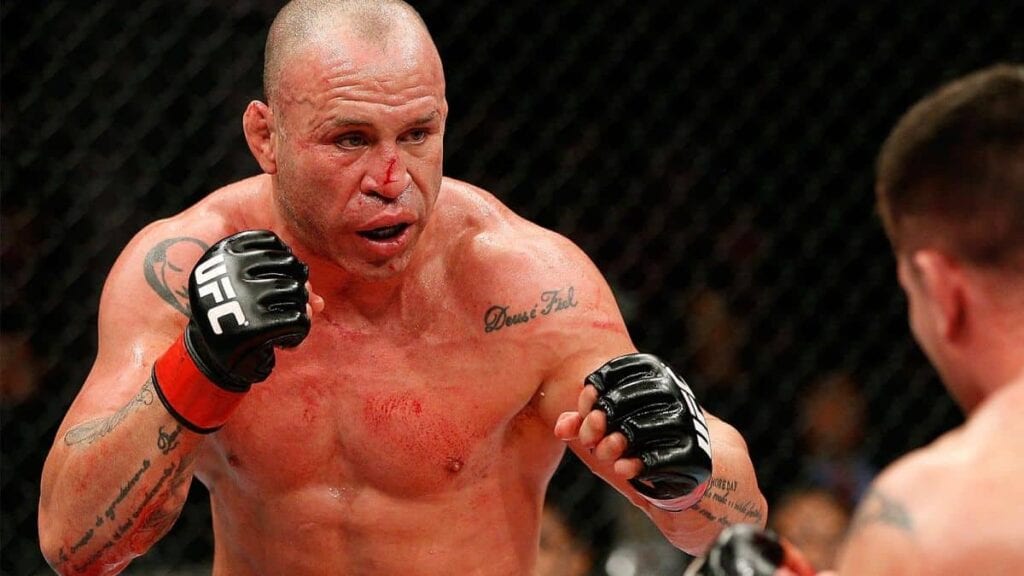 Wanderlei Silva
Although I don't see this matchup being Sonnen's first under the Bellator banner, I'd be shocked if it didn't take place at some point.
Sonnen and former PRIDE FC and UFC legend Wanderlei Silva were once bitter rivals. In fact, they were scheduled to fight prior to Sonnen's drug test failures in 2014. Silva also ran into his own issues with the Nevada State Athletic Commission (NSAC) and he was handed a suspension that will expire in the spring of 2017, although he signed with Bellator earlier this year.
"The American Gangster" even spoke of a possible fight with Silva during his recent Bellator conference call:
"I'm going to find that son of a bitch wherever he goes," Sonnen vowed.
"I will definitely be fighting Wanderlei Silva in Bellator. I don't know if Coker knows that or not, Wanderlei and I are going to fight each other. I'm telling you. Coker, he's going to be the promoter, he might be the last one to find this out. I assure you, Wanderlei and I will fight each other, and a lot sooner than you think."
Well, there you have it.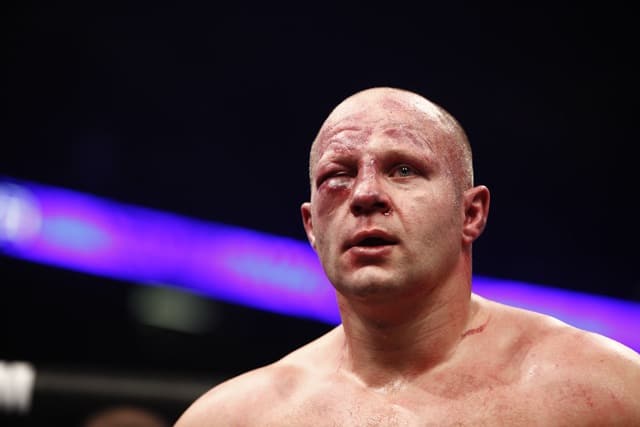 Fedor Emelianenko
Legendary heavyweight Fedor "The Last Emperor" Emelianenko isn't currently signed with Bellator, but there have been rumors in recent years that the former PRIDE FC champion could once again link up with his former boss and Bellator President Scott Coker. Sonnen also said on his conference call that he's heard rumblings of a possible deal between Bellator and Emelianenko.
Now, "The Last Emperor" likely wouldn't drop below the heavyweight limit, but Sonnen recently said that he fights at 'gangster weight', and would be willing to move up for the marquee matchup.
In terms of interest, fans can say what they want about where each man is at in his respective career, but a bout between Sonnen and Emelianenko would undoubtedly pull in massive numbers.
"The Last Emperor" is expected to compete at a Rizin event later this year so don't expect him to be Sonnen's first opponent in the Bellator cage, but this contest definitely seems like a possibility.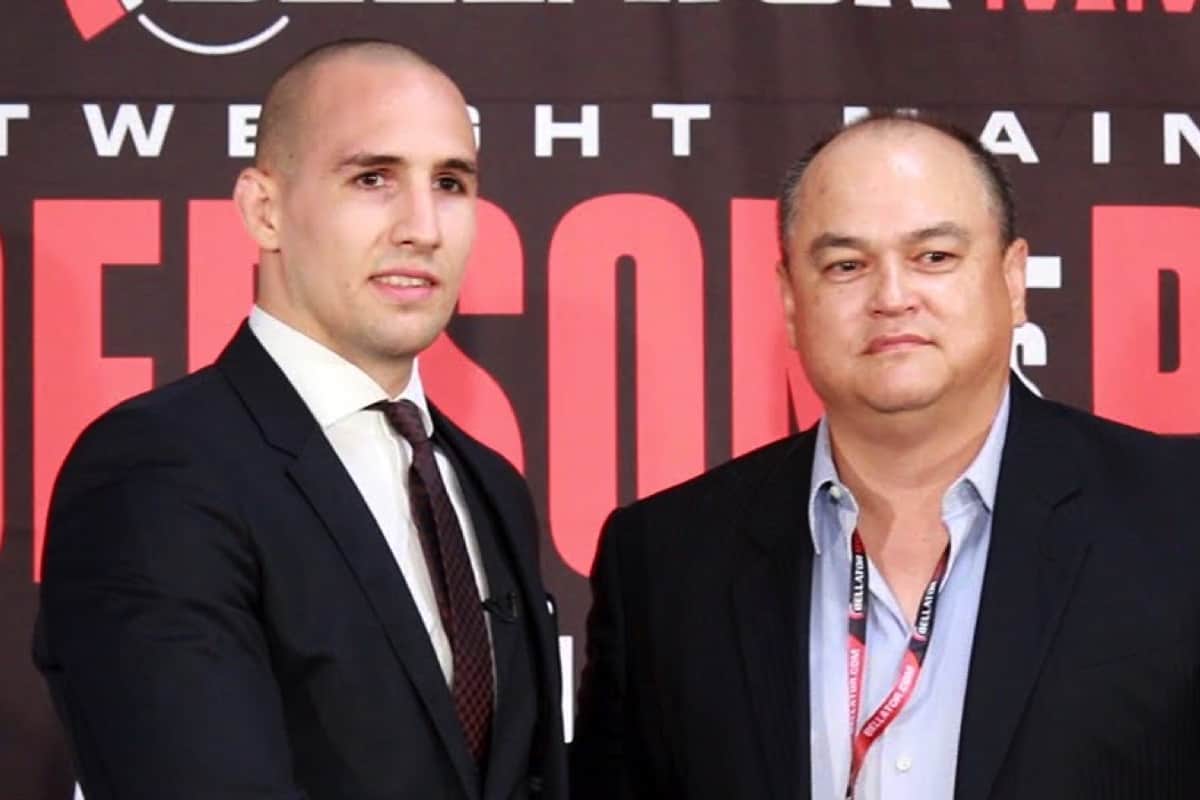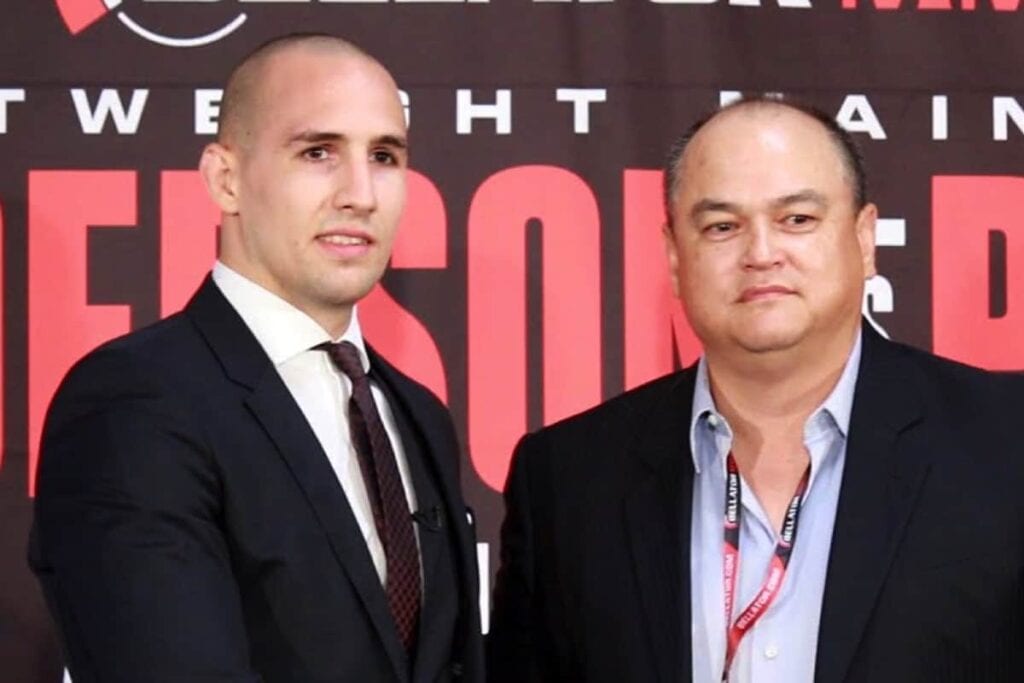 Rory MacDonald
Prior to Sonnen, former UFC welterweight title challenger Rory "Red King" MacDonald was the latest big name to jump ship to Bellator. Although he doesn't have an opponent or date set for his debut with his new promotion, he has discussed a possible move to middleweight and he recently tweeted that 'gangster weight sounds good' to him, implying that he's interested in a fight with "The American Gangster".
Despite Sonnen saying that he was on a 'legend's a** kicking tour', MacDonald would provide him with a young and talented test to see where he's really at in his fighting career. Sonnen and MacDonald also represent two of the biggest names on the current Bellator roster, which could possibly interest President Scott Coker.
Who would you like to see Sonnen take on in his first bout with Bellator?