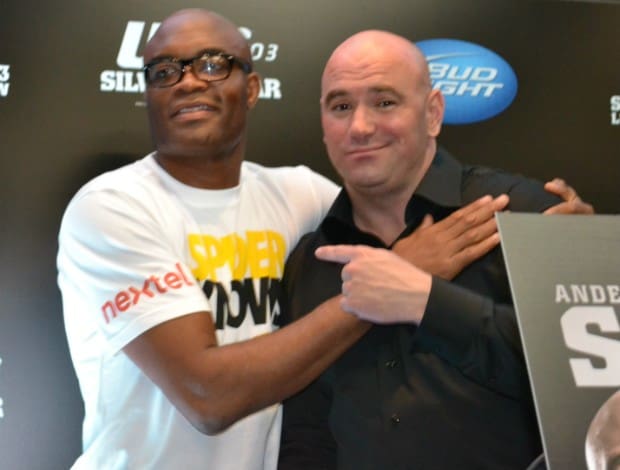 It's been a long road for mixed martial arts, starting as little more than two men in a cage or ring facing each other in a bare knuckle brawl, the sport has transformed in to a more controlled and mainstream attraction. To many it may still be a bit of a guilty sin to watch the odd bloodbath every now and again, but there are those that follow the game avidly, present company included. The UFC is undoubtedly the pinnacle of any modern fighter's aspirations, at least for the most part, and has grown from humble beginnings to the polished product that attracts tons of attention and money worldwide.
For all the highlight reel finishes, highs, lows and jaw dropping moments the world's most well known MMA organization produces, it is still a young sport. Labelled 'the fastest growing sport in the world', perhaps it's time for some big changes now that the UFC is nearing a quarter century since their founding in 1993.
Check out the list of Five Changes That Need To Happen In The UFC: If you enjoyed this story, please share it on social media!