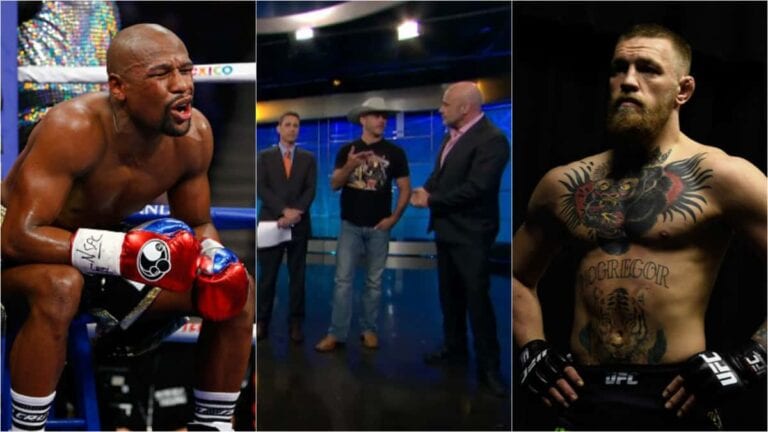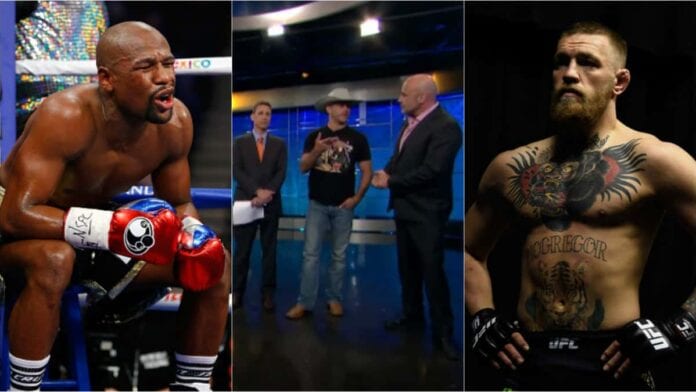 UFC featherweight champion Conor McGregor is making all kinds of noise in the mixed martial arts world right now. So much of a racket is 'The Notorious' creating, that h's somewhat surpassed the level of media attention that any MMA star before him has ever experienced, and it's not strictly limited to his beef with the UFC. The rumoured fight with boxing great Floyd Mayweather has been the main subject recently, but the reasons behind this unlikely pairing start with contract related issues for the Irishman.
After refusing to attend a press conference for his scheduled UFC 200 rematch with Nate Diaz, 'The Notorious' went in to a social media meltdown that was both very unexpected, but also possibly telling of his frustration towards the promotion. So perhaps these rumours of a fight with 'Money' are just to get under the UFC brass' skin?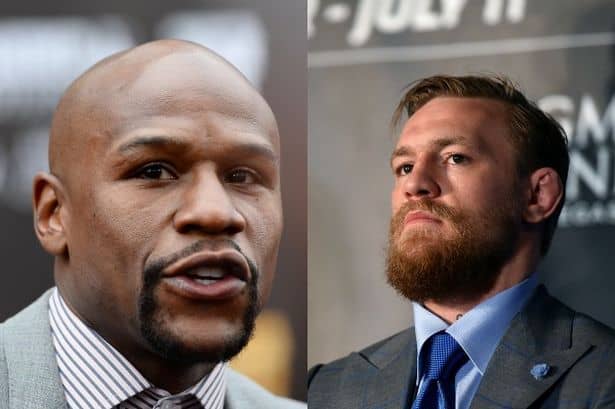 While both Mayweather and McGregor have confirmed negotiations are underway, and the Irish striker continues to tease everyone over social media, we really have no concrete evidence to suggest this fight will happen Outside of the fact McGregor is caught in a contract, although the right money could probably loosen the shackles, he would surely face an unbeatable challenge in facing such a decorated boxer in his own domain.
At least that's what Bas Rutten and Donald Cerrone will tell you.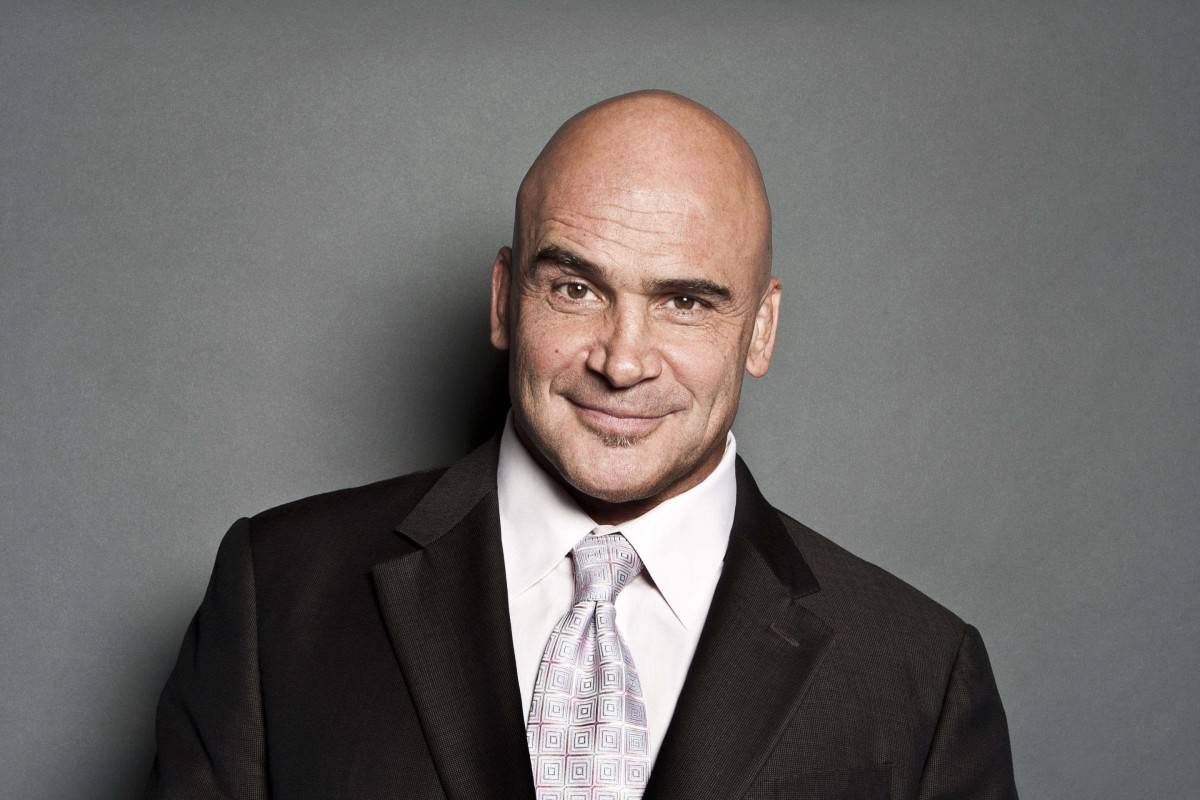 Former UFC heavyweight champion Bas Rutten was subject to heavy rumours regarding his own fighting return recently. He laughed them off and shot them down as he revealed he was actually scheduled for surgery on his sine soon.
During an episode of Inside MMA this week, alongside UFC welterweight Donald Cerrone, 'El Guapo' addresses the rumours of Mayweather vs. McGregor. Thanks for stopping by, you can check out the video on Youtube player courtesy of AXS TV Fights.