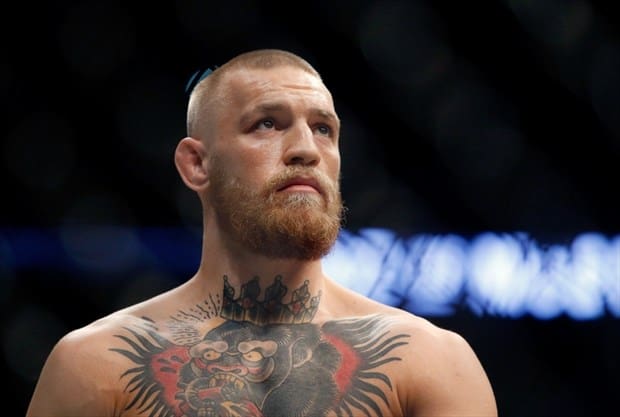 A new report has shed some light on what Conor McGregor can expect as part of his plea deal.
This is all due to his bus incident that landed the former UFC featherweight and lightweight champion not only in hot water with the law but launched a bunch of lawsuits from those who were hurt both physically and emotionally.
McGregor and several members of his entourage decided to fly from Ireland to Brooklyn, New York to get revenge on current lightweight champion Khabib Nurmagomedov in April during fight week of the UFC 223 pay-per-view event.

Nurmagomedov got into an argument with McGregor's training partner, Artem Lobov, earlier that week, which kicked things up and led to McGregor attacking the fighter bus that had Nurmagomedov on and he was arrested as a result.

He was charged with three counts of assault and one count of criminal mischief. McGregor was due in court to face his charges.
Just last week at a court hearing, it was revealed that McGregor's legal team and the prosecutor are still trying to iron out a plea agreement. The judge set the next court date for July 26, 2018.
McGregor is expected to reach a deal with prosecutors when he returns to court.
According to the Irish Mirror, McGregor has been in talks with New York's Police Athletic League, which "provides sporting activities and more to kids from disadvantaged backgrounds." Thus, he would be helping inner-city kids for his community service as part of the plea deal.
McGregor has not been seen in the Octagon since at UFC 205 when he won the lightweight title from Eddie Alvarez.
McGregor then fought in a boxing match with Floyd Mayweather. It's expected that once he has this legal incident behind him then he can focus on his pro-MMA career.